Student placements have changed, and, if they are well managed could be a valuable resource that you would be unwise to ignore.
Students today are now part of a savvier, financially literate generation. They tend to be far more motivated and career-orientated than in previous years. In today's higher education and graduate recruitment market they have to be. Their thoughts are already focused on how to pay off their student loans. Many are also mature students, returning to education after a spell in employment, well aware of the demands of the real world and looking for a degree that will give tangible benefits.
This means that many prefer to follow hard-edged vocational courses. These courses, sometimes part-time or modular, are usually designed in association with business, and often include an element of compulsory work experience in the curriculum.
Placements not jobs
The short-term nature of placements is both their biggest disadvantage and greatest asset.
Disadvantage: by the time the student begins to find their way around the organisation, they are gone.
Advantage: there are jobs to be done where hiring a new member of staff would be excessive and withdrawing a permanent member of staff from their regular duties would be disruptive. Also, a project may require special skills not available in-house.
It is therefore best not to think of placements as regular jobs, but as contracts - in the same way you would treat a contract with a consultant or a builder on a specific project.
As in any contract situation, be careful to:
Agree precisely what each party expects from the other;
Set targets and deadlines;
Monitor those targets and deadlines.
What you want
In almost any business there are usually several things you would like to do, but just don't have time for. Many of these are relatively trivial, but some are projects that could have a significant effect on the long-term future of the business - if only the permanent staff were not too busy with short-term tasks.
Sometimes, these changes require professional external assistance, which can be found through running a graduate recruitment campaign. However, there may be other occasions when all you require is a bright person with an objective viewpoint and a bit of common sense. In such cases, a student is ideal.
For example, in 12 weeks a student might:
Research a new market;
Perform an 'organisation and method' survey to check the efficiency of a given system such as stock control, delivery or production;
Codify procedures in a staff handbook;
Review the use of IT systems in the firm;
Build a new database;
Create a small functional website;
Analyse your customer records for trends, patterns and cross-relationships;
Analyse costs;
Write or design new marketing material/literature.
Some of these tasks will require some previous skills, particularly with computers (web design, database creation etc), but often students can bring the latest thinking from their course.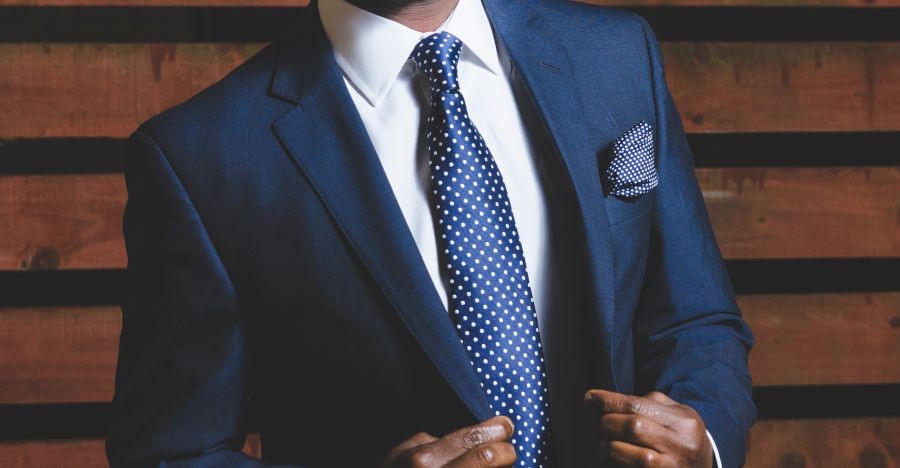 What the students want
Theory is all very well but nothing teaches like experience. So, in addition to something good to include on their CV, the student will expect to gain knowledge and skills that will be useful in the marketplace later on.
In particular, you must consider how you can give the student:
A general overview of your business;
Hands-on experience with a degree of real responsibility;
Exposure to a range of different skills and task.
Bear in mind that most people can become easily bored and quite capable of walking away if not stimulated or challenged enough.
The ideal scenario:
It often happens that the student and the business get on so well together that the student is offered a permanent job on graduation.
However this should not be seen as the objective on either side. While there is an advantage in recruiting with whom you have already worked, placements becoming permanent may not need to be an official part of your recruitment policy. Similarly, the student should not be encouraged to think of the placement as a short cut to employment with the organisation. If it happens, it happens and it's a bonus.
Further information
Many students write to employers directly, but you learn little about them, except what they tell you and the fact they have the initiative to write in the first place. In addition to giving a placement, they are more likely to come back after graduation, with the benefits of hiring a graduate as well as having someone who already knows the workplace.
The majority of universities have Careers Offices or Industrial Liaison Officers. You can approach these with a proposal for a contained project that would be suitable for students to handle.
GRB has been transforming businesses by placing high-calibre university students and graduates into full-time graduate jobs and schemes.
By utilising our website, which attracts over 100,000 unique visitors every month, we are able to cater for a variety of advertising needs.