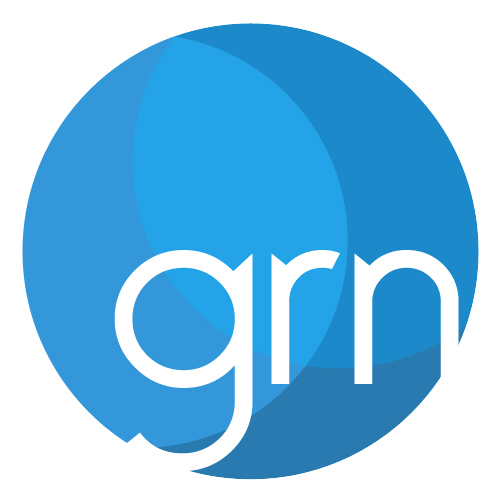 The Graduate Recruiters Network or GRN was established in 2009 as an invitation-only members group exclusively for internal graduate recruitment professionals from a broad spectrum of companies and sectors across Europe.

This informal group provides a confidential and relaxed environment to discuss current topics in graduate recruitment, share knowledge and help everyone reach their graduate recruitment goals.

Every March, June, September and December we invite up to 30 members to the GRN: LIVE event at venues across London. Chaired by Jenny Austin, GRB's Recruitment Solutions Manager from 9am to 11am, we hear from two speakers and enjoy a lively Q&A session discussing and debating the key issues whilst enjoying refreshments. Previous speakers are University Heads of Careers, researchers, thought leaders and practitioners in graduate recruitment.
Membership is free and you can apply to join via our LinkedIn group here.
Our 2018 events calendar is as follows;

• March 13th 9am-11am. City University, London
• June 12th 9am-11am. Hult Business School, London
• September 11th 9am-11am. ICAEW, London
• December 11th 9am-11am. KCL, London

Top graduate recruiters such as Teach First, CEBR, Adobe and the Civil Service came to King's College London to enjoy a presentation on increasing graduate employability by Kate Daubney, Head of King's Careers and Employability department, as well as...
---
Leading graduate recruiters such as Cancer Research, CEBR, KPMG and Betfair enjoyed insightful presentations from Karen Barnard, Head of UCL Careers, and Tim Daplyn, CEO of Red Brick Research.
---
Leading graduate recruiters such as EY, Investec, MBDA and Electronic Arts were treated to two engaging presentations from a video interviewing expert and a Head of a University Careers Service.
---
Leading graduate recruiters such as Santander, Newton, Wedlake Bell LLP and Morrison's were treated to two engaging presentations from a graduate recruiter and a University.
---
Leading graduate recruiters such as Accenture, Barclays, BBC, Macquarie and BCG were treated to an engaging presentation about diversity and inclusion at the recent invite-only GRN event in London.
---