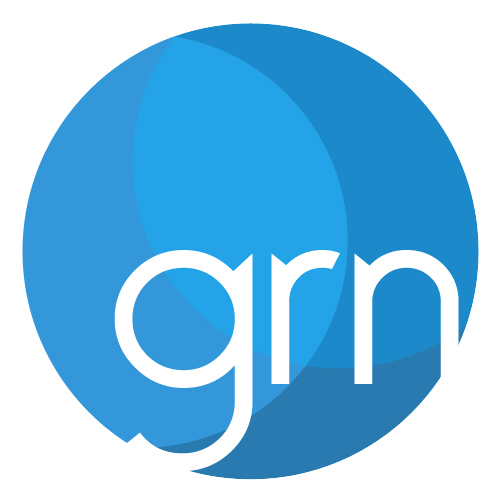 Graduate Recruiters Network or GRN is an invitation-only members group exclusively for Graduate Recruiters, HR Advisors, HR Business Partners, Recruitment Managers, Recruitment Directors, Talent Partners and Talent Leads from a broad spectrum of companies and sectors across Europe. We currently have over 2,300 members.

This informal group provides a confidential and relaxed environment to discuss current topics in graduate recruitment, share knowledge and help everyone reach their graduate recruitment goals. Some of our members are: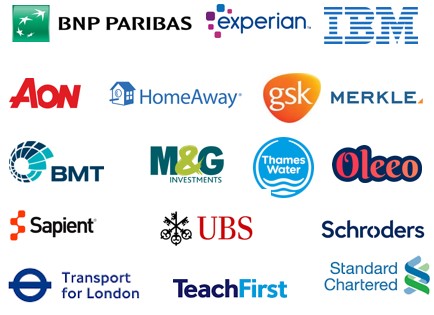 GRN Masterclass Series
Every March, June, September and December we invite up to 30 members to round table events at venues across London. Chaired by Dan Hawes, GRN Founder, from 8.45am to 11am we hear from two speakers and enjoy a lively Q&A session discussing and debating the key issues whilst enjoying refreshments.
Previous speakers have included University Heads of Careers, researchers, thought leaders and senior practitioners in graduate recruitment.
Our 2019 events calendar is as follows;
• March 7th 8.45am-11am. ICAEW, London
• June 14th 8.45am-11am. ICAEW, London > More details and booking
• September 11th 8.45am-11am. ICAEW, London > More details and booking
• December 10th 8.45am-11am. ICAEW, London > More details and booking
You can join our LinkedIn group here.
GRN Membership options are below.
Membership options:
STANDARD
Access to GRN discussions in LinkedIn Group
Industry news, research and job alerts
Invitations to GRN events
...
...
...
...
...
FREE
VIP
Access to LinkedIn Group discussions
Permission to post in LinkedIn Group
Industry news, research and job alerts
Early bird tickets for two people to GRN events
Reserved seating at all GRN events
Post event audio recording
Slidedecks from each event
Access to GRN WhatsApp group
£49.99 £29.99 pm

How do you get your company to stand out amongst the 2.2m university students in the UK? Well let's look at who is doing it well and staying relevant to the 18-24 year-old demographic. Who better than a marketing agency with a client list as diverse...
---
Mentoring can be such an effective way to get the best out of your graduate talent and is an investment seriously worth considering. Harriet Kirk at SAGE certainly believes so and we were treated to a masterclass in mentoring as part of the GRN...
---
Change is in the air! Not just with our relationship with Europe but on a much grander, macro-economic scale. Forces that are shaping our economy and ultimately our place within it are creating huge challenges as to how we proceed. A huge topic to...
---
Senior talent managers from forward-thinking recruiters such as Daiwa, Groupon, IBM and Heathrow Airport and many others gathered to learn from Gemma Hurt at Kerry Foods, kindly hosted at ICAEW headquarters in Moorgate, London.
---
Top graduate recruiters such as Accenture, Morgan Stanley, IPG and BAE Systems came to City University to enjoy a presentation on the latest developments on-campus by Mona Vadher, Head of Employer Engagement, City University and then Graduate...
---