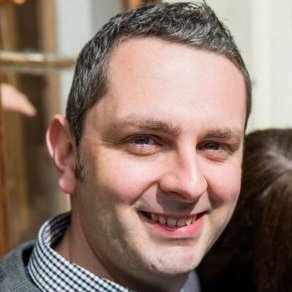 A Hampshire-based SME were looking for a recruitment partner with expertise in graduate recruitment. Learn from the CEO himself how the project was successfully executed.
What was your business challenge/need at the time that required a new hire?
Innovation drives our growth and we are spending more than ever on R&D. For us that means more Software Development and with our focus on maintaining very high standards of software quality there was a need to expand our team of software test engineers
Why were you looking for a graduate?
We have a very successful graduate training program - over 60% of our team have come through that process and gone on to develop careers in all areas of the business. As well as being rapid learners and contributing very quickly in their new role, graduates bring energy and new ideas in an business that is driven by creativity and forward thinking.
Why did you decide on GRB against other options?
We have worked with GRB on previous recruitment assignments and have been delighted with the results. We know that GRB will provide good quality candidates and will be an effective partner throughout the process.
"Graduates bring energy and new ideas in an business that is driven by creativity and forward thinking."
How did you find the recruitment process?
Simple. GRB listened to and understood our needs, provided relevant screened CV's, took care of all the initial communications with the candidates and also knew when to take a step back so that we could negotiate and correspond directly when needed. The whole process was very effective and took less time than we expected.
How did you find the service?
Excellent. GRB are a great recruitment partner, the team are easy to communicate with and clearly work hard to deliver the candidates we need.
What has been the outcome and how has the graduate made a difference?
Another successful recruitment, the graduate we took on very quickly established themselves and is now a key member of our team.