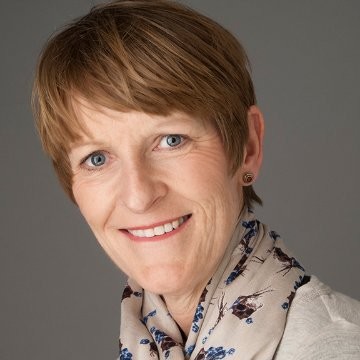 Our client are an IT Professional Services company and software distributor. They were looking for graduates to join as Pre-Sales Technicians, Supply Chain Software Technicians, Project Executives and Project Administrators. Here's how it happened;

What was your business challenge/need at the time that required a new hire?
Growth. We see the margin uplift generated from the results of our model of growing and developing graduates.
Why were you looking for a graduate?
The skillset and attitude they bring. We truly see our graduates as a pipeline for our leadership team.
Why did you decide on GRB against other options?
We have an excellent working relationship with GRB. We have been working with GRB for five years and taken on 15 graduates. We have gradually increased the number of graduates we take each year as the business has grown.
"The GRB team have essentially become our recruitment team!"
What services did GRB provide you with?
Initially we partnered with GRB on a contingency basis, hiring graduates on an ad-hoc basis. We have now built stronger ties and take a more strategic approach with our graduate recruitment with GRB as a natural partner.
How did you find the service?
Outstanding. Our trust in them to deliver has meant we can focus on other areas of the business. They have essentially become our recruitment team! GRB do everything now from CV reviewing to arranging the assessment day. It's seamless.
What has been the outcome and how have the graduates made a difference?
The numbers speak for themselves and have always been solid. We receive five candidates for each role with 75% taken to interview stage. We give GRB timelines we want to work to so we can properly plan our approach and limit attrition. Based on our success, we are planning to double our graduate intake every year and continue to work with GRB to supply the best-fit graduate talent.