GRB have been hosting in-person and virtual events for over 25 years. Partnering with Universities all over the UK we regularly attend Freshers Fairs, Career Fairs and numerous skills session webinars in partnership with Careers Services.

Our reach and reputation in the student marketplace gives employers unrivalled access to our community of highly-engaged University students and graduates. Discover more about our successful events with our case studies below and contact us if you wish to get in front of our talent pool.
Graduate Attraction and Recruitment Solutions Team
Sophie Aujard, Associate EY
"EY ran a series of hourly virtual workshops over seven days on financial services with the help of GRB. The number of students from diverse backgrounds who attended was phenomenal and the engagement was the best we have seen in a long time. The feedback from senior staff involved with the project was very positive and we recommend virtual events if you are looking to reach diverse University students and create a positive experience."
EY ran a successful series of virtual workshops for over 200 students and graduates.
The hour long workshops using MS Teams were scheduled as follows:
Financial Services
What is it?! All your questions answered as we kick off our workshop series.

OK You're Ready to Apply: Now What?
Find out from interviewers and what they look out for on your application form.

A Day in The Life at EY
A rare insight into what it's like working in Assurance at EY. Don't miss this one!
Analytics in Excel
The core skills you need to succeed in FS. Learn how Excel is used and what you can do to build this skill.

Data Science in the Big 4
Find out the details on data analysis projects you will work on.

CV and LinkedIn Workshop
Improve your personal brand with an expert.

Interview Technique Workshop
Be the best version of you with this essential workshop to finish our series.
Why work with GRB?
GRB are the most positive reviewed graduate recruitment consultancy in the UK so we know how important it is for you to get it right and in an extremely competitive market. We leverage 20 years of experience with a database of over 1 million graduates and students to safely ensure the success of your graduate recruitment programme.
Graduate Attraction and Recruitment Solutions Team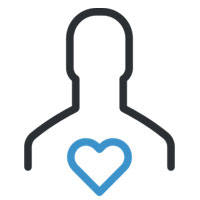 The most positive reviewed graduate recruiter in the UK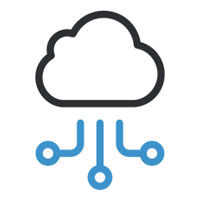 Unique database and ATS with over 1 million users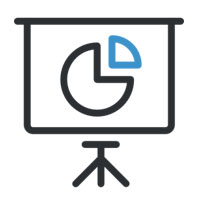 Founder and host of industry-leading networking events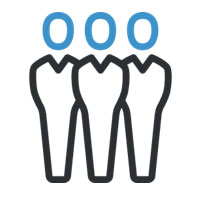 Major exhibitor at over 60 careers and fresher fairs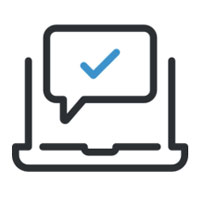 High-ranking in Google for competitive industry keywords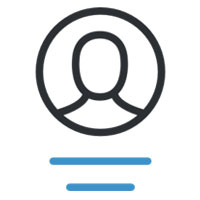 Strong social media following with high user engagement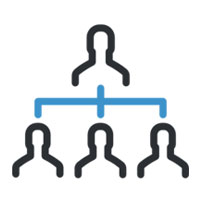 200+ GRB Affiliates, promoting within closed networks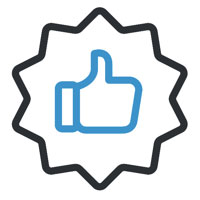 Strong representation of your brand from a trusted source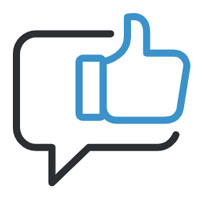 Monitored quality assurance from an experienced team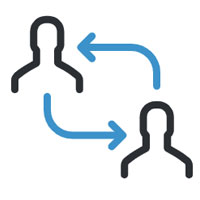 A focus on quality candidate experience and engagement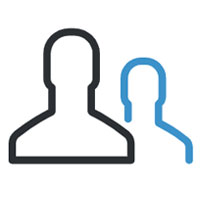 Diversity tracking and reporting to support any requirements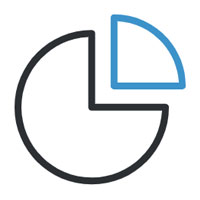 Detailed analytics and insight reporting on your campaign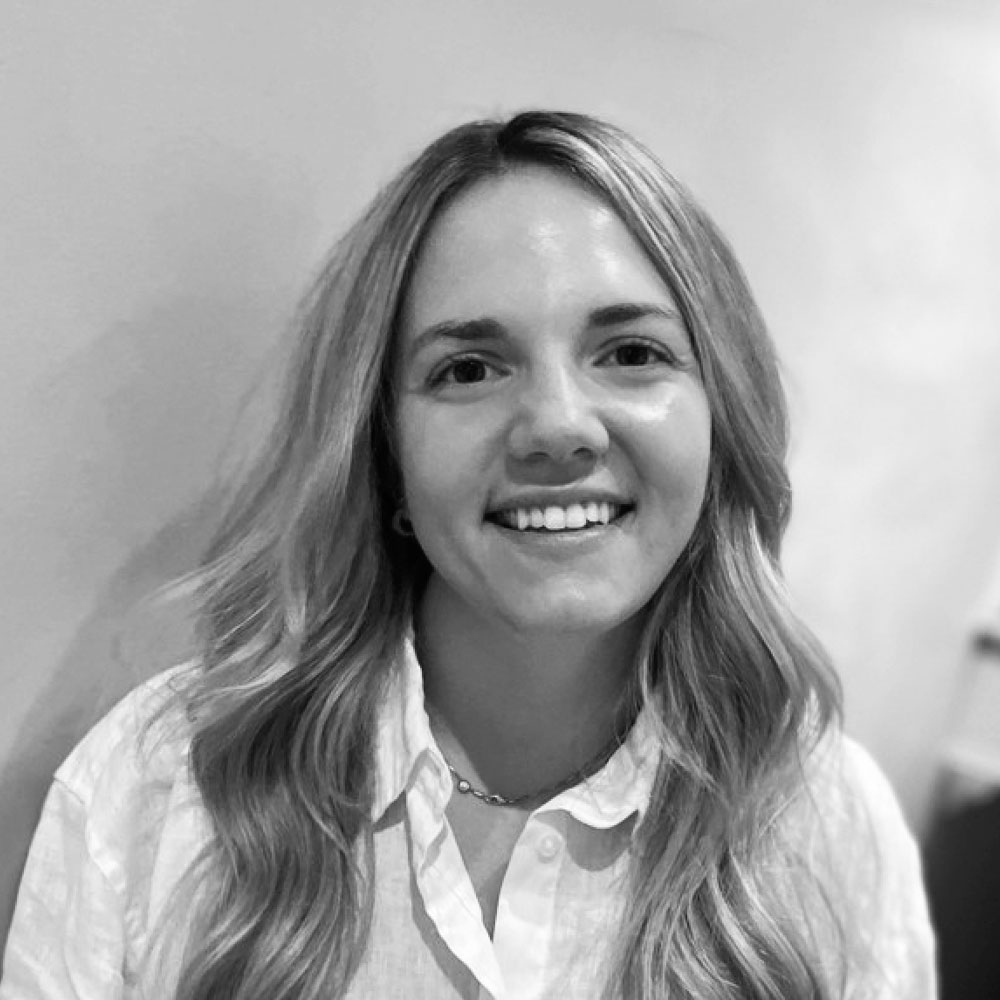 Ruby Bullimore
Graduate Recruitment Solutions, Early Talent Recruitment Director
I'm a specialist Early Talent Recruitment Director with extensive experience managing recruitment campaigns for major global brands and organisations. Throughout my years at GRB, I have delivered many successful graduate recruitment campaigns for SMEs through to multi-million-pound projects for major multinationals looking to attract the very best talent in a competitive market. I understand there is no one-size-fits-all approach to graduate recruitment. I strive to understand our client's immediate and long-term goals in order to act as an extension of your internal teams, ensuring success from the initial planning and assessment design, through to attraction, screening and selection.