Welcome to GRS (Graduate Recruitment Solutions) where we are passionate about supporting employers with the design and delivery of everything to do with graduate recruitment outsourcing. We know how important it is for you to get it right especially in an extremely competitive market. We leverage 20+ years of experience with a database of 1 million+ job seeking students and graduates to safely ensure the success of your graduate recruitment programme.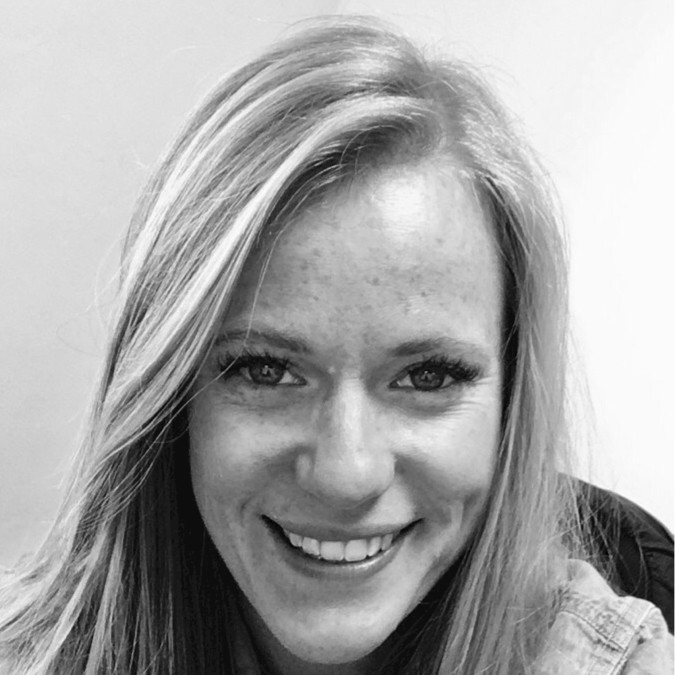 Recruitment Outsourcing Division
Jenny Austin, Team Manager.
Whether you are looking for attraction support, screening CVs, telephone interviews, video interviews, assessment centre design/support or a fully outsourced process we can support you no matter how big or small. If you are looking for tomorrow's leaders, want a specific skill set or just want to improve your candidate experience, we can help by offering a variety of different, flexible recruitment solutions. We work in a flexible and bespoke manner. Choose between our stand alone solutions or have complete peace of mind with Recruitment Process Outsourcing (RPO). Call me on 01273 200413.
Typical projects include:
Attraction Campaigns
On Campus promotions
CV Screening
Online Assessments – Verbal, Numerical and Personality
Telephone Interviews
Video Interviews
Face-to-face Interviews
Assessment Centre Design and/or Running
Offer management
Candidate Keep Warm & Expense Handling
Full RPO
Bespoke Projects
Normal hours of business:
Monday to Thursday - 8:30am-7:00pm
Friday - 8.30am-4:30pm
Jenny Austin
Recruitment Solutions Manager