Postgraduate Course Advertising
Reach an untapped pool of graduates seeking further study options. As leading graduate recruitment talent specialists, our website and team attracts over 85,000 students and graduates per graduation year to our database. It's this unique position that has allowed us to develop our advertising services for universities who want to benefit from maximum exposure in the undergraduate marketplace.
Branding and Candidate Attraction
We can use a range of targeting advertising to promote your university to our existing talent pool as well as our website, LinkedIn, Instagram, Twitter, Facebook and our student affiliate network. With a historical talent pipeline already registered with us from fresher and careers fairs rolling 20+ years, we can confidently guarantee traffic when other suppliers can't.
Why work with GRB?
GRB are the most positive reviewed graduate recruitment consultancy in the UK so we know how important it is for you to get it right and in an extremely competitive market. We leverage over 20 years of experience with a database of over 1 million graduates and students to safely ensure the success of your postgraduate course recruitment.
Graduate Attraction and Recruitment Solutions Team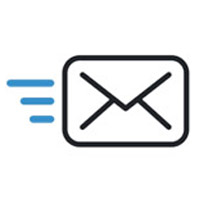 Targeted Emails
Personalised emails promoting your courses sent to large groups of students and/or graduates using over 70 search criteria.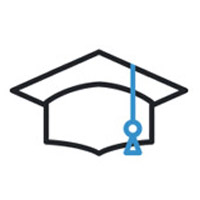 University Profiles
A customisable Featured Recruiter landing page on our website, where you can give a detailed insight into your university using text, images, video and social media streams.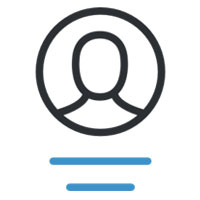 Social Media Promotion
Utilise GRB's industry-leading social media presence to promote your opportunities further across platforms such as LinkedIn, Twitter, Facebook, Instagram and more.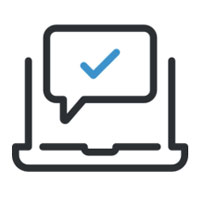 Flyout Button Ads
Ads that flyout the bottom right on the candidates screen to capture the users attention in the fast-paced nature of website browsing, directing them to your opportunity.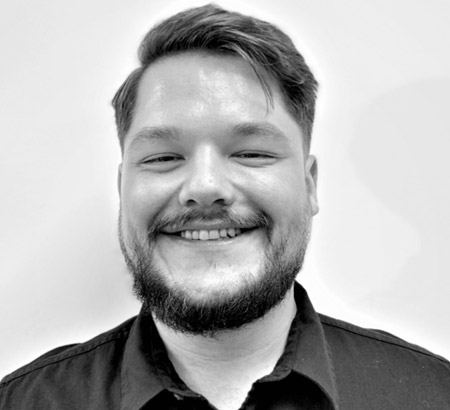 Thomas Brady
Graduate Recruitment Solutions, Client Solutions Manager
I am the Client Solutions Manager within GRB's attraction and outsourcing team. I have five years' experience of in-house recruitment and HR having focused on high volume campaigns and running a full 360 recruitment process; from initial attraction, CV screening, interview and assessment centre design, through to shortlisting and offer management. This depth of commercial knowledge works extremely well for universities seeking to recruit graduates for their postgraduate courses. Current campaigns for UWE and Bangor University have both achieved far better results than previous suppliers.