Postgraduate Course Advertising
Reach an untapped pool of graduates seeking further study options. As leading graduate recruitment talent specialists, our website and team attracts over 85,000 students and graduates per graduation year to our database. It's this unique position that has allowed us to develop our advertising services for universities who want to benefit from maximum exposure in the undergraduate marketplace.
Branding and Candidate Attraction
We can use a range of targeting advertising to promote your university to our existing talent pool as well as our website, LinkedIn, Instagram, Twitter, Facebook and our student affiliate network. With a historical talent pipeline already registered with us from fresher and careers fairs rolling 20+ years, we can confidently guarantee traffic when other suppliers can't.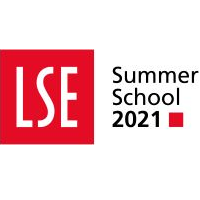 What was your business challenge/need at the time that required GRB's advertising service?
A key feature of the Summer School is building well rounded students with career ready skills. We felt that using GRB would allow us to reach ambitious UK students who are interested in broadening their skills before entering the job market.
What experience and results have you had with GRB?
We have had a very positive response from working with GRB. The prospective students have been highly engaged, and we look forward to welcoming them on campus.
Why did you choose GRB over other suppliers?
As one of the UK's leading, independent, graduate recruitment consultancies we felt GRB would connect us with ambitious students who are keen to gain a competitive edge and develop critical thinking and research driven skills for which the LSE is world-renowned.

Why work with GRB?
GRB are the most positive reviewed graduate recruitment consultancy in the UK so we know how important it is for you to get it right and in an extremely competitive market. We leverage over 20 years of experience with a database of over 1 million graduates and students to safely ensure the success of your postgraduate course recruitment.
Graduate Attraction and Recruitment Solutions Team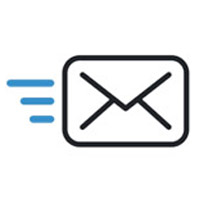 Targeted Emails
Personalised emails promoting your courses sent to large groups of students and/or graduates using over 70 search criteria.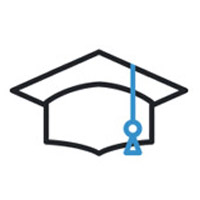 University Profiles
A customisable Featured Recruiter landing page on our website, where you can give a detailed insight into your university using text, images, video and social media streams.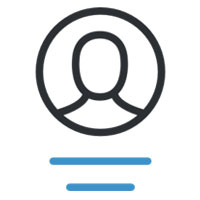 Social Media Promotion
Utilise GRB's industry-leading social media presence to promote your opportunities further across platforms such as LinkedIn, Twitter, Facebook, Instagram and more.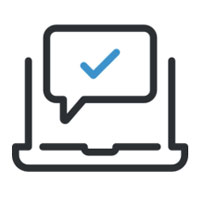 Flyout Button Ads
Ads that flyout the bottom right on the candidates screen to capture the users attention in the fast-paced nature of website browsing, directing them to your opportunity.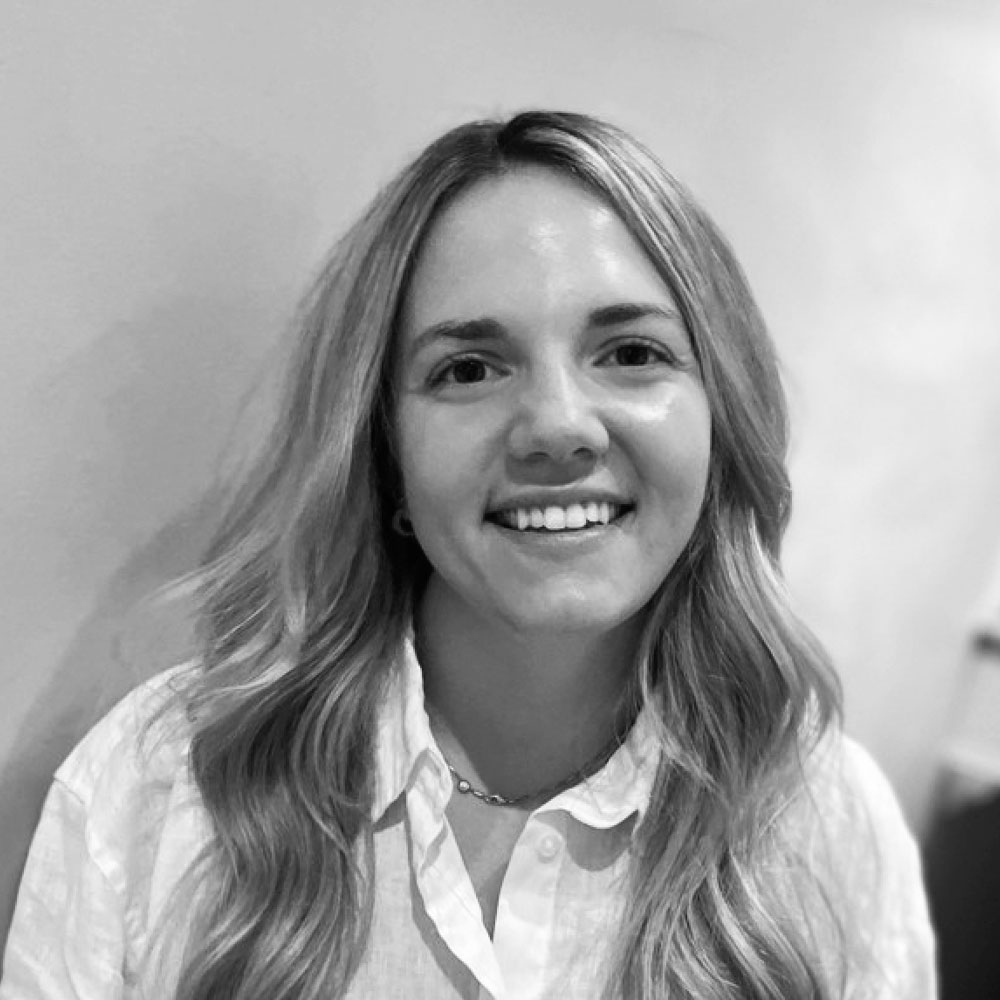 Ruby Bullimore
Graduate Recruitment Solutions, Early Talent Recruitment Director
I'm a specialist Early Talent Recruitment Director with extensive experience managing recruitment campaigns for major global brands and organisations. Throughout my years at GRB, I have delivered many successful graduate recruitment campaigns for SMEs through to multi-million-pound projects for major multinationals looking to attract the very best talent in a competitive market. I understand there is no one-size-fits-all approach to graduate recruitment. I strive to understand our client's immediate and long-term goals in order to act as an extension of your internal teams, ensuring success from the initial planning and assessment design, through to attraction, screening and selection.