Early Talent Recruitment Specialists
Established in 1997 by two business graduates, GRB (Graduate Recruitment Bureau) are the UK's leading independent early talent consutlancy specialising in early careers. What sets us apart is our carefully curated talent pool of 1.6m university students and graduates - the largest in the UK. We've built a solid reputation for supplying early talent to FTSE250, Fortune 100 companies and fast-growing SMEs, across the full spectrum of sectors.

Our team of sector-specific recruitment experts uphold our position as the most positively reviewed provider in our industry. We are trusted by the world's leading employers for supplying first-class talent, candidate attraction, engagement and experience in delivering large volume graduate campaigns in short timeframes. As an authoritative voice in the industry, we also provide insight into major research projects and organise events for key influencers.
Graduate Recruitment Team




Why Work With GRB?
Our traditional Search and Selection service is designed for early talent recruiters looking to recruit exceptional university students and graduates for permanent, internship or contract roles. This service is on a contingency basis. You only pay a percentage of the remuneration of any candidate we introduce to you that you hire. All CV searching, screening, selection, interview and assessment day planning plus candidate management throughout the process is free. No hire, no fee.
Graduate Recruitment Team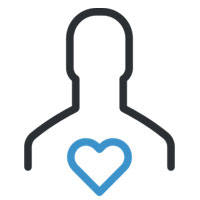 The most positive reviewed early talent recruiter in the UK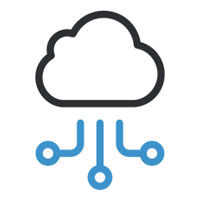 Unique database and ATS with over 1 million users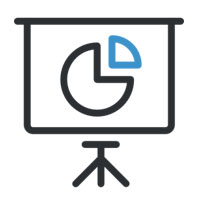 Founder and host of industry-leading networking events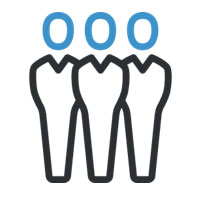 Major exhibitor at over 60 careers and fresher fairs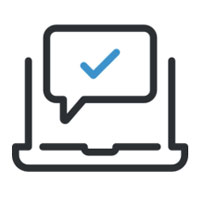 High-ranking in Google for competitive industry keywords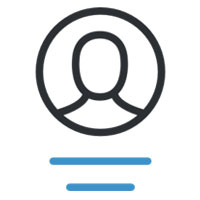 Strong social media following with high user engagement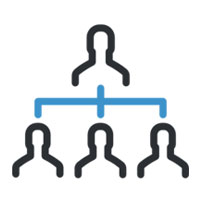 200+ GRB Affiliates, promoting within closed networks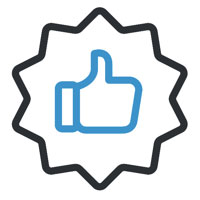 Strong representation of your brand from a trusted source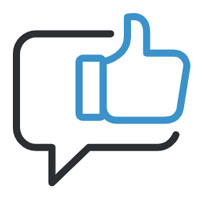 Monitored quality assurance from an experienced team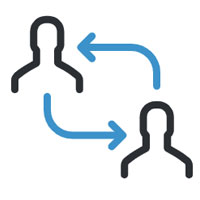 A focus on quality candidate experience and engagement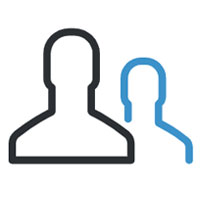 Diversity tracking and reporting to support any requirements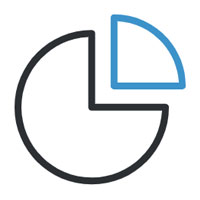 Detailed analytics and insight reporting on your campaign

General Enquiries
Steve Agace, Director.

My passion is early talent recruitment, finding ways to source exceptional emerging talent for companies who want to train and develop in the early careers space. I lead a team of over thirty people who place over a thousand graduates per year.

Please get in touch with our industry specialist teams below or if you have any specific requirements you can call me on 01273 200416.

Digital Marketing
Elliot Borrell, Recruitment Consultant.

As a consultant for the UK's leading early talent recruitment agency I specialise in the placement of university students and graduates looking to enter into;
Working with some of the best names in the industry I have provided logistical support and introduced them to the best talent that is on the market. I have placed into PPC, SEO, programmatic (Ad Ops), paid social on top of broader in-house positions covering all of the before mentioned and more, with both linguistic and non-linguistic graduates.
Call me on 01273 830594.

Engineering, Healthcare, Consultancy
Faith Roberts, Managing Consultant.

I personally work with both smaller and larger firms in engineering, economic, and management consulting. I place postgraduates and undergraduates from engineering, science, economics, and maths backgrounds into the following roles;
Engineering
Research
Analyst
Consulting
With strong experience in a range of sectors, my clients trust me to source them relevant candidates with excellent skill sets. Call me on 01273 325775.

Finance Division
Ian Brine, Managing Consultant.

I'm a specialist graduate recruiter with a focus on finance and finance technology. I source exceptional graduate talent for:
Investment banks (front office and technology)
Accountancy and professional services firms
Financial software houses
Technical consultancies.
I also work with a number of SMEs across the UK. Call me on 01273 200424.

Supply Chain, Operations
Emma Cranford, Recruitment Consultant.
I specialise in placing top graduates into the following sectors and graduate schemes across the country;
Supply chain

Logistics

Operations
Roles I regularly recruit for include; operations management schemes, logistics coordinators, graduate buyers, supply chain consultants, general management programmes, demand planners, category managers, supply chain graduate schemes, rotational FMCG graduate schemes, and more.
Call me on 01273 830597

Sales
Owen Gill, Managing Consultant.

My team recruits graduate talent into;
B2B Sales
Contingency recruitment
Retained/executive search
We offer a quality over quantity approach, listen to what our clients and candidates are looking for, and work very hard to make it happen. Call me on 0203 697 5566.

Software Development
James Simpson, Managing Consultant.

I'm a specialist early recruiter working within the information technology sector, placing talented graduates into various technology opportunities such as;
Software development
Networking and QA testing
Technical consulting and BA
Project management and support roles
I have years of experience working with start ups, software house and blue chip organisations. If you're interetsed in hiring top grads for your technical roles then call me on 01273 715406

Software Sales
Joe Herzog, Managing Consultant.

I specialise in placing graduates into;
Software sales positions within the City of London
If you are looking to recruit the very best graduates into a software sales position, then call me on 0203 697 5554.

PR, Marketing, Events
Elena Hoskins, Managing Consultant
I specialise in placing graduates into roles within PR, marketing, and events, within a mixture of large-scale media corporations as well as smaller independent agencies. I mainly cover the London and South East regions in roles such as:
PR and Corporate Communications
Content Marketing, SEO, and Content Writing
Conference Production
Events Operations and Logistics
Editorial and Publishing
Graphic Design
If you are looking to hire a great graduate into these areas please contact me on 01273 200 415
Normal hours of business:
Monday to Thursday - 8:30am-6:30pm
Friday - 8.30am-4:30pm