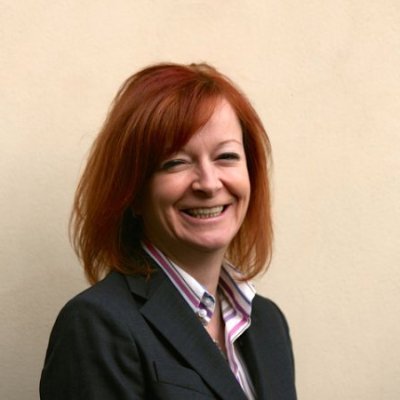 Kingfisher plc, Europe's largest home improvement retailer, recruited nine new graduates to their International Graduate Programme. Now in its third year, the programme gives graduates the opportunity to work in the Commercial functions of two of Kingfisher's Operating Companies over a two-year period. We asked Kingfisher's Recruitment Director to explain more.
What was your business challenge/need at the time that required a new hire?
With an increase in headcount and a small recruitment team we needed extra resource so we turned to GRB who had successfully filled roles on a contingency basis before.
Why were you looking for a graduate?
We strongly believe that fresh talent is the future to our success.
Why did you decide on GRB against other options?
They had proven themselves on other recruitment projects and we have a fantastic relationship.
"We were very pleased with the outcome and I wouldn't hesitate to recommend GRB."
How did you find the recruitment process?
By partnering with GRB, Kingfisher were able to successfully run an entire five month international graduate recruitment campaign without a hitch. GRB's targeted campus attraction campaign generated 450 high calibre candidates who were then rigorously screened via telephone interviews, video interviews (a perfect tool to reach international candidates) and three assessment days including one in France. Kingfisher made nine offers and all accepted.
How did you find the service?
The excellent service meant that we could focus on our day jobs.
What has been the outcome and how have the graduates made a difference?
We were very pleased with the outcome and I wouldn't hesitate to recommend them. The graduates will make a difference in a short time frame. They will start by shadowing buyers, merchandisers and category managers to understand our commercial principles, before being assigned projects and categories of their own to review, develop and deliver within the following 12 months. After 12 months they will move to another Operating Company for a further year. The aim is to give them an international mind-set and make working across our varied businesses second nature.