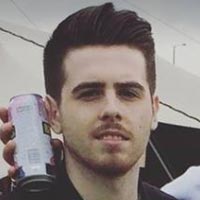 Name: James Long
Degree: Law
University: University of Sussex
New Job Title: Trainee Headhunter
"I began looking at graduate positions by applying directly to advertisements online. This would mean my CV was part of a huge group of applicants and easily missed by employers. GRB simplified that, having a direct line of contact with the employer and an ability to highlight my CV from the rest. They found suitable roles for me within days, organising interviews and guiding me through the process.Laura P (LJ) was excellent, understanding my situation being on hand at all times of the day to discuss interviews/progress/concerns and answer all my questions. I begin my career this month, thank you so much!"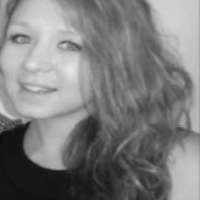 Name: Danielle
Degree: Law
University: University of Hull
New Job Title: Recruitment Consultant
"GRB were extremely professional and fast in finding me a job after graduating. I received an excellent service from the consultants there and had numerous interviews booked in quickly. I felt the interview preparation was excellent and I really understood each position and each company before going there, after my interviews they had feedback quickly and didn't leave me hanging around waiting to hear back. I would highly recommend them to any graduate looking for a recruitment career after university."