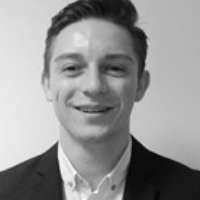 Name: Daryl
Degree: Broadcast Media and Popular Culture
University: University of Brighton
New Job Title: Graduate Digital Recruitment Consultant
"GRB provided me with an exceptional service from start to finish. I initially got in contact with Owen the Sales Manager at GRB. Owen was easy to talk to and I quickly got across what I was looking for in terms of my next career move. Owen was extremely helpful and informative about how we should approach a prospective move. From speaking with him he completely understood what I was looking for and matched my profile with applicable opportunities. Together we targeted the opportunities most suited to what I was looking for. Ultimately the service from GRB and Owen led to me securing a great career move. I am extremely happy in my new role and would like to thank the team at GRB for all they did. I'd definitely recommend GRB to any grads straight out of Uni or second Jobbers like myself."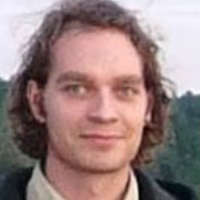 Name: Daan
Degree: Human Factors For Product Designers
University: Cranfield
New Job Title: Risk Advisor
"Finding a first job is always daunting. In a tough job market it can be quite demoralising applying for jobs with little or no experience under your belt. Apart from setting yourself realistic goals for your first job, it is very important you get the right help. I was lucky I came across GRB. I felt they understood my situation very well and would be in a good position to find me suitable job opportunities, which they did. On top of that they were a pleasure to deal with."