Increasingly, work experience is vital for you to get a foot in the door. Combining work and study at university can also be a very useful way of earning money and perhaps more importantly can give you a head start over less experienced applicants when applying for graduate jobs. In the increasingly tough world of graduate recruitment, any advantage you have over other job seekers is crucial. Recruiters in companies and organisations of all shapes and sizes now want graduates to provide evidence on their CVs and in interviews that they have some knowledge of working life. Many students also rate work experience as the single most helpful factor in choosing how and where to start their careers.
What student work experience can you gain?
The reality of everyday work
Whether the sector you are working in is actually the right one for you
What sort of work you like and don't like doing on a regular basis
If you would prefer to work in a small or large organisation
If you are more suited to work in the business, public or voluntary sphere
What your strengths and weaknesses are
Above all, work experience can give you the ideal preparation for future interviews, as you will have examples and experiences to bring up at the interview. Having had some form of practical experience in the workplace, you'll be able to overcome difficult graduate interview questions by applying your knowledge. Being able to put relevant work experience on your CV will also help you to obtain more interviews. You will also be able to demonstrate a range of qualities, such as:
Written and verbal communication skills
Teamwork
Flexibility
Reliability and motivation
IT and numeracy skills
Time management
Research and information analysis
People management
Negotiation and persuasion
Lateral thinking and problem solving
Presenting skills
Work experience placements give you practical experience of all these skills and employers will look for evidence that you have obtained them.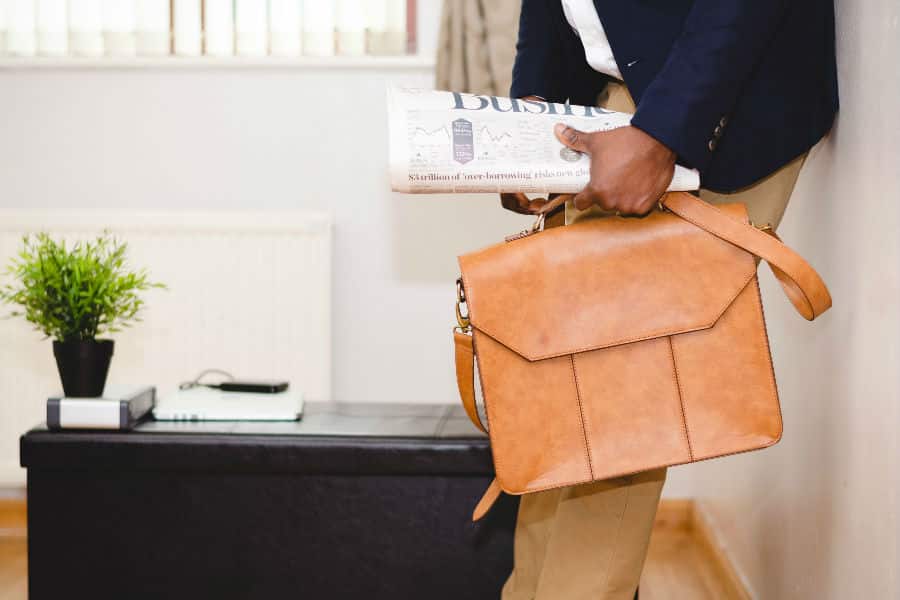 Internships
These are highly structured placements offering graduate-level work and they tend to take place over the summer and Easter holidays. They usually last between 8-12 weeks, involve comprehensive training and will typically allow you to complete a specific project which will make a real difference to the company's profitability. Throughout your placement you will be closely monitored and assessed as most employers screen their interns for the following year's positions. Student internships are mainly based in city based companies and are particularly common in organisations involved in banking, investment and financial services, strategic and management consultancies and engineering firms.
Industrial and commercial work placements
Sandwich placements usually take place during the third year of a four year technical or vocational degree course. Over 60 universities run placements in subjects as diverse as construction, engineering, hospitality, business, management and performing arts. Student placements are available throughout the UK and amount you will get paid varies from job to job. You'll need to submit a good application as competition for these places can be tough. Your overall performance will contribute to your final degree classification. As an added incentive many employers will consider students who perform well for full-time jobs on graduation.
Casual work
The majority of students now undertake paid casual work during their time at university. It is not usually directly related to their course of study or future career aim and can range from bar work to customer service and increasingly, call centre work.
Project work
Many companies seek skilled students to complete specific projects within their organisation. Although unpaid these can be excellent opportunities to gain really relevant experience, give you real responsibility and can often be completed part-time. Typical projects can include:
Developing a website
Undertaking some marketing
Writing some promotional material
Doing some research
Product development
Running a fundraising event/campaign
Work shadowing or mentoring
This is normally unpaid (although expenses are normally covered) and allows you to observe the work of a professional usually at a senior or managerial level. You will get first-hand experience of time pressures and workloads for, usually, anything up to five days. Most companies are amenable for keen students to visit and see how they work - especially smaller employers who do not offer structured placements.
Open days
These provide you with the opportunity to learn a bit more about a particular type of work or company without commitment. Open days are mostly run during the spring and summer and are unpaid but you may have your travel expenses reimbursed. They often take place at universities or within a company's office. Students who attend will receive presentations about career opportunities, participate in business games and get the chance to speak to recent graduates.
Insight courses
Several universities and careers services offer two or three week courses, covering management, media, technical or marketing work. The programmes involve business games, case studies and projects tackling management issues. Some courses may require a registration fee. Students who get involved are given the opportunity to discuss their careers and question recent graduates about their roles.
Voluntary work
There are a vast range of activities in the voluntary sector. Jobs can include anything from helping the homeless to conservation work, archaeology, promoting the arts and sciences or sports and media initiatives. Opportunities are not just confined to the UK as projects are also available overseas often in developing countries. Placements can be run in conjunction with your studies or be a structured scheme lasting for an entire holiday.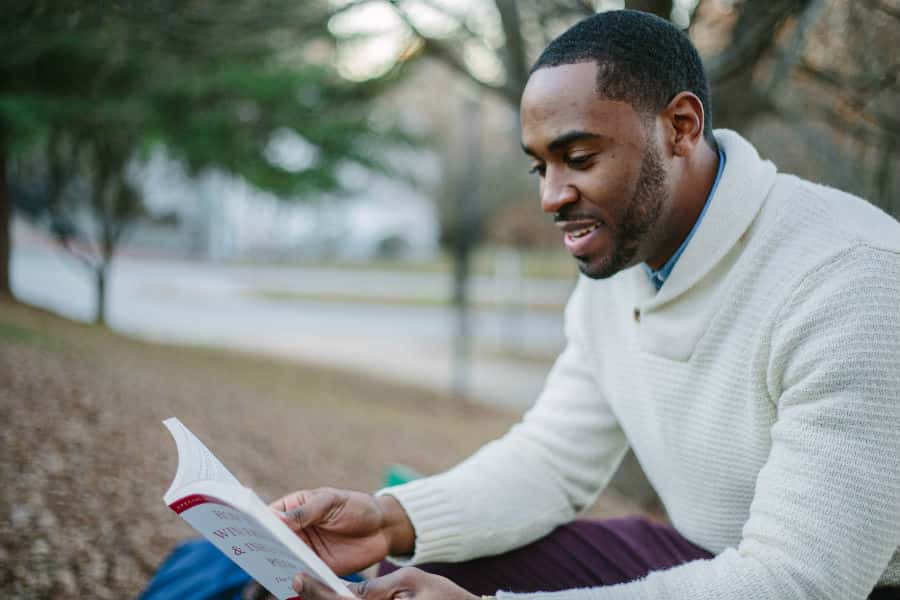 Why do companies offer student work experience?
Whatever the size or capability of a company an employer benefits from taking students on work experience. Employers feel that students can offer many qualities to their organisation and can bring fresh new ideas or develop projects that the company just hasn't had time to implement.