Internships and Employment Law
Anybody doing work for a company should be paid at least the minimum wage, as set out by the National Minimum Wage Act 1998. This covers work conducted through an internship. Work is not defined, but if you have predetermined tasks, set hours, deadlines and your output is monitored you can reasonably claim that you are working. In this instance, it is a legal requirement for the company to pay you. You are essentially working in an entry level position and your rights are almost the same as graduate employment rights.

If a company refuses to pay you, explain why you feel the role you have in the workplace does constitute 'work'. The Department of Business, Innovation and Skills have responded to numerous queries on this matter. If it is clear that there is exploitation of intern workers, then legal action can be initiated. Such instances are still rare in the British legal system, the law is limited in the case of internships, as there is no legal definition of intern.

If your internship takes the form of shadowing, sitting in on meetings and doing your own research this is work experience and not work that requires pay. The only time when work does not need to be paid is when it is voluntary or charitable.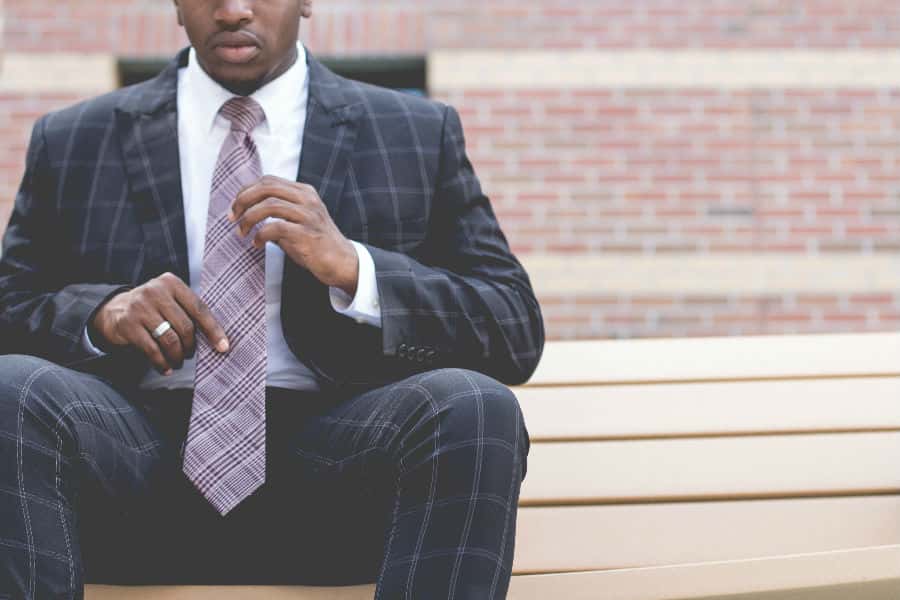 Despite this point of law, many internships in the UK are not paid. As student internships and graduate internships are so sought after, employers know that candidates will be willing to volunteer and therefore not require payment. If you take a voluntary internship, make sure you let the employer know what you want out of the arrangement. It is especially important to read any contracts such as a P46 or hours and wage settlements very carefully. If you have any queries, bring them up with your employer. But try to do this in advance of the internship start date.

In addition to the law on paying interns, if classified as a worker, interns must get access to some of the same additional employment rights that permanent employees receive. These include but are not limited to:
Legal limits on working hours
Rights against discrimination or unfair dismissal
Maternity leave

For the current rate of minimum wage please visit HM Revenue and Customs.