Developing your graduate employability skills
Self-reliance skills- Develop by completing Duke of Edinburgh and Young Enterprise award, take part in a music band, play a competitive sport, join societies like public speaking and amateur dramatics.
People skills- Develop by working in a customer based job, fundraising and voluntary work, join an orchestra or play a team sport, Guide/scout leader, Air Training corps.
General employment skills- Develop by joining a local club or society, become a member of Mensa, project work through studies, or Young Enterprise award.
Specialist skills- Develop by gaining European Computer Driving License, language skills, web design skills, writing for college newspaper, First aid or NVQ Qualifications.
Keeping ahead of the competition
A good degree grade is seen as a requirement to keep up with the graduate job market, but is this enough to secure your first graduate job?
An employer will often have to choose the right candidate from hundreds of applicants with the same degree grade, it's the skills and experiences that you have gained and developed up until this point that will set you apart from the competition. It is essential to be proactive with taking part in interests and work experience to help shape your life and your graduate CV.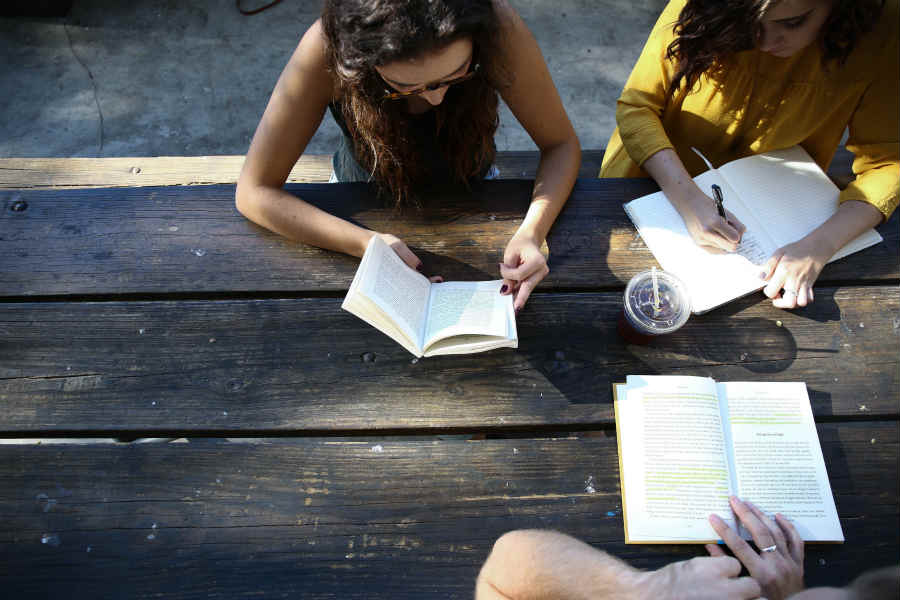 Volunteering and work experience
Employability skills can be more valuable to recruiters than skills associated specifically with a graduate's degree, It is essential for graduates in today's job market to have something that will stand out to potential employers. The Department for Education and Skills (DfES) research report, Employer and University Engagement in the Use and Development of Graduate Level Skills, suggested that many employers preferred graduates from sandwich degrees, because they have gained practical experience and had a better idea about what the world of work had in store for them. It isn't just paid work that is valued by employers, Andrea Grace Rannard, Head of Student Volunteering at Volunteering England agrees that many also emphasise the benefits of volunteering in terms of skills development:
"Volunteering is a savvy use of an individual's time, valued by employers. Volunteering provides an insight into a profession and a company, allows an individual to build confidence in a role, develop or enhance relevant skills, generate useful contacts that can offer "insider" knowledge, and potentially lead to paid positions. Overall, it is a great way of improving a CV."
Employers are increasingly demanding more skilled workers and student placements not only provide networking opportunities and the chance to sharpen talents but, most significantly, they introduce students to professional situations and careers choices that they may otherwise not have chosen.
The complete package
University is seen as a worthwhile investment and a natural progression from college. Beyond the often difficult financial considerations, finishing university with a degree and having experienced the whole university lifestyle is often seen as life changing. It is looked back on as a period of developing knowledge, skills and personality and establishing values and networks. Achieving a good degree along with some student work experience will be a great advantage to your graduate job search, and hopefully should help you in the race to secure a lucrative and rewarding career in your chosen field.