Students and potential employees often take advantage of internships to boost their CV and to broaden their employment prospects. Typically, an internship can last anywhere from a week to twelve months and can be full time or part time, paid or unpaid. Placements, similar to internships, present the same opportunity to gain real life work experience. However, these are usually longer and are often full-time, tying in with the student's University course.
Internships can provide a student with invaluable practical experience in any given industry, providing them with a real insight into their field of interest. This experience is often sought after by graduate employers. Internships equip students with crucial employability skills and a network of contacts whilst shedding light on whether the chosen career path is right for them.
Whether or not a company chooses for the internship to be paid or not is still a matter of debate and depends on various factors such as the intern's status of employability within the workplace.

Some internships are referred to as "unpaid work" whereby the intern will simply work without the expectation of being paid in order to gain and develop skills in a specific industry. However, most employers are happy to pay their interns or at the very least pay their expenses. Crucially, the agreement between the intern and the employer is what makes them liable to be paid or not.
The rights of those undertaking an internship depends on the employability status of the individual which can fall under "worker", "volunteer" or "employee".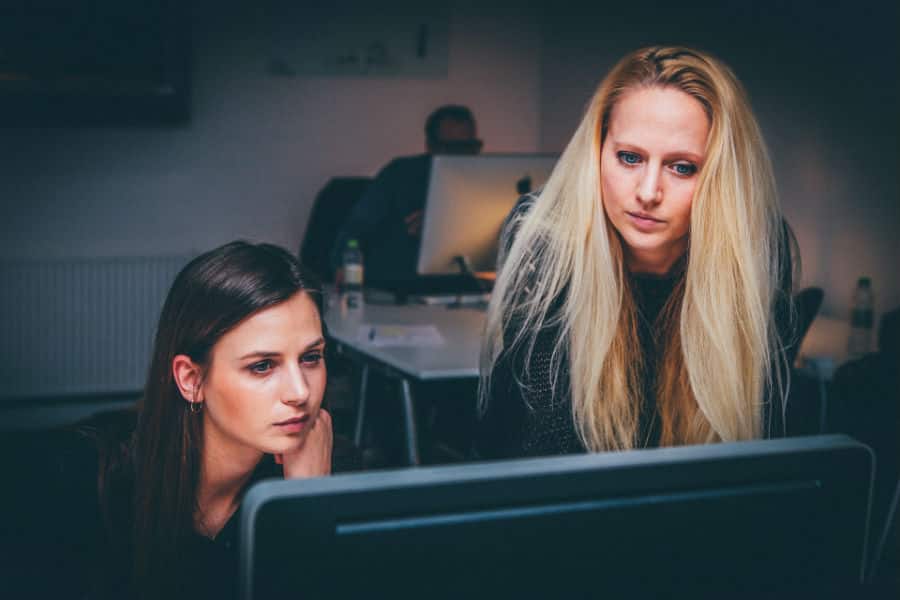 Examples of when internships should be paid:
If an intern is classified as a worker or employee they need to be paid the minimum wage regardless of whether they have agreed to work for free (gov.uk).
If an intern who is not an employee can show that they are
- Providing a service whereby another employee's work has been substituted for you to carry out
- Providing a service to a person who is not their client or customer
- They are working under a contract (can be expressed in writing or orally)
If the internship is over a year (technically not an internship, more a placement year)
If there is structured or set hours
Examples of when internships could not be paid:
When a student is undertaking an internship as part of their higher education course (sometimes known as an "industrial placement") lasting for less than a year.
If an internship involves shadowing an employee in the workplace rather than carrying out work independently.
If you are volunteering with a not for profit or charity company.
HM Revenue & Customs (HMRC) are responsible for ensuring that the National Minimum Wage is enforced. If an intern believes they are being taken advantage of and are entitled to the minimum wage they can report the company. This can be done by visiting the gov.uk website.
Some industries that have been known for unpaid internships include fashion, media, music, journalism and finance. Many students pursue unpaid internships as they want to get their foot in the door to a certain career path however these can be viewed as putting those students with less money at a disadvantage and perpetuates inequality.
Unpaid internships do not classify an intern as a "worker" if they are not being paid, so the hours can be less structured and allow the intern to be more flexible. It is reasonable to ask for hours to suit you and you may be able to fit an internship around other paid part time work you might do.
If the intern is carrying out work which is adding to the company rather than shadowing an employee, then the company should reciprocate this by paying the intern. If they are classed as a worker, they should be getting paid at the minimum wage if they are carrying out similar work to the company's other employees.