Recruitment Agencies are profit-making organisations designed to source suitable candidates for their fee-paying clients and to proact registered candidates career objectives to the best of their professional ability.
The service that graduate recruitment agencies offer
As a student or graduate you will have various options for how to find a graduate job. Recruitment Agencies are one option. Choose one that caters for the types of job you are interested in and then drop in, telephone or email.
Registration usually involves completion of a registration (paper or online versions) and/or a copy of your CV accompanied by a covering letter outlining your career objectives, geographical restrictions/preferences, availability and salary requirements. Some agencies prefer to conduct a face-to-face interview with you in the first instance, whilst others do not.
Your details will be acknowledged by the agency and then will be entered onto a database and used to search for relevant vacancies that arise. Once you are short-listed you'll be contacted and given details of the role and company. Once you have given your consent, your CV will be forwarded to the client for their consideration.
If successful you will be asked to attend an interview or assessment centre at a convenient date and time. All relevant information on the company including brochures, websites and contacts should then be made available. (initially client details are often kept confidential as a contractual obligation by the agency). After the graduate interviews you will receive feedback on your performance and for some an offer of employment.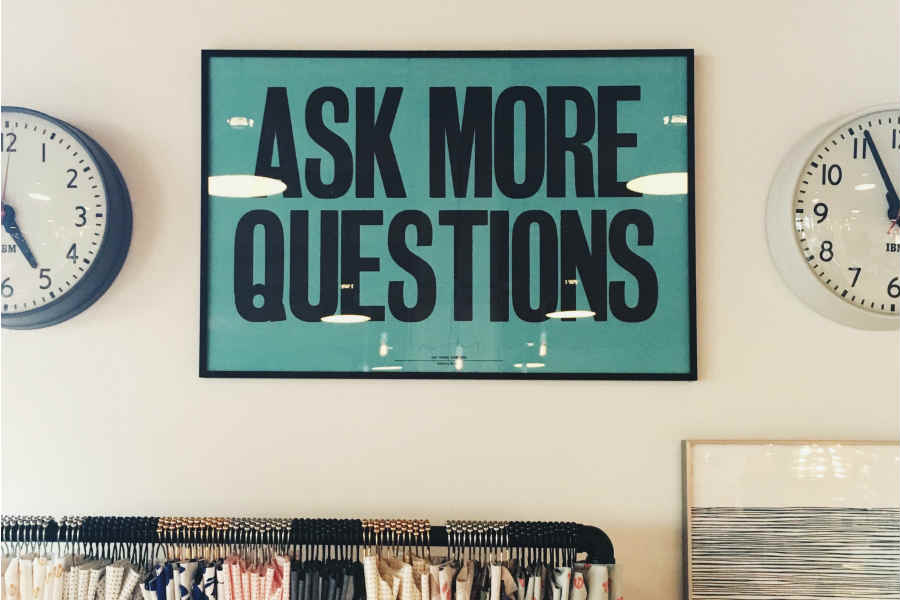 The key
Agencies do not place every single candidate so ask lots of questions about their history, success rate, current job market, your CV to get an idea of your chances.
Treat any approach to an agency as you would an employer. They have a reputation to maintain and are unlikely to send you to an employer if you are scruffy, rude or vague about what you want to do. Keep your details up to date. If you acquire new skills or qualifications, let them know. If you are aware that you lack particular skills, try and do something about it. Sometimes upgrading your IT skills can help get your first break. Make sure your CV outlines all your relevant graduate skills.
The bottom line
Word of mouth can be a useful tool to find out if an agency is any good. Talk to people who are already working in the area you want to get into. A quick call to a personnel department to find out the agencies used is normally fine. Otherwise try to find out how many 'live' vacancies they have or how many vacancies that might be suitable for you. Check out how long they have been in business. Good companies who have been around for a while should have built up relationships with organisations and are more likely to have a constant supply of vacancies.
Agency employees are paid commission based on a percentage of the placement fee so they are naturally motivated to find you work. Unscrupulous agencies try and get people into any position whilst others will consult you every step of the way and make sure that the match is suitable. The service is free and is an excellent way to open doors to their network of contact and opportunities.
Recruitment agencies take some of the hard work out of finding a job and can offer a speedier route into employment, and often recruit for jobs not advertised elsewhere - this is known as the hidden graduate job market. The use of new technology has meant that some consultancies can now email or text vacancies to you as soon as they come in.