The crucial question being asked by today's graduates is how to make yourself stand out when you graduate in the post-COVID world. Life after graduation can be a challenging period for many graduates. Back in March 2020, the UK plunged into full lockdown mode after the WHO declared a global pandemic of coronavirus. In January 2021, the UK also formally left the EU. Both events have forever changed the British economy and left their mark on recent graduates. Such events have motivated me to stand out despite global upheaval.
Since graduating three years ago, I have found my own ways of standing out in a crowded market now booming with new opportunities, albeit the process has not been easy. I endured many setbacks, but I saw these as opportunities. I have seen the world around me evolve and change very quickly. My circumstances have rapidly changed too. Ultimately, I have learned to embrace change. Your graduation will lead to significant change. My experience encouraged me to find ways of standing out to recruiters. Here are my ten ways to make yourself stand out when you graduate...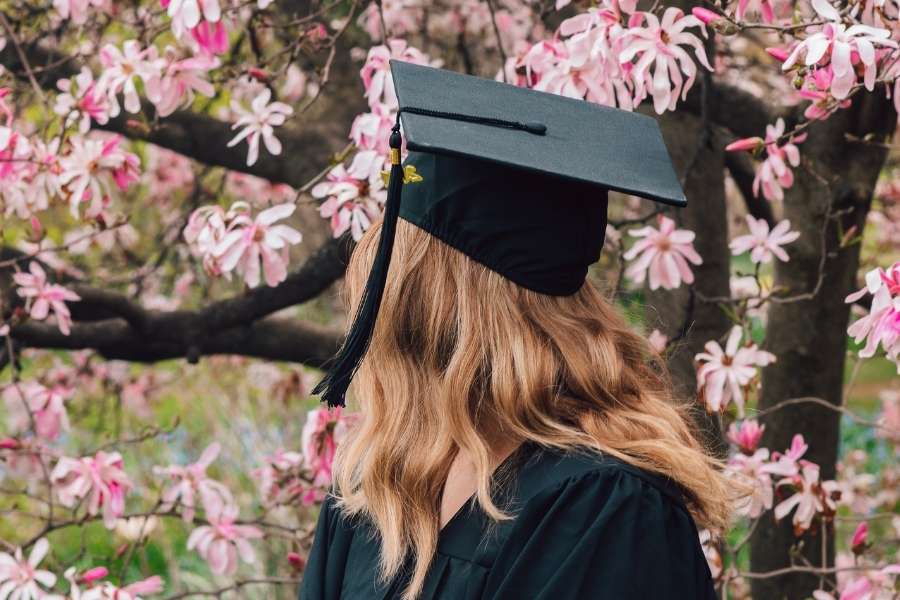 1. Volunteer
Volunteering is a valuable way to learn more about something that you are passionate about while developing experience. For me, it was bad housing and homelessness in London. Volunteering introduced me to new skills, people, and perspectives. This unlocked new opportunities: upskilling in housing and homelessness law, attending conferences, and shadowing caseworkers. There are so many Benefits of Working and Volunteering Abroad. The labour market is fiercely competitive, and so volunteering is a rewarding way to gain substance.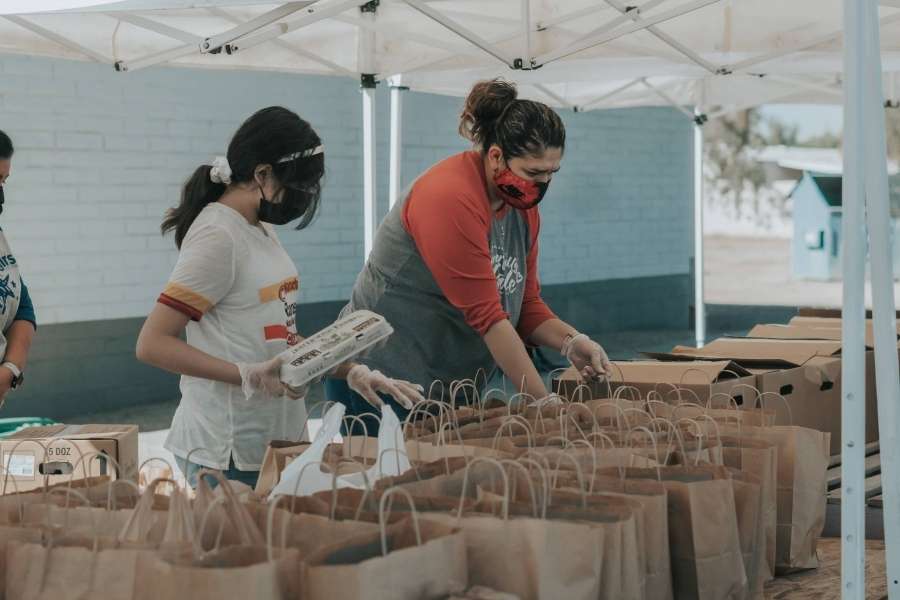 2. World travel
My top tip is to travel the world and explore other cultures. Travelling is an exhilarating way to learn new life skills and meet new people. It gives you the freedom to go outside your comfort zone. I have completed many global exchange programmes and travelled solo since. The Erasmus + programme was incredible. I have friends from many different countries. Erasmus has certainly given me the edge that some graduates do not have. Erasmus is the first thing recruiters notice on my CV! If you want to stand out when you graduate, go and find a global opportunity to work, volunteer, or study.
3. Upskill
Upskill, Upskill, Upskill! Upskilling is essential, especially if you are trying to specialise and enter a niche field. There are many ways to upskill. For example, you could take on a new challenge at work, start a project, find new hobbies or start a course. Enhancing your skills can spark new interests and benefit your development.
There are also virtual ways to upskill. Last year, I started learning a new language online at university. During lockdown, international cinema and television was my escapism. Watching foreign television shows has introduced me to new vocabulary and phrases. I have really interesting chats with natives at work!
4. Embrace change
Everyone should embrace change. Life can get in the way and it can suddenly derail your plans without warning. I found life after graduation challenging, but your circumstances are temporary. Change is a positive force and you should go with the flow of things.
5. Say Yes to Temporary Employment
Graduates should say yes to temporary work. Temporary work is a smart way to gain more experience. After graduating, I registered with several recruitment agencies in London. This really helped me source work quickly. Having a permanent job does not always make you happier and more secure. Temporary work gives you the freedom to move around and be versatile.
6. Get creative and start your own post-lockdown bucket list
Think outside the box. Get creative and start your own post-lockdown bucket list. I have recently started my list. I have done a cooking class, a hot yoga class, completed many 5k runs, and went on my solo travels again. We all need some adventure and fun in our lives after surviving a pandemic. This has professional benefits too. New hobbies are perfect icebreakers for interviews or work conversations. They can also trigger new ideas and goals. I would love to run a 5k marathon and volunteer abroad.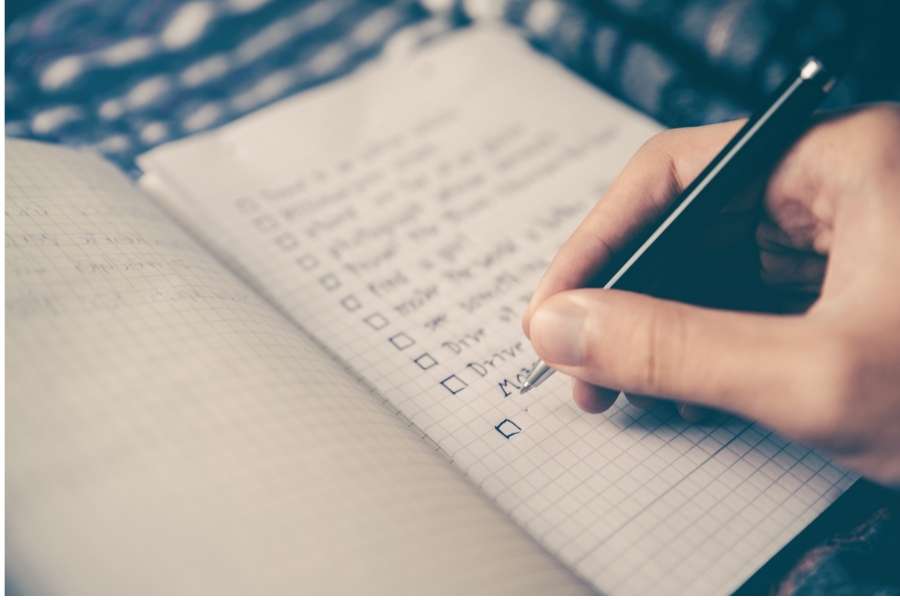 7. LinkedIn
Use LinkedIn. LinkedIn is a social media platform for professionals. It allows you to connect with other like-minded people. Most recruiters hiring nowadays use LinkedIn to advertise jobs and find matches. Keep your profile and posts professional. Employers do check your credentials on here!
8. Avoid comparing yourself to others
Do not compare yourself to others! Be kind to yourself and focus on your personal development. This is easier said than done because many graduates maintain active social media accounts and fall into a negative mindset. Remember social media is a curated version of reality; sometimes a misrepresentation of the world we live in.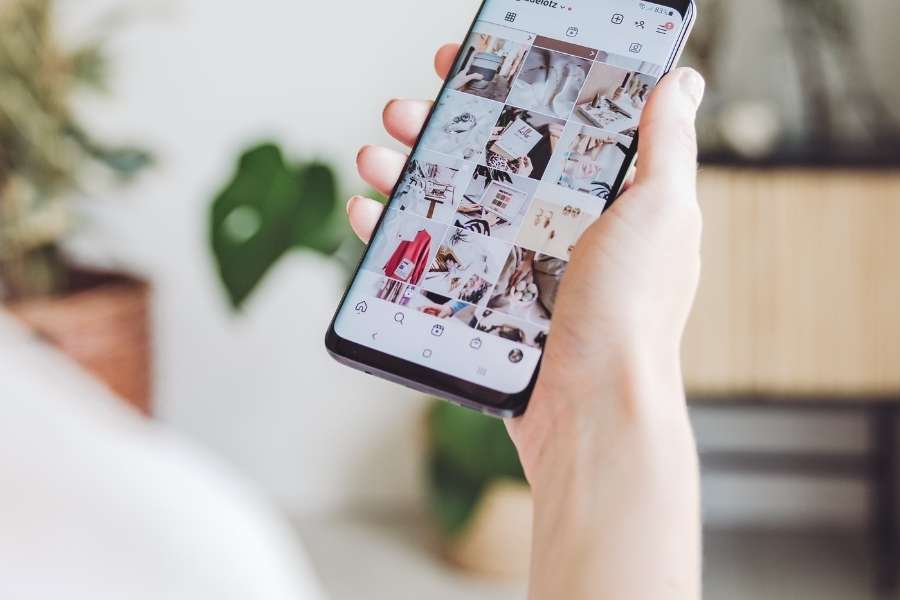 9. Visual CVs
Bland Microsoft Word CVs are out of fashion. This took me a while to realise. Design or purchase a visual CV template so your application stands out. My team work directly with employers and agree that visual CVs tend to help candidates stand out as graduates. It immediately ticks the box for effort and creativity. More and more employers are demanding applicants to have digital skills, which is why it is so important to ask yourself: Are You Using Your CV to Show Yourself Off?
10. Be Yourself
Most importantly, be yourself, be authentic and be unique! Avoid pretending to be someone else. Recruiters want to see the real you and not what you are not. Your goal is to portray the real you and to stay away from cliché answers during the recruitment process.
Hence why I believe graduates should seek opportunities with organisations that match their personality and values. I have walked away from some horrible interviews regretting my application because the company did not align with the real me.
If you are a graduate reading this post, I truly hope that this article on the ten ways of how to stand out when you graduate will inspire your next steps.
Did you enjoy reading this? Why not try: Do You Know What You're Doing After University?