Now, obviously this depends on the kinds of jobs you're going for; areas such as Recruitment or Sales will be far more personality-based than those with particular hard skills such as Software Development or Analytics. However, any job will have some degree of interest in your personality so I wanted to offer some advice on how to make sure it comes through during any application.
1. List your hobbies and interests on your CV
Your CV is the first impression an employer has of you; use it to showcase your personality as well as professional and academic achievements. Hobbies and interests reveal what you enjoy doing in your spare time, which is a way of getting to know someone. Try to include something different to your professional interests. For example, I enjoy writing in my spare time as well as having work experience which involved writing. Even if it's not relevant to the job, other interests show a well-rounded character.
If you've been in any societies at Uni, from sports to arts to academics and everything in between, mention them! It's a great way to show that not only you have interests, but also that you want to get involved and you have social skills too. A company is not only hiring someone to perform the role but also someone that they work and communicate with. They will have a better impression of someone who they feel they know better.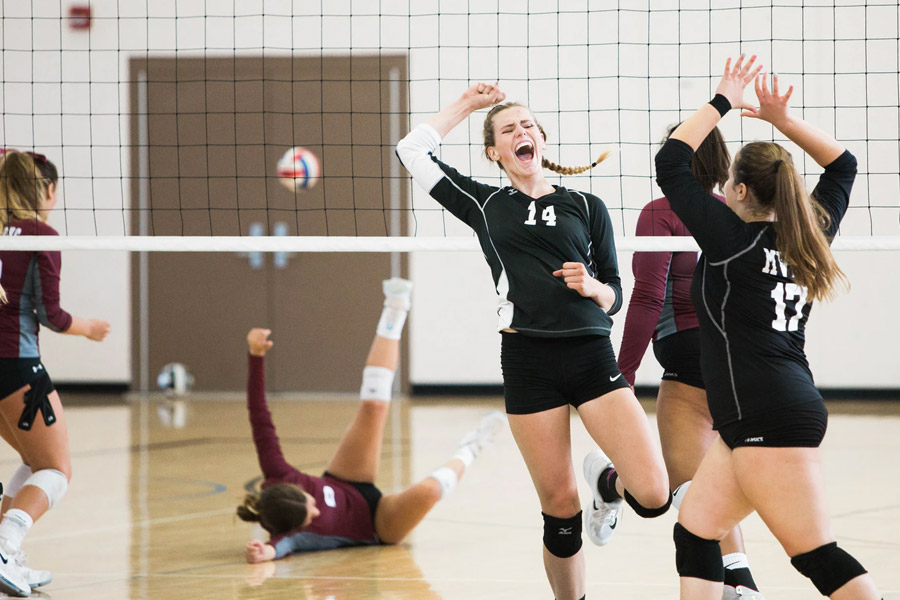 2. Have something to say about yourself that isn't on your CV
When I was going through the interviewing process, I was surprised how often there were questions that weren't work-related. People are often asked what they do in their spare time or any extra-curricular activities they're involved in. Mention things that encourage further conversation or questions. Often, you may get a vibe from your interviewer on which things you mention interest them, so start a conversation about it! It might be going off on a bit of a tangent but it shows you're not a robot. Even if it is a club or activity that you only tried once, it is worth talking about to demonstrate that you are open to trying new things. Make sure you have something to talk about as it shows that you've got more to give than can be put on a double-sided sheet of A4.
3. Expand on your answers
For interviews and application questions, make sure that you develop your answers to allow employers to find out more about you. If you have something relevant to add to your answer, don't hesitate to do so. This displays your enthusiasm for a topic.
A great way to do this in a competency-based interview is to use the STAR technique to answer the questions; If they ask when you've had to use a particular skill (e.g. teamwork or leadership), outline the Situation you were in, the Task you had to complete, the Actions you took to complete it, and then the Result. Make sure that you always appear happy to discuss a topic further, as the employers may want to find out more.
4. Practice your interview
Interview nerves are completely normal and can prevent your personality from emerging. If possible, consider interview training; there are often sessions for this through career services at universities. If this is not an option, ask a friend or family member to go through some interview questions with you. Think of potential questions that may be asked, and practice answering them.
I didn't focus enough on questions about myself, such as what motivates me, because I felt I could answer them without much practice. However, this was not the best approach because your mind goes blank when you're under pressure.
I hope that you take this advice into account when applying for jobs and that you find it beneficial. Personality is not only important in increasing your chances of getting a role, but it may also shape the work that you do. If you express your excitement for certain topics, you may be asked to get involved with tasks that require working with them.
Good luck with your applications!
Enjoyed this Blog? Take a look at: The 8 Best Questions to Ask at the End of an Interview or 4 Ways a Part-Time Job Can Benefit Your Future Career