As a foreign student in the UK, you should know about your options in regards to work visas post-graduation. There are many different types of visas which are issued by the UK Government and this guide will explain which visas are available for international graduates.
In order to be eligible for all of the following schemes, you must be from outside the European Economic Area (EAA) or Switzerland.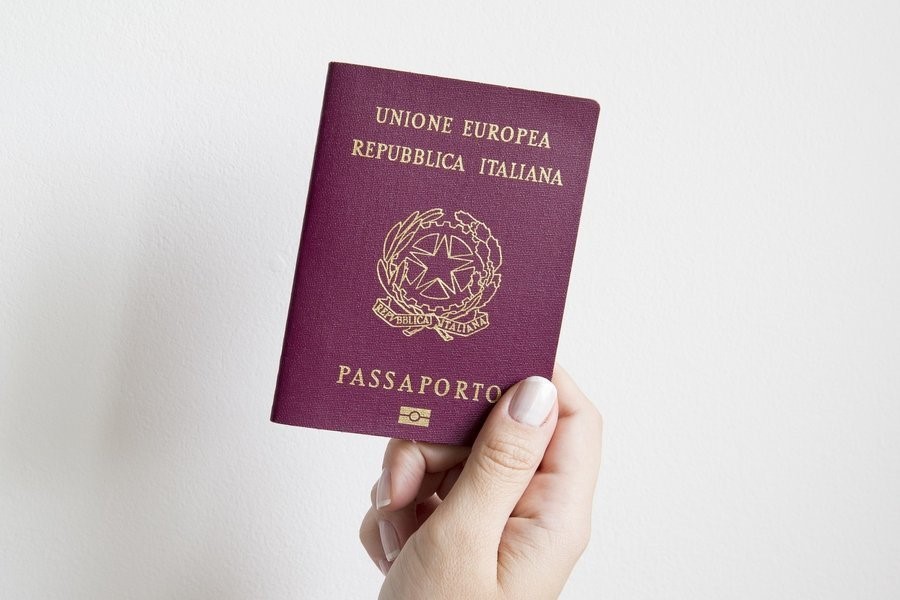 Tier 1 (Exceptional Talent)
This visa is aimed at graduates who have been endorsed in one of the following fields as a recognised leader or an emerging leader: science, humanities, engineering, medicine, digital technology or the arts. You will have the option to stay in the UK for 5 years and can then apply for a 5-year visa extension or settlement once your first visa has expired. However, you are not allowed to work as a doctor or dentist in training or as a professional sportsperson or coach.
Tier 2 (General)
This is the main immigration route to work in the UK. You can only apply for a Tier 2 (General) visa if you have been offered a skilled job in the UK. You must also be employed by a licensed sponsor to apply to live in the UK. Your employer will assign you a certificate of sponsorship (CoS) to prove that you can do the job they're hiring for and whether it qualifies for a visa. You are also eligible to study, as long as it does not interfere with the job you have been hired for. Successful applicants are eligible to stay in the UK for 5 years or the time given on your CoS plus one month, whichever is shorter. You can apply to extend this visa for another 5 years as long as the total stay does not exceed 6 years.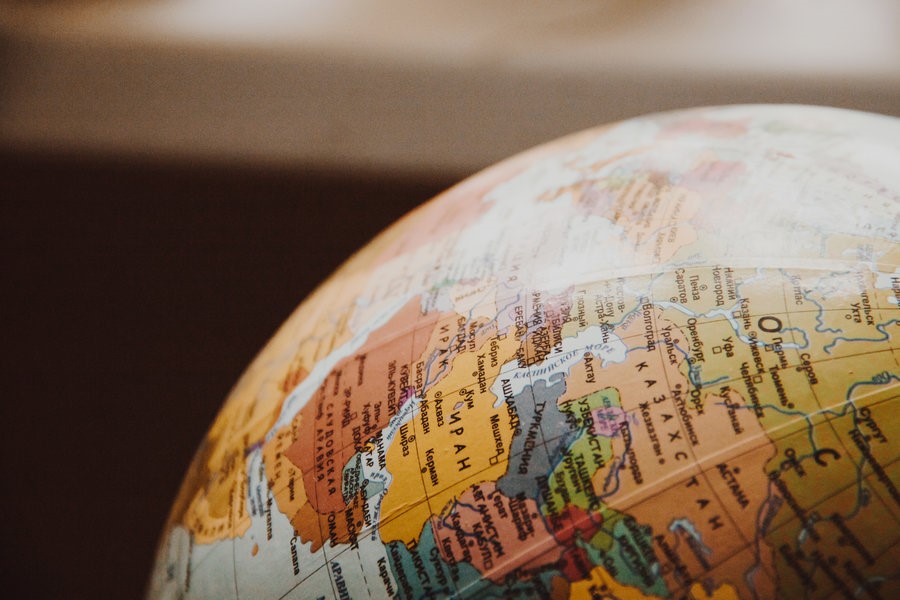 Tier 4 (Doctorate Extension Scheme)
This visa extension scheme is specifically designed for Tier 4 full-time PhD students to find work with a Tier 2 employer, set up as an entrepreneur or gain work experience. You must have a Confirmation of Acceptance for Studies (CAS) from your university and apply for a new Tier 4 visa before you complete your PhD. You can switch from the Tier 4 student visa inside the UK and can bring dependants with you.
Tier 5
Temporary Worker – Government Authorised Exchange
This visa is available for applicants switching from Tier 4 to complete a period of professional training or work experience. You must have a licensed Tier 5 sponsor which will be able to issue you with a CoS. You are not allowed to work in a permanent or advertised role. This visa allows successful applicants to stay in the UK for 12 or 24 months, depending on the scheme you are applying for. You can work a second job for up to 20 hours a week and you are allowed to study.
Youth Mobility
If you are from Australia, Japan, Monaco, New Zealand, Hong Kong, Republic or Korea or Taiwan and are between 18 and 30 years old then you are eligible to apply for a work visa allowing you to live and work in the UK for up to 24 months. For citizens from Hong Kong, Republic of Korea or Taiwan, then a CoS will be required. If successful, you are allowed to set up a company as long as the premises is rented, equipment isn't worth more than £5,000 and you don't have any employees. You are not allowed to work as a professional sportsperson, doctor or dentist in training – unless you can prove you that were qualified in the UK.
UK Ancestry
This scheme is aimed at anyone who can prove that their grandparents were born in the UK and are planning to live and work in the UK. You must be a Commonwealth citizen and apply from outside of the UK. This visa grants successful applicants 5 years in the UK. This visa allows you to work, study and bring family members to the UK. However, you are not allowed to change into this visa if you're already in the UK on another visa.