· Don't beat yourself up
It can be hard sometimes not to obsess over your mistakes or over-analyse your interview performance. However, it's important to not be too hard on yourself. Remember, it's a big achievement to get to interview stage! Sometimes, you might not be selected because of factors outside your control. For example, someone else may have more relevant experience than you or answered a question in a slightly better way. It's important to remember; you can only control what you do, everything else is, frustrating as it may be, out of your control, so it's not worth beating yourself up about it. No matter how much preparation you do, sometimes it doesn't come through for you on the day. It might be that nerves got the better of you, there was an unexpected question you hadn't prepared for…whatever it is, evaluate, learn from it and move on.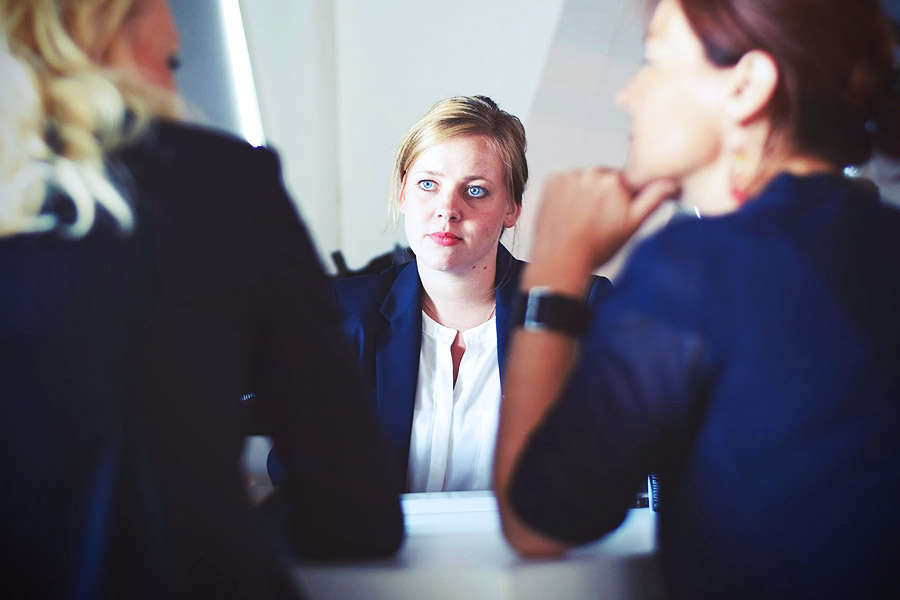 · Write down all the interview questions
Shortly after the interview, when it's still fresh in your mind, write down all the questions you were asked. Then, at a later date, come up with your "perfect" answer to each one. Now you have a bank of questions that you can use to prep for your next interview! Most interviewers ask the same/similar question so you're less likely to be caught off-guard and have to come up with an answer on the spot. I recommend doing this even if you're successful, as you can refer back to it in the future.
· Get feedback
I know it's not the nicest thing hearing negative feedback but it's so important for your next interview. If the company hasn't offered you the role, drop them an email or give them a call asking for specific interview feedback. They may identify things you hadn't even thought of and you can learn from this so that in your next interview, you won't make the same mistakes. For example, if their feedback is based on lack of experience - look for opportunities to build on this through work experience, volunteering or other extra-curricular activities. Or perhaps, your knowledge of the company wasn't up to scratch – make sure you research thoroughly before your next interview.
· Evaluate the role/company
Interviews can feel quite hierarchical; however, it's important to remember that the company should be trying to impress you too! Always ask questions at the end of the interview about the company and role. Not only will you demonstrate your enthusiasm for the job, but it will also help you to decide whether this really is the right role for you. Even if you get a rejection, evaluate what you liked about the company and the role and perhaps what you didn't like so much. This will help you to further narrow down your job search and not waste your time applying for roles you're not interested in. Think about things like:
- The role itself
- Any benefits/perks that are important to you
- Salary expectations
- Progression
- Company culture
Don't give up!
Finally, it's important to not give up! Securing employment can, unfortunately, be a long and stressful process with lots of waiting and potentially a few rejections along the way. However, it's so important to stay on track applying for roles. You've got to think that with every interview, you're getting more experience of the process so that the next interview you can go into so much more prepared. It's very rare that people find their dream job on the first try so keep at it and stay positive – your next career step is just around the corner!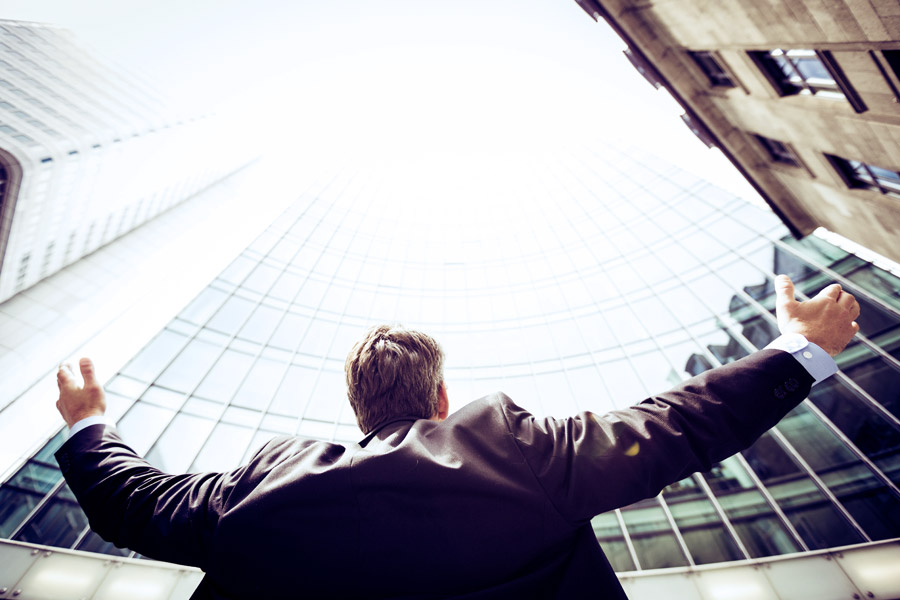 Want to take the stress out of the job search? Sign up to GRB now and our dedicated recruitment consultants will take the hassle out of the process. Click here for more
Interview Tips