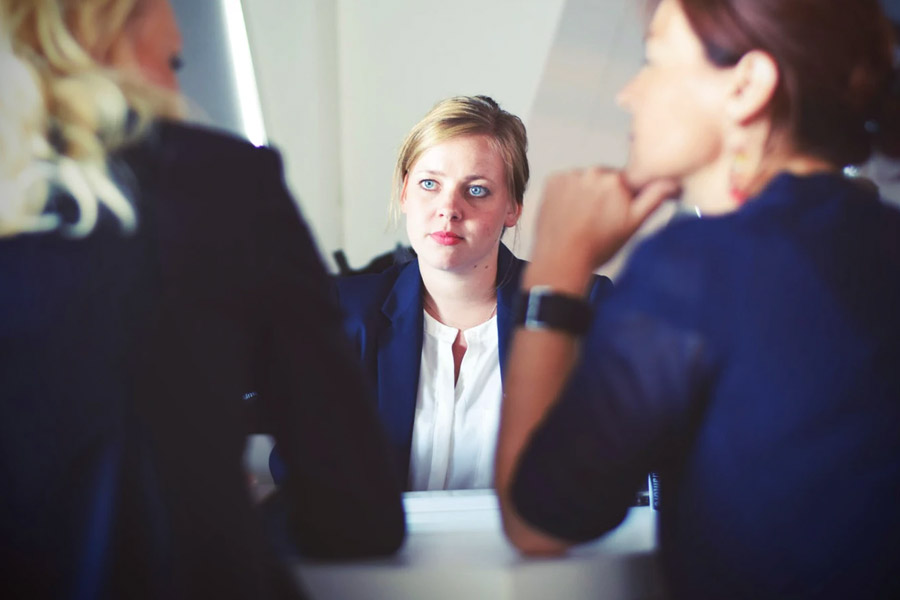 So, what do they ask?
Here are 40 graduate interview questions to help you prepare for anything!
Tell me about yourself.

Tell me about your work experience and how the skills you've gained apply to this role.

Tell me about something you participated in outside of university.

Tell me something interesting about yourself which isn't on your CV.

Where do you see yourself in 5-years' time?

Why do you want to go into (insert sector)?

Why do you want this job in particular?

Why do you want to work with this company in particular?

What do you think will be the best thing about this role?

What do you think you will struggle with in this role?

What can you bring to this company?

What did you like the most/least about each of your previous jobs?

Tell me about a challenge or conflict you've had at work and how you dealt with it.

Tell me about a time you've had a conflict when working as part of a team.

Tell me about your favourite/worst manager and what made them good/bad.

What are the advantages/disadvantages of working as a team?

What are the advantages/disadvantages of working as independently?

What are your 3 main strengths/weaknesses?

If I were to contact your last employer, what would they say your strengths/weaknesses are?

What does an employer owe to their employees?

What does an employee owe to their employer?

Are you competitive?

Which of your previous experiences do you think is most relevant to this role?

How do you organise yourself when you have a heavy workload?

Tell us about a time you've improved a system at work.

Tell me about a time when you've had to work with internal and external teams/colleagues. Which issues can arise? How would you solve them?

When have you collaborated with another team to help a customer?

When have you turned an unhappy customer into a happy one?

When was the last time you went out of your comfort zone?

Tell me about a time when you've acted upon criticism.

Talk me through your skills and why they make you a great candidate.

Describe a group/team project to me and which role you took on.

Tell me about a time when you showed initiative beyond what was expected of you.

How do you deal with pressure or stressful situations?

Why did you choose you A-levels?

Why did you choose your university subject?

What do you find most frustrating in a workplace and how do you deal with this?

Tell me something non-academic that you're proud of.

Tell me, in one sentence, why we should choose you for this job.

Do you have any questions for us?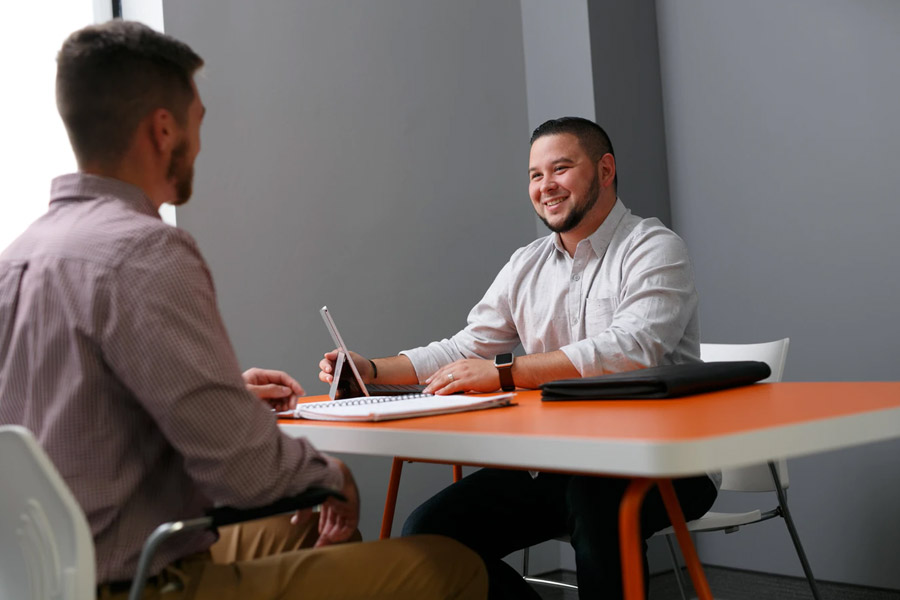 Of course, there will be a lot of sector-specific questions that are tailored to the role, but these are a selection of the ones that I found came up repeatedly. Everyone will tell you that preparation is key, so having an idea of what you can answer to some of these questions will help you feel more relaxed and come across more comfortably - particularly experiences you can draw from, what you want from the job and your strengths and weaknesses. This really should be a standard part of your preparation process as well as the pre-interview research.
As a general guide to answering these questions, it's really useful to vary your responses using different examples. Of course, university can be a great example for discussing teamwork skills or how you meet deadlines, but this is something almost every graduate can discuss. Draw on everything from part-time work to societies, clubs and hobbies to volunteering or freelance work. If you've written articles for the university newspaper or helped to run any society events, mention it! If you've had to take a leadership role in your part time work, talk about it! Don't just think about your answers, but also what they say about you. After all, a company is looking for a well-rounded person who's built upon their experiences rather than just someone who is well qualified.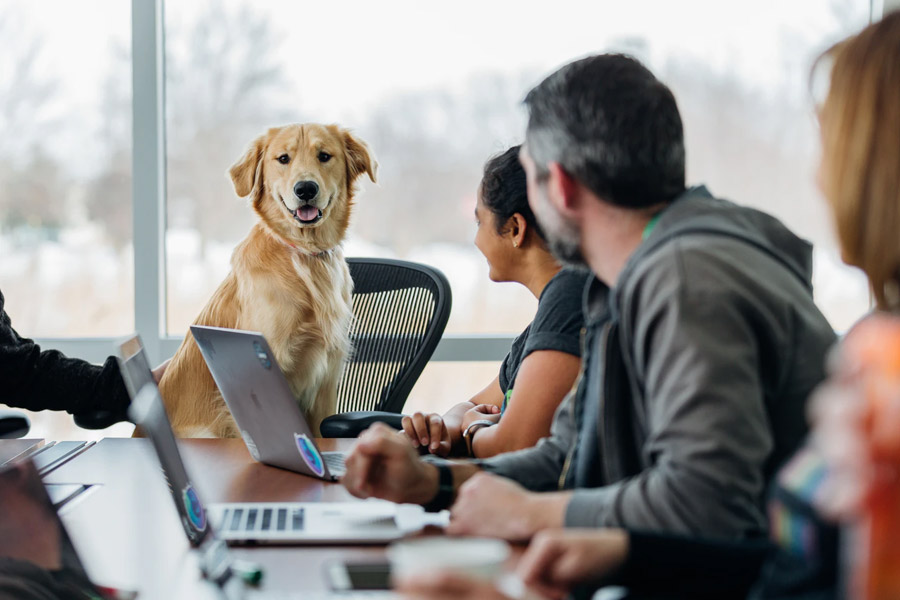 Finally, finding a job as a fresh graduate can be a difficult time. Apply to as many places as possible as there are sometimes hundreds applicants for any position, so don't be put off if you're rejected after the interview stage. Where possible, request feedback to find out how you can improve next time and see every opportunity as practise. Remember: good things come to those who wait!
Enjoyed this blog? Why not read 8 Interview Questions that Catch Graduates Out or A Winning Personality in the Eyes of a Graduate Employer