A very useful blog which has outlined some very easy and simple ways for students to earn a bit of extra cash, whilst still having time for studies. Great if you're stuck for ideas with your job search!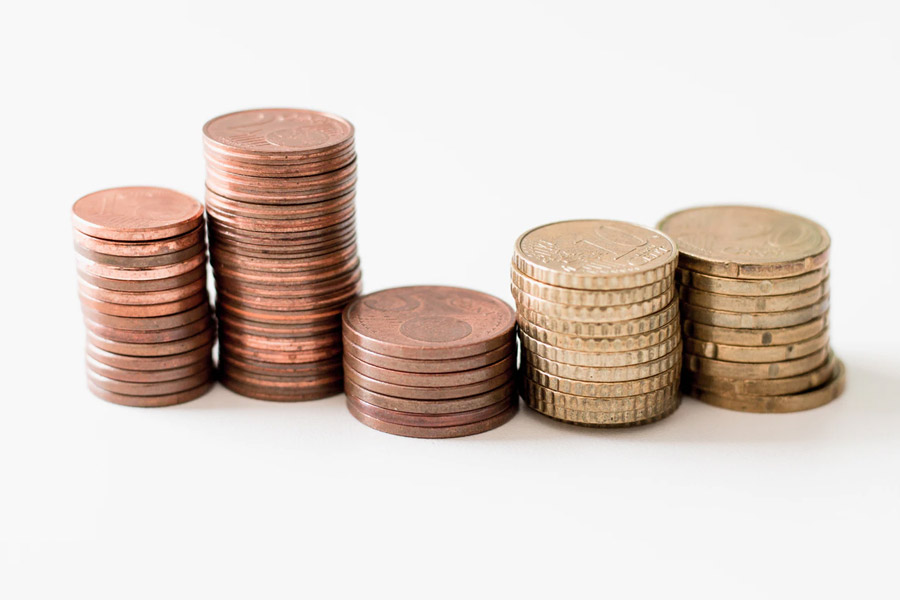 This shows a real insight into how students can cope with and help prevent struggles with mental health issues at university. It highlights a very common issue that a lot of students may come across during their university life, so this is a very valuable and useful topic to approach. We love this blog as it offers several different approaches to finding ways to help improve your mental health, and therefore can be relatable to a wide range of people who may find that one solution is more effective than another.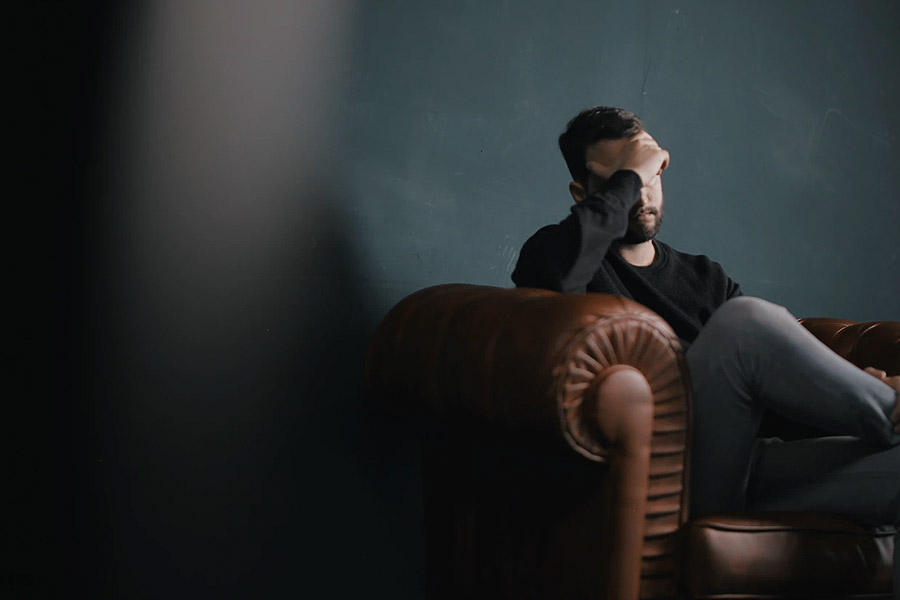 A very handy blog indeed. We love this one as it is a very simple but useful insight into what to expect in all of the upcoming interviews you will face after graduation! It comes from real personal experience as well, so these questions are all tried and tested from a student themselves, allowing you to grab a head start in your interview prep. Even better, it also offers you a general guide on what kind of answers you should tackle the questions with!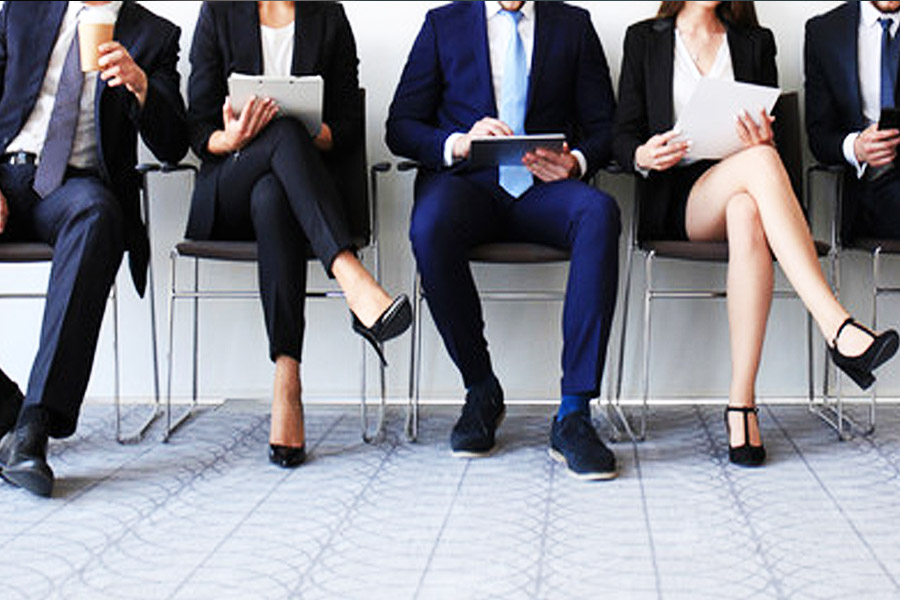 Another very valuable topic for all graduates who are in panic mode about what they are going to do now uni is over. This is a great blog as it offers a wide variety of advice and solutions for any graduate of any course type. It offers many different avenues that you may not have originally thought of and even reassures you if you have yet to decide.
This is an eye-opening blog; it has a similar theme to the blog we have just discussed however this one also looks at options for after university that are not particularly academic or career based. This article again is very useful as it provides a personal insight into a previous student experience after they left university and talks about what expectations they had, compared to the reality!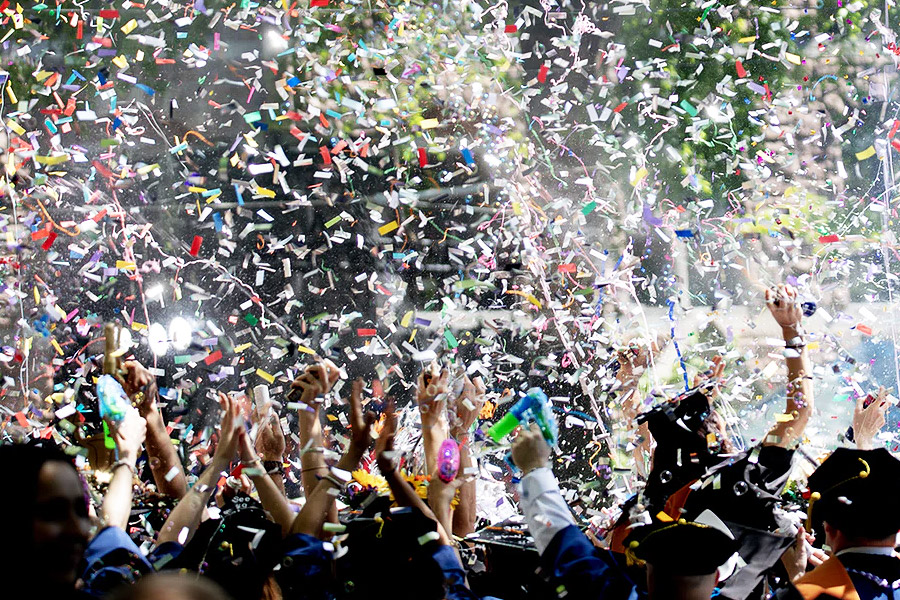 Are you a budding writer and feeling inspired by these blogs? Why not write your own piece for the GRB Student blog? If you want to contribute to GRB then we would love to hear from you! Head over to our Write For GRB page to find out how.