1. Start at your

u

niversity
Perhaps one of the most convenient jobs to have whilst studying is at your Student Union - its a great way to combine work and study at university. Most universities offer everything from working in the shop and running the café to being part of their marketing team. A lot of students choose to work at open days and applicant days – it's only a few days a year so isn't a major commitment, and it gives you a little extra boost to your budget.
2. Bars and Waitressing
It's almost a right of passage as a student to do your stint at a bar or as a waitress and, as most unis are in cities full of them, there'll be no shortage of places to apply to. Yes, you'll get the odd difficult customer – usually in the form of a 40-something stressed parent of 3 who likes to yell – but once that sweet sweet payslip comes in, does it really matter?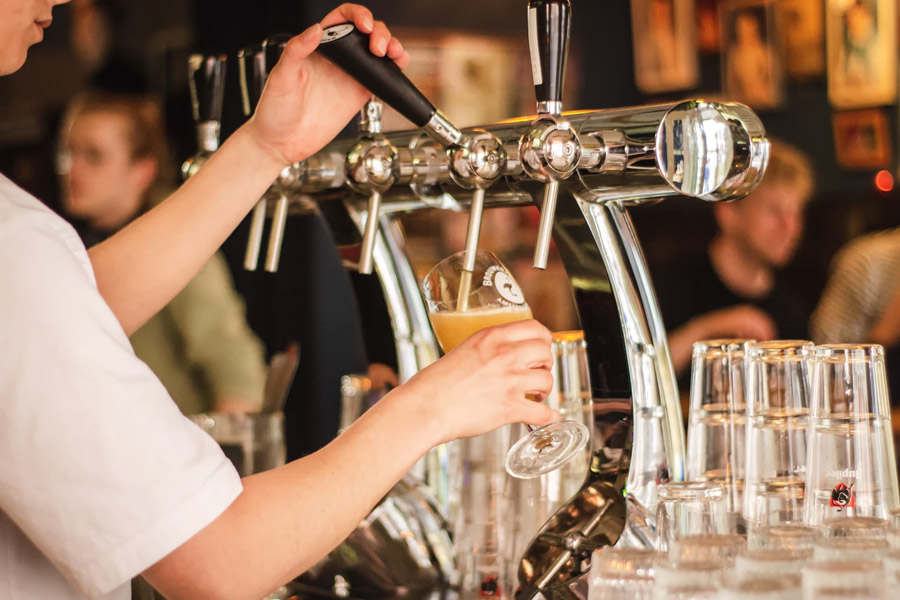 3. Shops and Supermarkets
You can lump working in retail in with bars and waitressing as the stereotypical student job. It comes with the same potential for difficult customers but at the end of the day, these most likely aren't the kinds of jobs you'll be in for an extended period. They usually have the flexibility of shift work so that you can adapt it to your studies (and social life).
4.

Freelancer
Turn your hobby into a job! Are you a master at photoshop or web design? A writer or graphic designer? Hone those skills and put yourself out there. Being your own boss and working at the hours' suit you can be a savior when you don't want to work through Christmas or have that last-minute essay. A good place to start is to check online, there are several services available and waiting for you to jump in.
5. Virtual Assistant
Have decent WiFi and a working laptop? Good news! If you have a look around, some jobs allow you to be a virtual assistant, just Google it. And what's even better is that it's one of the jobs that allow you to do it in the comfort of your own home.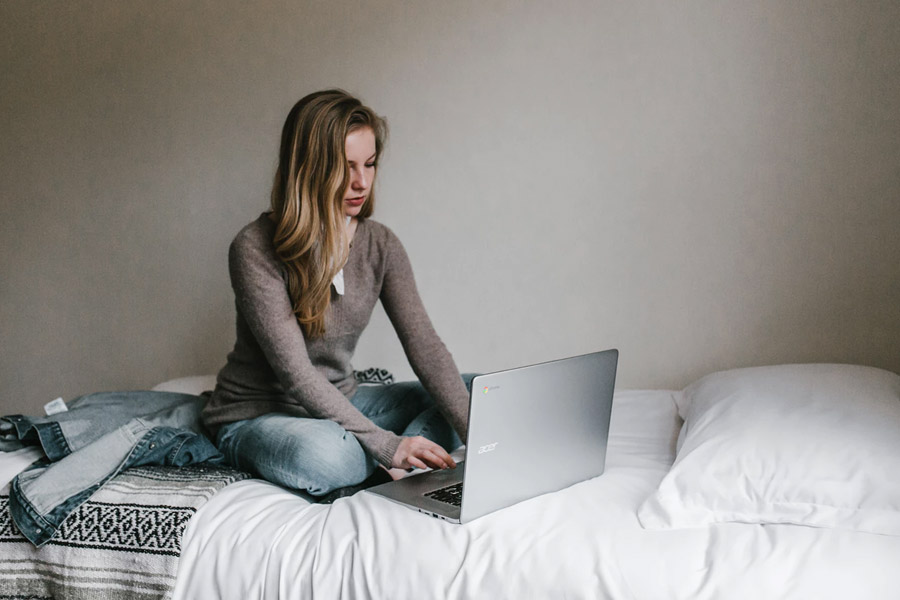 6. Online Tutoring
One job you may not have considered is tutoring. It does require some dedicated time slots; however, the paycheck is worth it. Most tutoring sites give you a lesson plan, so log on, get familiar with the subject and get paid. You can do it throughout uni but especially in your final year, you can see if any freshers need some help!
7. Administrator / Data Entry
Sometimes at Uni, especially when lectures and exams start getting hectic, you just want a job where you can plug in your headphones and do something monotonous and not really have to give it too much brainpower. If that's what you're looking for, then definitely have a look around for some admin jobs.
8. Brand Ambassadors

and Affiliate Marketing
There are typically a lot of club promoter opportunities in cities and they're suited to people that spend their nights partying and posting until the early hours of the morning. So, if that's you, you might as well get paid for it!
If that's not your speed, why not try affiliate marketing? A lot of websites will pay you to refer your friends and yes, we do this too! Typically, these types of jobs are flexible and work on a commission basis, as well as having other discounts and benefits.
Want to give it a go? You can find out more about GRB's Affiliate programme here.
9. Receptionist
Another good part-time job for students as a receptionist. It's a lot of paperwork, transferring calls, and dealing with customers and for people with an aversion to retail, it can be a great alternative.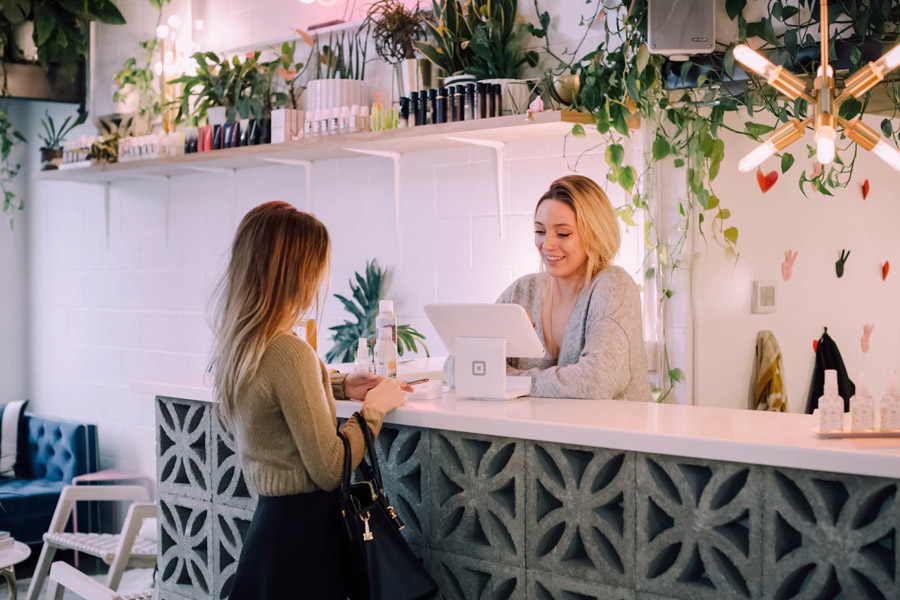 10. Deliver

y Driver
If all else fails, being a delivery driver/cyclist can be a good way to make money without having to deal with the intensity of being around customers the entire time. It has got its setbacks, so just make sure you do your research.
So, there you have it. That's some of our suggestions where you can find part-time work at university. This list is by no means exhaustive, but it's a good place to start! It's always best to start your search early, maybe even before you move, as in some cases there are 1000's of students flocking to a city in September, most of which will need to find a job.
Enjoyed this blog? Take a look at: Surprising Benefits of Having a Part-Time Job or Should you Get a Part-Time Job at University?