What's an Insurance Broker?
An insurance broker is a licensed professional who acts as an intermediary between an insurance buyer (individual or business) and insurance companies. The broker's main role is to help their clients find suitable insurance coverage that meets their specific needs, as well as negotiate on their behalf. They work in a huge range of industries making the role really varied e.g. aviation, environmental, property, healthcare etc. Their role is to build up a strong network within their industry & clients, meaning they're involved in lots of socials & events and are part of really collaborative and vibrant teams.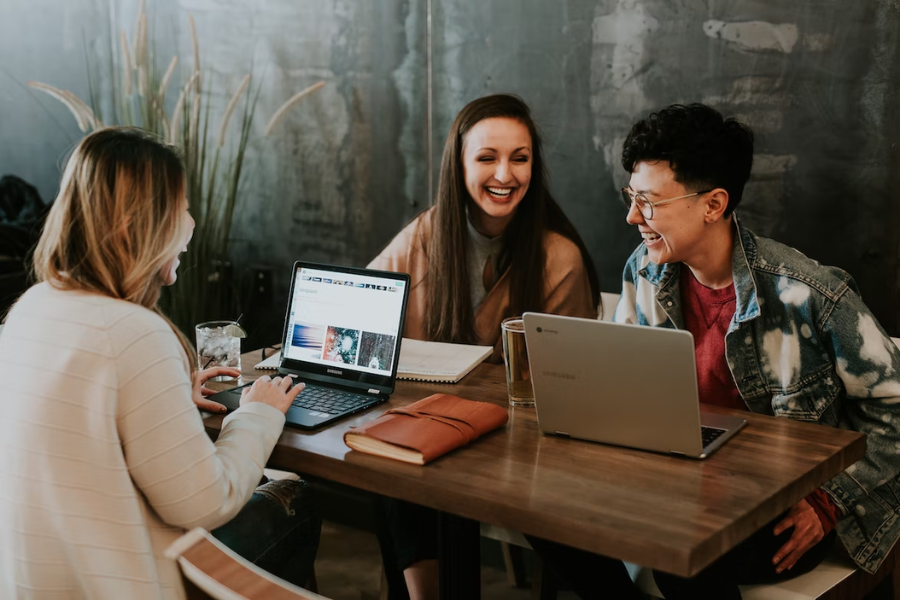 Why should I consider becoming an Insurance Broker?
High Demand: The market size of the Insurance Brokers industry is a ginormous £15.8bn for 2023 and is increasing faster than the Financial and Insurance Activities sector overall. This means that there will be plenty of job opportunities for graduates and excellent progression.
Competitive Salary: Working in a top Insurance Broker guarantees you a great salary, often including bonuses and regular increases.
Opportunities for Growth: With experience and additional training, brokers can become senior brokers or move into management positions.
Fulfilling Work: Insurance brokers help their clients protect the things that matter most to them, such as their health, property, and assets. This can be a rewarding and fulfilling career, as brokers have the opportunity to make a positive impact on people's lives.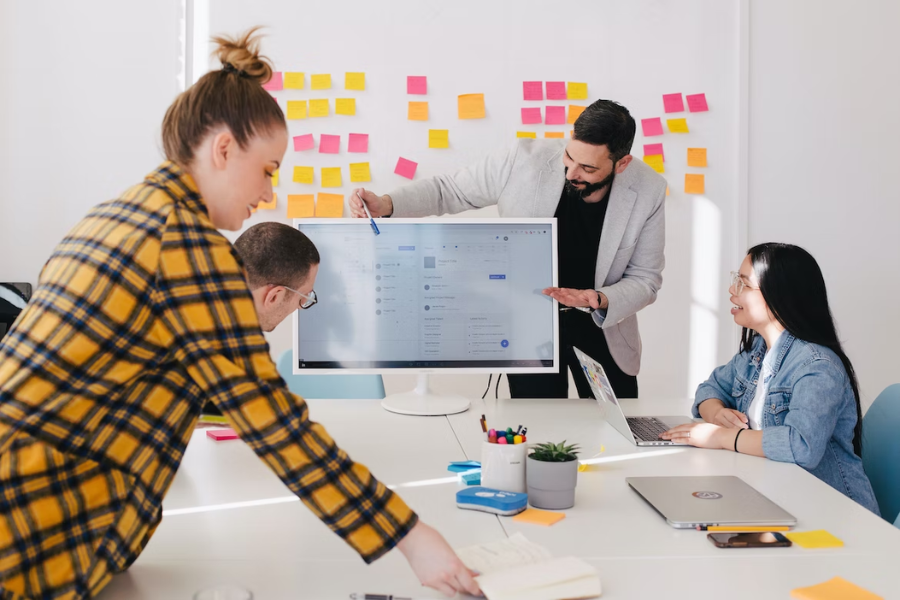 We've asked graduates who work at a leading insurance brokerage firm, Amwins Global Risk how they're finding the role:
"I'm really enjoying the amount of development opportunities and training that have been specific to us graduates. The structure of the training is excellent, particularly during the first few weeks when we were finding our feet. I felt that we were offered a great introduction to insurance as an industry, I have had the unique opportunity to gain an understanding of a different division and insurance market, allowing me insight into which areas my skills and interests are best aligned. I am also looking forward to visiting our office in Cheltenham and catching up with colleagues there, as well as the many other exciting travel opportunities offered on the scheme to Amsterdam, Charlotte, and Valencia." - Annabelle, Geography Graduate
"So far I have enjoyed the exposure we have had to meet with senior people in the business, e.g. having coffee with Nate (CEO) very early on in the scheme. The rotations are also great as it gives us a chance to learn about multiple lines." - Rhys, Economics Graduate
"I would say I've enjoyed all the opportunities that have been provided to us, such as various networking events and meeting a number of people across the company and externally whilst also being supported in our first full time roles within insurance." - Dan, Geography Graduate
"What I have enjoyed about the graduate scheme so far is the opportunity to meet and connect with interesting people on a daily basis. It is also an incredibly fun business to be a part of with plenty of opportunities to socialise and go out with clients." - Will, Risk Graduate
Sounds good? Check out this role…
Amwins Global Risk – Graduate Insurance Broker Scheme...