Having completed an undergraduate degree programme, many individuals choose to undertake a postgraduate course to gain an additional qualification. This a particularly common trend in the field of Medicine, Law, Engineering and other disciplines, where conversions are needed to access jobs in that sector. Most universities offer postgraduate courses, and they can often be more specialised and tailored to very specific facets of business, science or humanities. Postgraduate courses can lead to better employment opportunities, but it is not always the case and varies depending on degree discipline and work experience.
Issues to consider with postgraduate courses
Below are some useful questions to consider before applying to a postgraduate degree programme. Particularly important issues are the programme you want to study, the location and the job prospects afterwards.
Do you want to stay at the same university where you studied your first degree, where you know the environment, the department and the people, or are you looking for a change of scenery?
Is funding an issue? Would it be cheaper to find a course nearer home?
How is the department structured? What is its reputation?
What support is given to postgraduate students by the department and the university?
Think about the supervisor and other members of staff. Are they people you want to work with?
Are there enough postgraduates in the department to give you support and provide a sociable atmosphere?
What are the destinations of previous students on the course? What jobs have they gone on to do?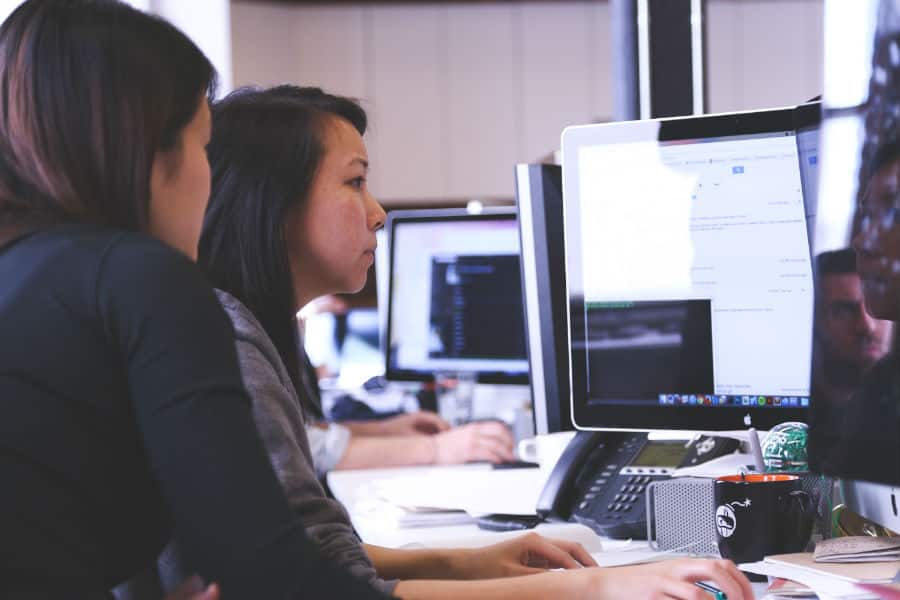 Key Time Periods in Your Course
You will notice that more is happening in the autumn term than later in the year. This is partly because many large recruiters start recruiting at this time and their activities and publicity reflect this. It also reinforces the fact that, as a postgraduate student, time is of the essence if you are to make effective plans for after your graduation.
Before Christmas:
It is important to research where you believe your postgraduate degree programme is likely to take you in terms of career path. Check closing dates for graduate opportunities and make a note of companies and schemes you want to apply for.
If you want to pursue further academic study (e.g. PhD), check the closing dates for the programmes you want to pursue and where they can get you to in the long term.
After Christmas / End of the Programme:
After Christmas it is important to be proactive. Start looking for employment opportunities in the sector that interests you. Depending on whether you are studying for 9 or 12 months, consider looking for summer internships or placements too, but Autumn internships do exist.
In the final weeks of your course, begin preparing for interviews, and go to graduate careers fairs to raise your exposure to potential employees. If you are pursuing further study, make sure your applications are submitted on time.
Taught Postgraduate Degrees:
Taught programmes result in Masters Degrees with the classification MA or MSc. The majority of these last either one year full-time or two years part time. There are some exceptions to this such as Clinical Medicine. For a full list, consult University careers websites (find careers service twitter accounts here). Many students enjoy the research aspects of Masters Degrees and therefore go on to study for a PhD afterwards.
Taught Postgraduate Diplomas:
Postgraduate diplomas are vocational and last either one or two years in total. They sometimes do not have the original research element of the project or dissertation that is contained within an MA or MSc.
Research Degrees:
These are normally known as MPhil or a PhD and can take two or more years to complete involving major original research. There are elements which you must consider before taking one of these programmes such as employment opportunities after and the support network available at the university.
Fees:
Postgraduate degrees can often incur significantly higher costs than undergraduate degrees. There are now postgraduate loan options available, for up to £10,000 to aid your course and living fees. Courses themselves can cost anywhere between £5,000 and £25,000+ depending on the length of the programme. Some universities will offer postgraduate grants to those who achieve highly in their undergraduate, in order to persuade them to stay studying at the institution – speak to your department and find out more. The financial investment is important to consider before undertaking postgraduate study.
Postgraduate Courses: Leading to Employment
Having undertaken postgraduate study, it is important to consider the career possibilities afterwards. Graduate jobs are often unspecific about the value of either a postgraduate or undergraduate degree, but certain sectors offer better wages or other perks for completing a postgraduate programme.

Despite the extent of your academic study, this is not necessarily relevant to employers. Student work experience remains of intrinsic importance to get into almost every sector. Work experience can be of any kind or nature, as it shows further development of relevant skills future employment.

Certain postgraduate courses such as Graduate Entry Medicine (GEM) or Graduate Entry Law (LLB) are particularly sought after in their sectors. It is almost impossible to work in either of these sectors without some degree-level qualification within it. GEM takes four years while LLB takes two years. Both of these require significantly more time and investment than other postgraduate qualifications and it is important to consider financial and personal implications from all postgraduate study.
Latest Blog Posts