Find your non negotiables:
What are your priorities? Do you want to set yourself up for financial success or join a social? Is keeping up your grade average important? Are you looking to find a placement or learn to drive? It's good to have some idea what you want short term or long term, and this can be as simple as keeping up a positive mindset over the next coming weeks.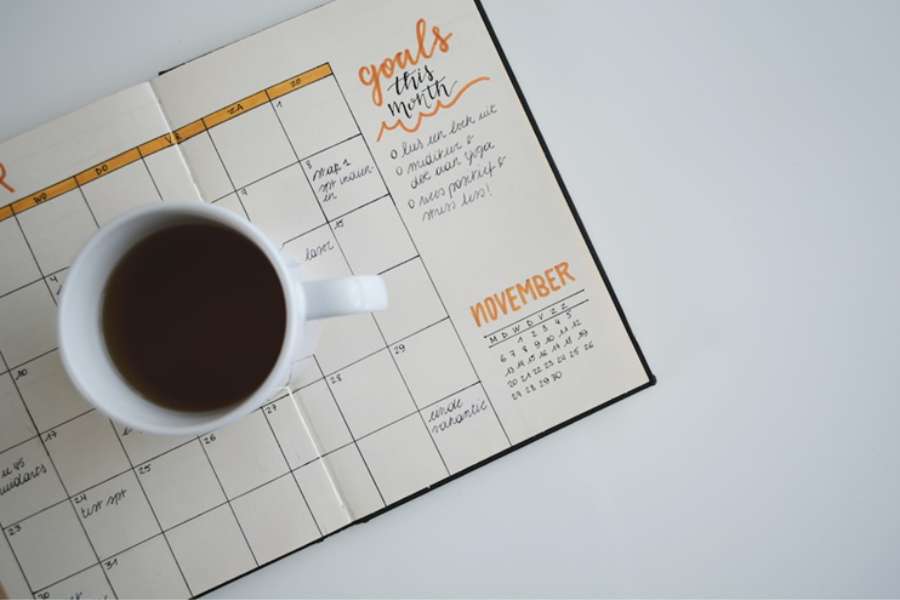 Create a Schedule:
You should already have a timetable that shows your lectures, now try filling it with your other responsibilities. A structured schedule can help you visualise your time and plan accordingly. Block out an hour for that gym session whilst you're already over that way, if you have a half day use the rest to catch up on tasks and treat it as a full day. You have Fridays free? You could pick up a job or a course. Once your new routine is in place, it's easier to compare with others to find your matching time off, work simultaneously together and make future plans. When you get the hang of this, everything will find its time and place.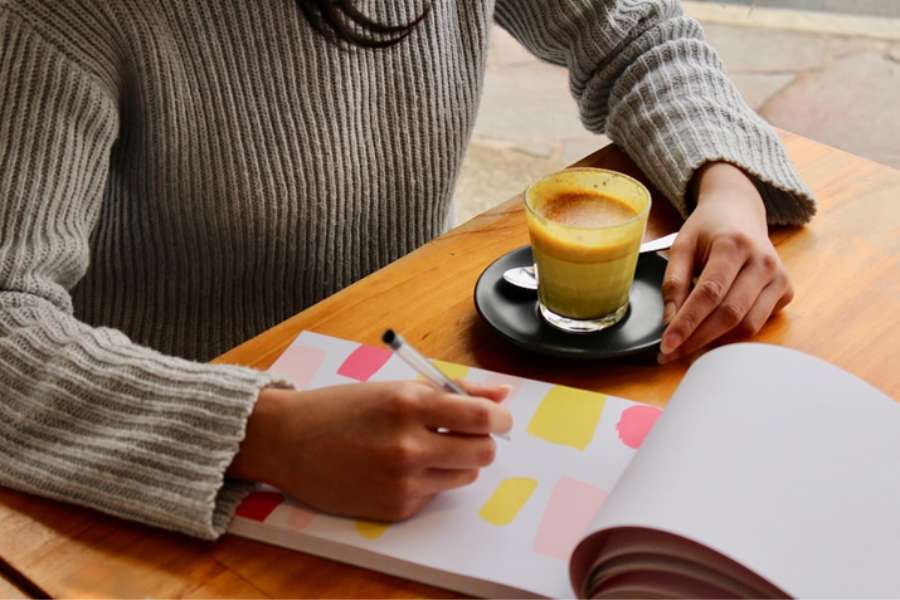 Prioritise Tasks:
The one thing that helps with overwhelm and protecting your mental health at uni is writing down tasks. When you have so many modules to balance with different deadlines it's hard to keep on track. Write down the assignment as soon as it is presented to you and everything that is expected to complete it. Going to the support sessions as well as bulking tasks together for one module will help find separate occasions to dedicate to each one. There should be a natural order of the deadlines and hence a natural timeline for when you should complete them, if two are close together, work on one a week early if possible. Attempting to do two at once or any last minute will lead to greater stress and the workload will feel more than it is.
Set Realistic Goals:
You know yourself better than anyone else. You know how much you can do in an hour and how much you give in to your distractions. The way to keep up motivation is to have actually ticked off tasks at the end of the day. If you need six sittings to finish an essay, work in six sessions with six check boxes of the things you need to do. Productivity isn't how much you work; it's how much you do the things you said you were going to. Go easy on yourself and factor in the breaks you know you'll need.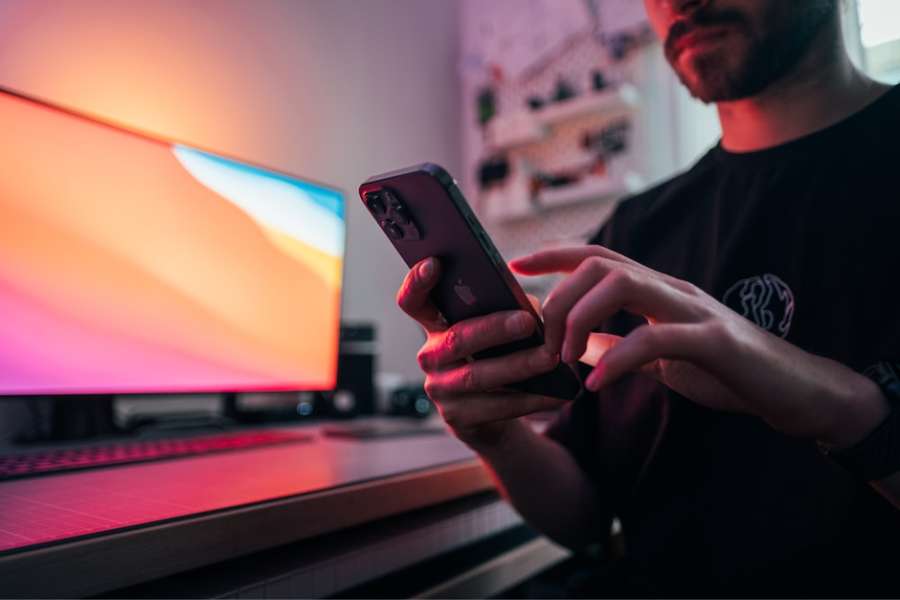 Use Technology and the Resources Wisely:
Automating your working to make things easier for yourself will streamline your operational success. It is worth getting clued up on your software and the legitimate support that is available to help you. Did you know there's tools out there to locate and paraphrase credible sources, a button to alphabetise your reference list and websites to turn your articles in the correct referencing format? Not only this, but your University provides resources and academic advisors to take your grade to the next level. If the reason you haven't started is because you are confused, reaching out to professors with relevant and specific questions is more beneficial than unfulfilling work sessions and handing in work you aren't proud of.
Practice Self-Care:
Whilst everything else feels urgent and demanding of your time, it is often that the staple things in your life get pushed aside. It is no mystery that a well-rested and healthy mind is more productive. Planning your meals reduces your thinking and decision making. Not only this, when you schedule your day, you get to switch off from work mode at the end of it and create some boundaries- this is an essential skill when you transition from university to the real world.
Overall, even when you haven't got the restraint to turn down your favourite club with a 'to-do' list a mile long, with correct planning and spreading it out so your sessions are brief and manageable, this freedom will become available to you without the scrambling by screenlight as a consequence. .
Remember that time management develops slowly, just like learning any skill, but having a realistic and enjoyable plan will make this easier. Experiment with different strategies and find what works best for you and once you have done that, enjoy the benefits that come with working hard.