We all know how competitive the graduate job market can be, but one of the main benefits of taking online courses is that they help you can stand out. Online courses help to illustrate your interest in a subject, as well as give you key employability skills for your CV and the jobs that could follow. Also, online courses can act as networking opportunities, potentially giving you additional boosts for starting your career.
Here Are The Four Benefits Of Taking Online Courses: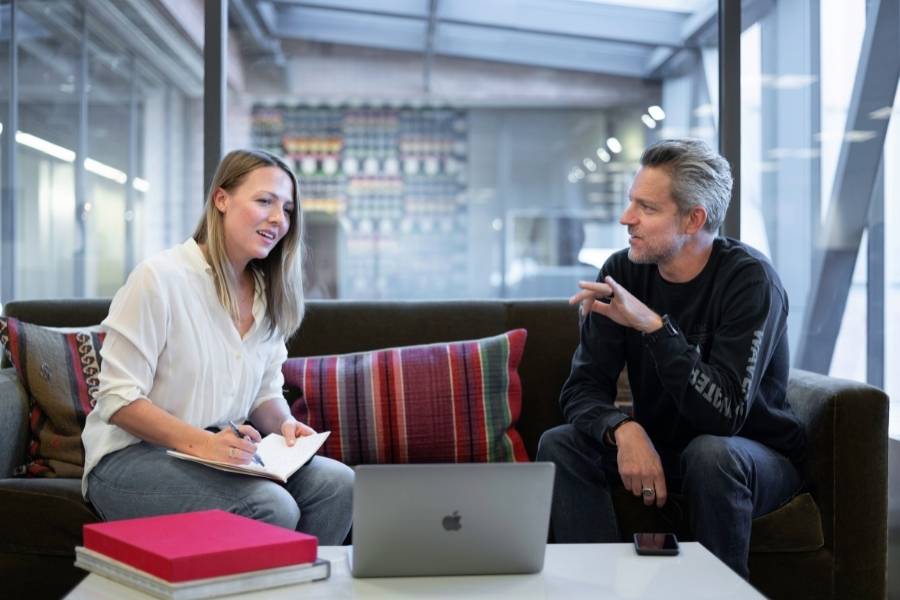 1. Employers can tell you're dedicated
Online courses can show future employers that you are interested in pursuing a specific career, and it can really help you to Stand Out When You Graduate – if you want to become a marketing manager, participating in a course about marketing highlights that you are engaged in the field. It's a great idea to list the courses you have completed on your CV as this will show a willingness to learn, in addition to creating a talking point in interviews to ask what you have learned or enjoyed.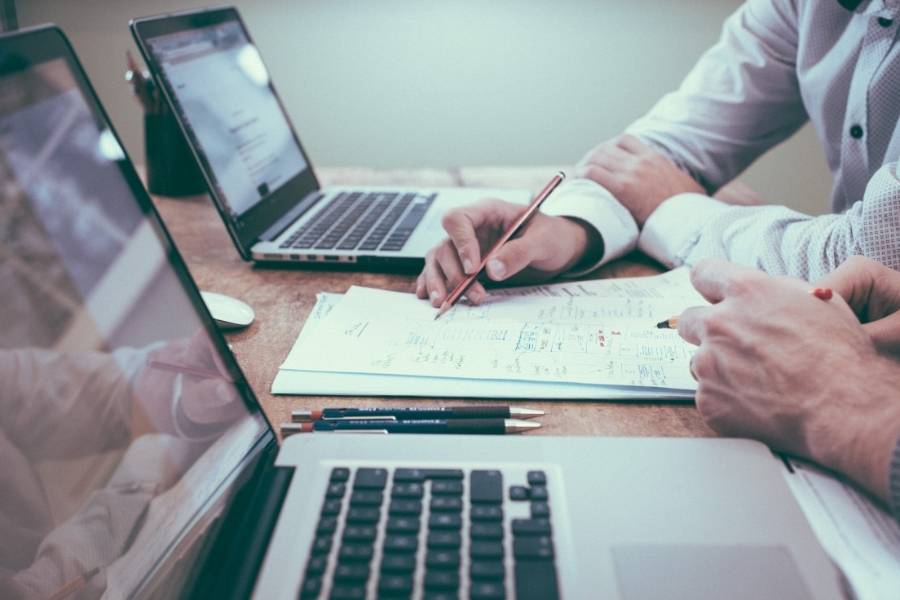 2. You'll gain skills and an understanding
A more important benefit of online courses is that they provide you with valuable information on a topic or field and also helps to build your Graduate Skills. Since I am interested in becoming a consultant, I am engaging in several online courses from consulting firms focused on how to problem solve, as well as digital technology and how to shape digital products. From these courses, I am getting a better understanding of what it would be like to work in the consulting field, particularly as many of the courses suggest wider reading resources which have helped to hone my commercial awareness.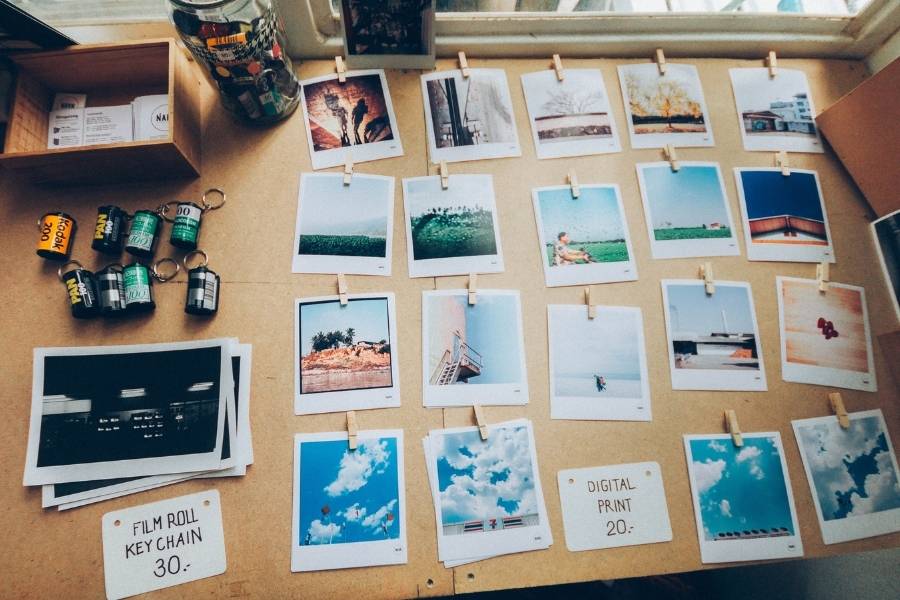 3. Online courses allow for flexibility
Being online in itself is a major benefit of taking online courses because you get to engage when you have time, adapting to your schedule. I usually engage more in professional development courses over university vacations when there is more time to reflect on the content. This is also the time when I usually participate in internships or work experience, giving me opportunities to embed what I learn online in practice which helps to bring the content even more to life. In addition, the information you have learned from the online course is always there when you need to remind yourself.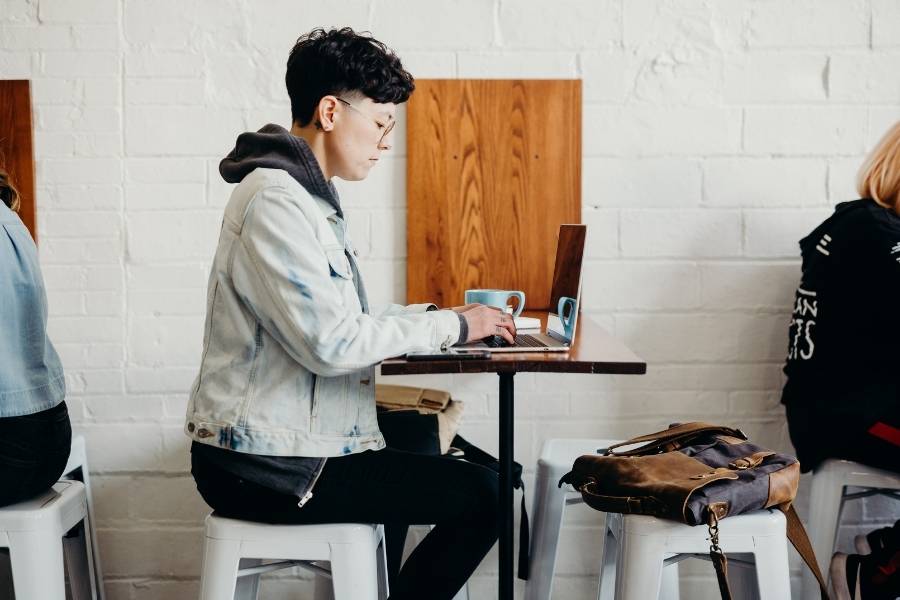 4. You can put them into practice
Online courses should not just be seen as something that you do, mark as complete, and put on your CV. Embedding the learning in practice is one key way of giving the course added relevance. However, you could add course convenors on LinkedIn if they suggest, or if the course has forums use those to engage with other learners to build up networks.
Completing online courses signals to employers that you are keen to learn about your chosen field, and that you can put your knowledge and skills into practice. Thankfully, there are lots of free or cheap courses, which give near-universal access to content that could set you apart from other applicants during your job search.
FutureLearn, Forage, and OpenLearn are three of the top online course providers that I would recommend – there are many more out there, so do see what courses are interesting to you, and reap in the benefits of taking online courses.
Enjoy reading this? We think you might also like One-to-One Career Mentoring For University Graduates on the GRB Blog now...