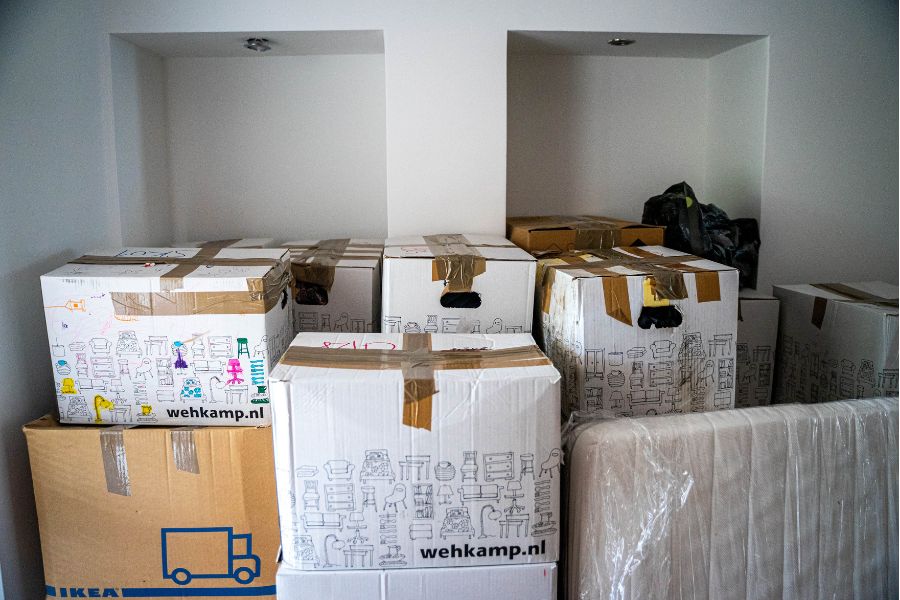 18-year-old me came to university knowing nothing about living independently, and I had to quickly learn that whilst university is meant to be fun and exciting, it also means having to become an adult. However, what I realised was that I was not doing this all by myself and I wasn't the only one experiencing this. Everyone was. My flatmates, friends from school and everyone else in my block was in the exact same boat, trying to navigate life and university.
One thing I learnt from this was how important it is to lean on your friends and flatmates, because they are the only people who can understand what you are going through. At the end of the day, when I'm having difficulty with my course, dissertation or I have disagreements with my housemates, it is my friends that I turn to for support.
Speaking of friends, making friends at university is one of the more exciting aspects of university, but it doesn't happen overnight. When I came to university, my flatmates were not the most fun and living with covid restrictions limited my ability to make real long-term friends, but I learnt that just because it didn't happen straight away didn't mean it wasn't going to happen.
I made my closest friends at the end of first year, in second year and even at the start of my third year. These are the people that I rely on, get drunk with, have morning debriefs with over coffee, gossip with and even go to the library with. I am happy I stuck it out and waited for my right type of friends which will last a lifetime. I can genuinely say I will be leaving university with friends that will be with me forever.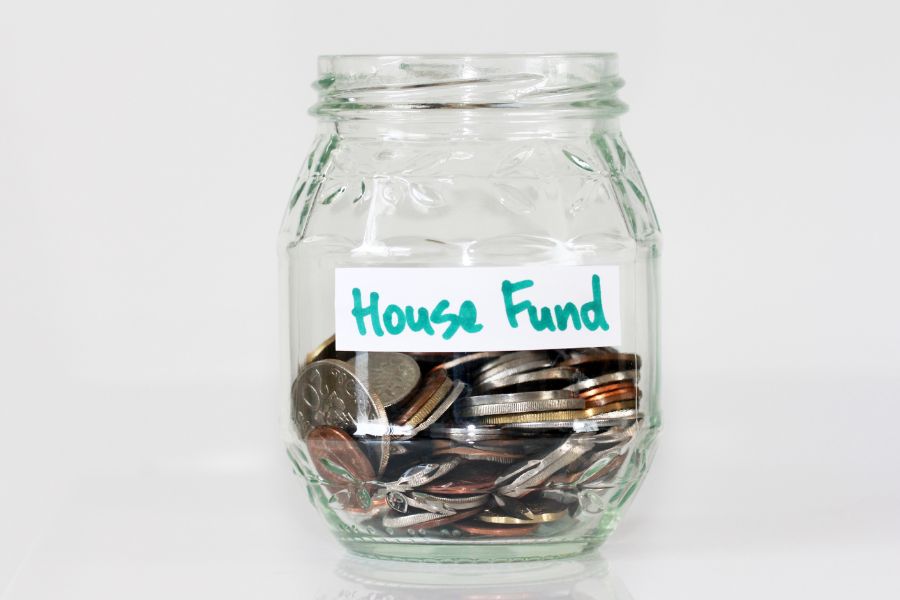 I learnt many valuable lessons during freshers but the main one, which I still sometimes struggle with, is money management. I'm not going to lie, university is not cheap, especially if you want to really immerse yourself in the experience, whether that be going out and drinking or just having days out with your friends. Money is very crucial, and things are not cheap. I have learnt this the hard way during my time at university and somehow, I have still managed to get myself into my overdraft at the end of every term. I do think this is an inevitable part of life for most university students, but there are ways to minimise the damaging effects university has on your bank account.
Not buying rounds for everyone and anyone at the pub helps quite a bit, but also not getting Ubers and shopping at Aldi instead of Tesco has done wonders when saving money. However, what I think it's important to remember is that we are all in the same boat when it comes to money during university. Also, it is fine if reach into your savings or have an overdraft or get a job. My approach has been that making memories at university comes first.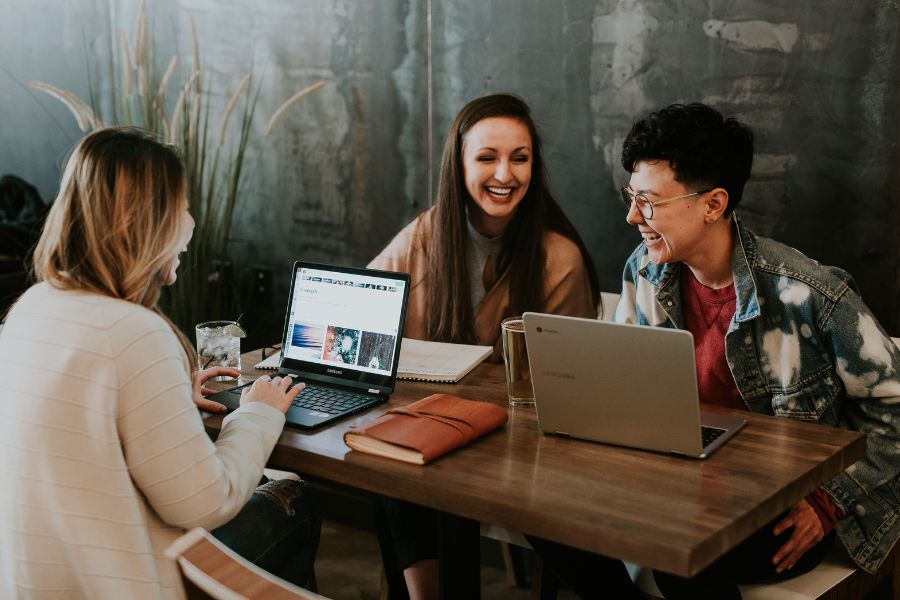 Despite all these lessons I have learnt, the most important one is also the saddest one, which is that your time at university goes by so quickly. It feels like it was only yesterday I walked into my accommodation for the first time and now I am graduating in a couple months. So, the best advice I can give is have fun, take a lot of pictures, and make amazing memories!