Have you ever wished you could travel back in time to give your younger self some advice? Perhaps there is one moment that springs to mind that you really wish you did differently. Whilst this question may bring up regret or embarrassment, it also highlights how far you have come and what you have learnt in the process. Rather than dwelling on the 'what if', we asked the GRB team what advice they would give to their student self.
1. "Make sure you do some research into what you want to do while you're still at university. At least research your areas of interest so you're not starting from 0 when you need to start applying."
2. "Don't leave it to the last minute!"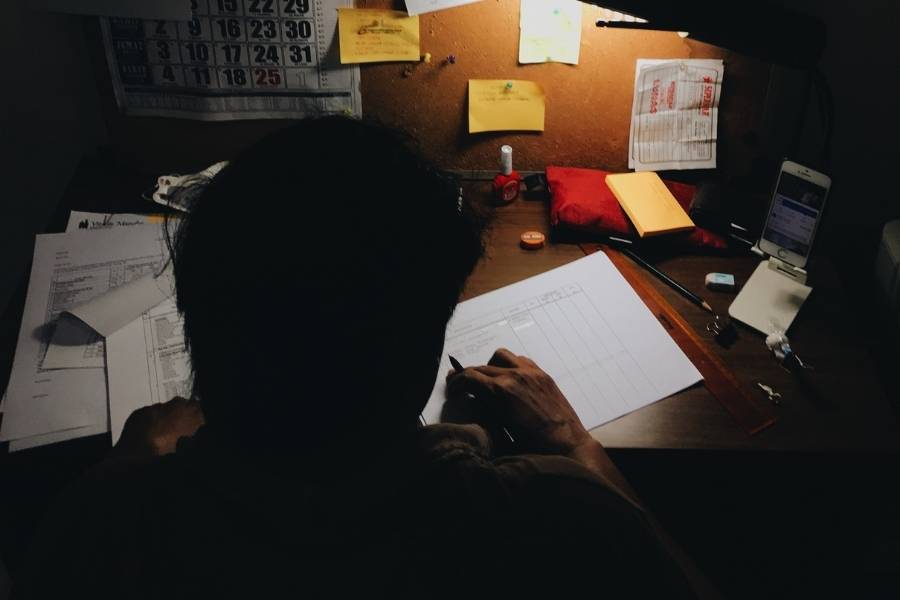 3. "Try to work out how strong your competition will be on paper compared with your own CV. Some employers still place a high emphasis on academics when searching for graduate-level candidates, so my advice to my student self is to focus on the roles you have a good chance of securing and send as many applications to such roles as possible."
4. "If you know what you want to do in year 1 or 2 (job-wise) you need to start thinking about getting Student Work Experience (paid or unpaid) in that field to make their CVs competitive – 'lack of experience' will always be the decider if companies have to choose between candidates, so the more the better!"
5. "Do not get weighed down by what is next. As humans, we tend to worry about the future and what will happen to us so much that we miss what is happening in the present. Do not worry about what you will do after university, how long it will take you to find a job, or even what job you will do. Focus on getting yourself past that final assessment period whilst enjoying your final months of university. Prioritise your concerns and tasks as to not put too much pressure on yourself."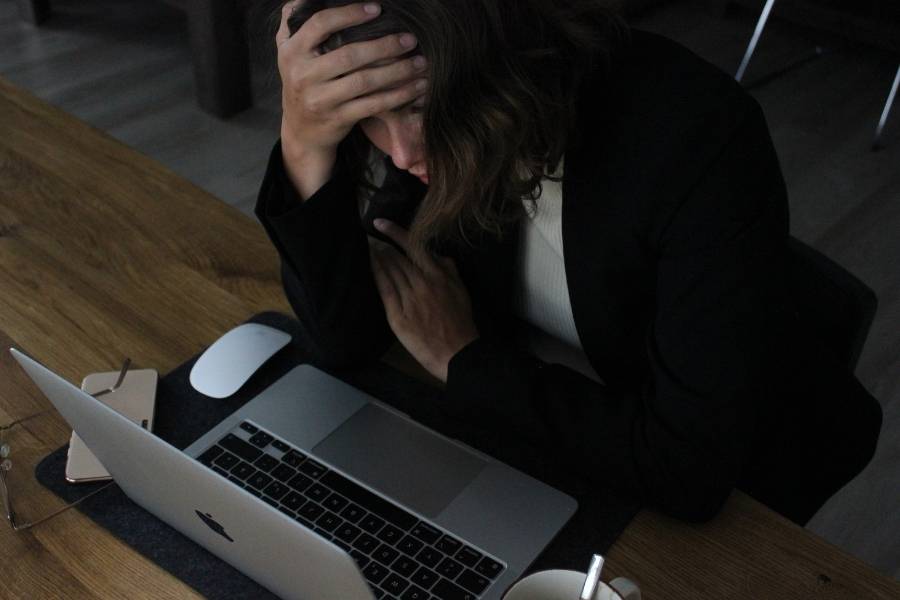 6. "Put all your deadlines in your calendar at the start of the semester so you can plan and not leave it to the last minute!"
7. "Start thinking about/looking for graduate roles as soon as you start 3rd year. I thought I was early by starting my search in February. Little did I know, some of the largest and most desirable companies had already closed their applications by the end of October."
8."If you don't know what you want to do, meet with a career's advisor in 2nd or 3rd year to give you some options – half the time graduates haven't heard of the Graduate Jobs we work on at GRB, so maybe careers advisors can help a little before they get to us."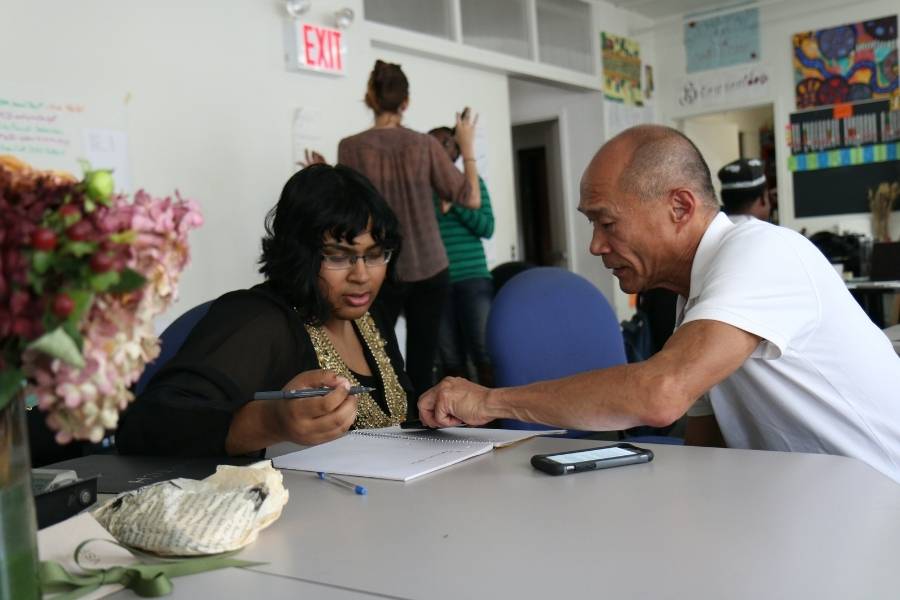 9. "My advice to my student self: have as much fun as possible whilst at uni."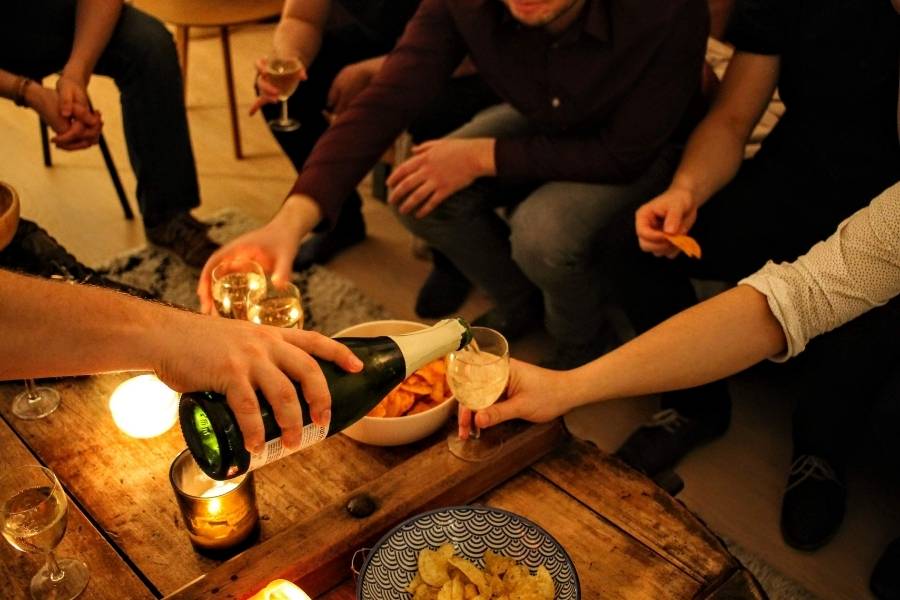 10. "Don't put too much pressure on yourself to get the dream grad job straight away."
11. "When I was a student, I became obsessed with the idea of working for a MASSIVE company and then would be disappointment when I got rejected at the first/second stage. My advice to my student self would be to open your mind and your options, there's SO many perks to working for a smaller company (being a big fish in a small pond!) as you can make a huge impact and have daily comms with CEOs etc."
12. Find out the Best Ways to Spend Your Student Loan:
"Make a budget sheet in excel. Work out costs at the beginning of the year and divide into months – rent, groceries, tuition fees, bills."
13. "If you have low contact time and your teachers aren't that helpful, fill your time with learning and self-development."
14. "Do the Master's if you want to."
And of course,
15. "Don't leave it until your third year to actually work hard you lazy bugger."

Enjoy reading this? Why not try: Do You Know What You're Doing After University?