Today's society has put great importance on young adults obtaining a degree in order to help succeed in their chosen field of work, but for certain industries, there is a question as to whether a bachelor's degree is enough to make the cut. Firstly, if you are considering taking on a postgraduate degree, take the time to do some research so you can get a realistic idea of whether or not you can afford one. Here are some of the ways in which you can go about funding your postgraduate degree:
1) Government loan
Loans of up to £10,000 are available to UK students.
2) Bursaries or scholarships
Some Universities offer funding to students who wish to do postgraduate degrees.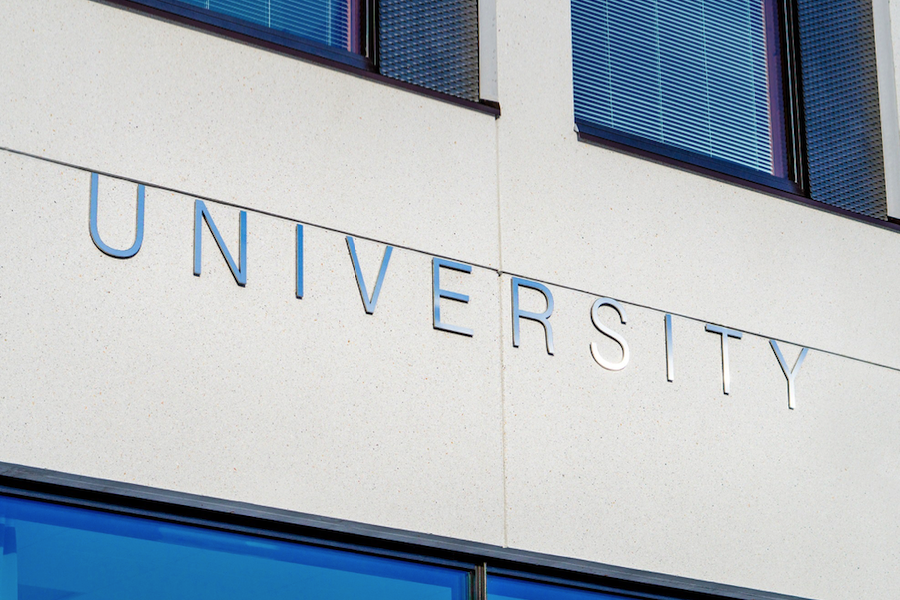 3) Employer funding help
Your employer could help fund your further studies depending on the relevancy of the job.
4) Bank loans
Some banks such as the Co-operative Bank give loans to students planning on furthering their education.
5) Erasmus funding for international students
One of the biggest barriers for international students obtaining a postgraduate degree in the UK is that government funding is not available to them, however such schemes as the Erasmus+ programme allows students from Spain, France and Turkey to receive loans.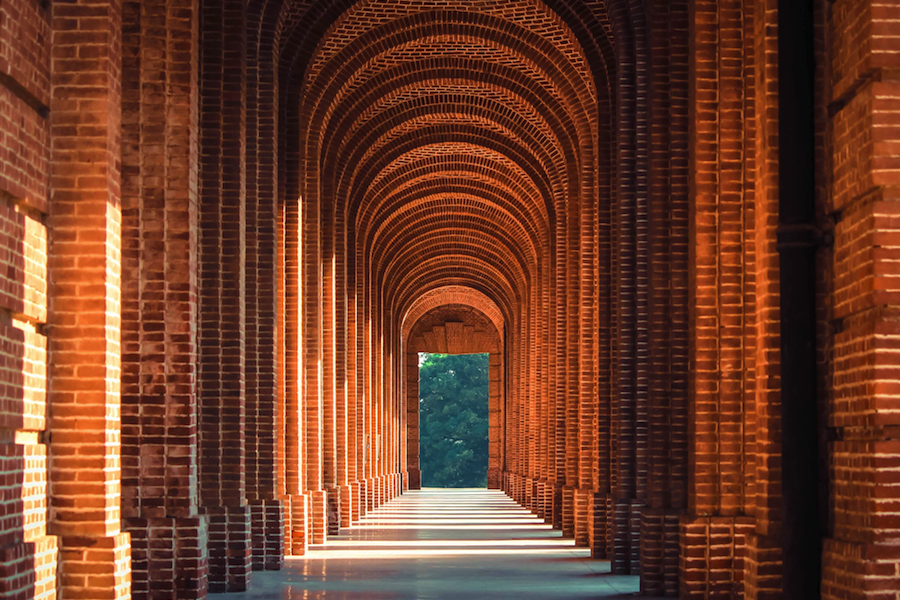 Skills vs. Education
Many find that a few extra years within the education system is a more comfortable way to further their career plans in the future, however with employers and companies looking for higher skills and experience in the working field, a postgraduate degree may not be the best solution for everyone. A master's degree may seem impressive on paper but if you have no knowledge or involvement in the career you want, it may not be as much of a heads start as you'd think.
Even applying to university alone allowed for you to showcase your skills, and this could be likened to applying for your first job; your personal statement acted as your CV which you handed to your five top choices. The universities you applied to were not just looking for the top grades but also what other skill sets you could bring to your chosen degree, from helping out with charities or taking part in extra-curricular school activities. These skills which you maintain and develop on the side are what sparks real interest in the employer's eyes, as you stand out from the growing crowd of graduates.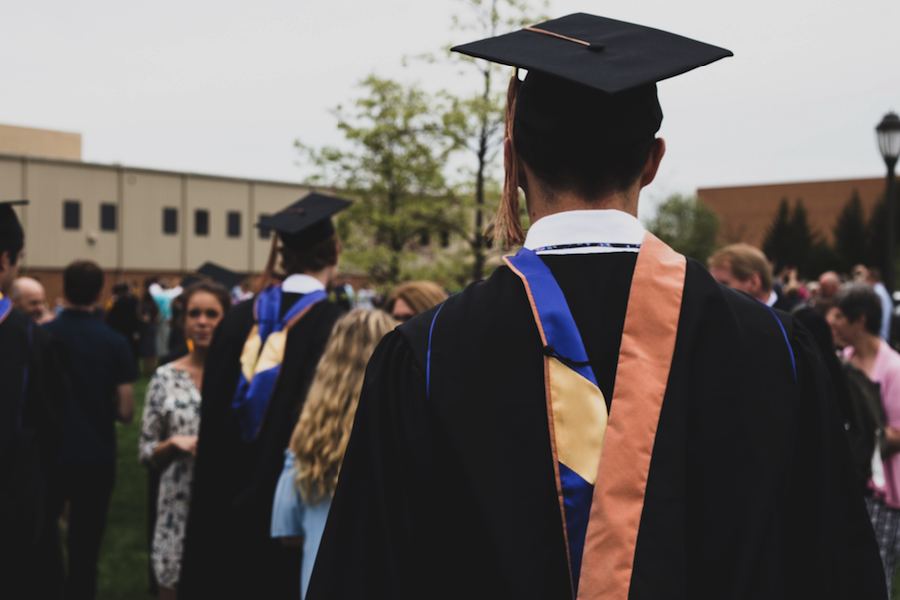 Is it worth it?
If you've just completed your bachelor's degree or you're currently nearing the end of it, you've probably started to panic about what life is going to be like outside of the library. There are four types of graduates: those who go straight into their desired field, those who feel like they're going through a very early mid-life crisis and thus start spiralling, those who continue on to further education and obviously, we have the gap-year takers who go back-packing across the continent for a year, in order to find themselves. You could be all four of those types all in one, however the emphasis on the question of worth should be put on all.
Education is important, but your self-care and mental health should always be the top priority, so if you are debating on is it worth it, take time out to draw out a pros and cons list to see what works for you. Ask postgraduate students about their experiences (because you are never alone!), and thoroughly research the degree you're thinking about and the necessities of it relating to your future career. Think about the increased knowledge you could obtain from a master's degree, but also think of the financial costs. Loans are great opportunities, however being in such drastic debt is not for everyone. So yes, a postgraduate degree can be affordable but the choice of doing one is not always as simple as taking out a loan.