As university students we are always on our phones and rely on them for a number of aspects of our life, whether it be to check our emails, keep in contact with our friends or even apply for graduate jobs. Now more than ever we use our phones to help improve our daily lives and help us to reach our goals. For that reason, I have curated a list of five essential student apps that are on the market right now and are a healthy and beneficial addition to our university lives.
LinkedIn

I know, I know. You've heard this a million times but there is a reason why LinkedIn is the top app on this list. Not only can you connect with your friends on LinkedIn and network with friends of friends but you can also be directly recruited from your public page. Networking can be very useful to get ahead in your career early! Often company recruiters will search for candidates that they feel will be the best asset to their company so if you have a great profile and match what they are looking for then chances are you will have found a job in no time. On the app, you can also directly message members of the company you are applying for, especially, for students looking for employment in competitive sectors, it may even help you gain an internship or work placement. Start developing your public profile while you are still at university, whether you're a first or second year, but it is absolutely essential for a final year student coming to the end of their degree and for new graduates looking to secure a job.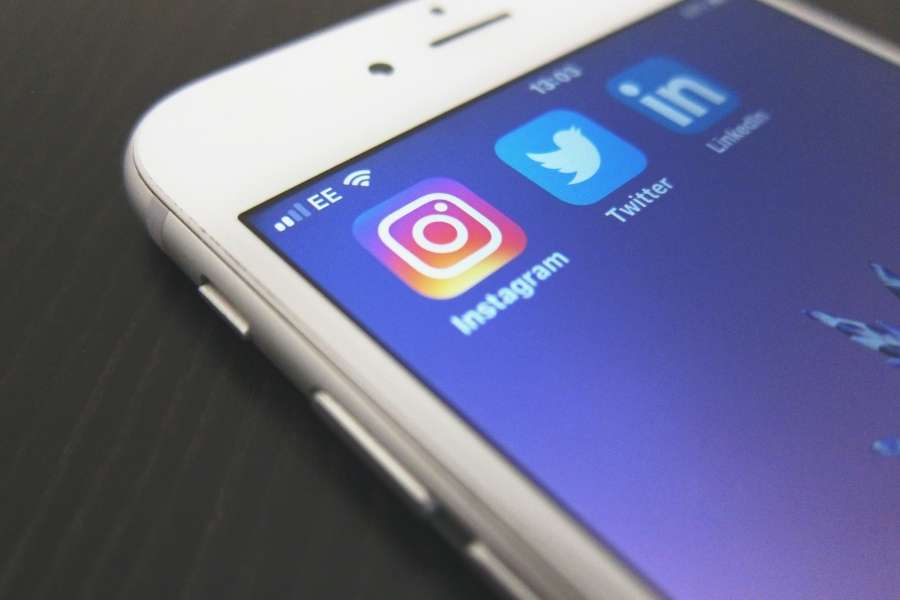 LinkedIn Learning

I couldn't mention LinkedIn without talking about its sister app, LinkedIn Learning. Here you'll find hundreds of online courses for students with free time and new graduates looking to learn a new skillset. Not only will completing online courses aid self-improvement and help us to gain knowledge that will support us during university and in our working lives, but employers also love to see individuals who take initiative to better themselves. They will undoubtedly be impressed seeing this addition on a CV. There are courses ranging from social media SEO, remote working, and building resilience, something for everyone to complete in a matter of days.
Totum

It's no secret that as students and postgraduates we are always a little bit skint. Fortunately, for those of us who also love to spend and treat ourselves with retail therapy we can download the app, Totum. Here you'll find an assortment of discount codes and competitions to enter where you might be lucky enough to win a shopping spree or free products. At Totum you can buy a two-year membership card, then they add the third year in for free! So it is well worth it, you can find more out here.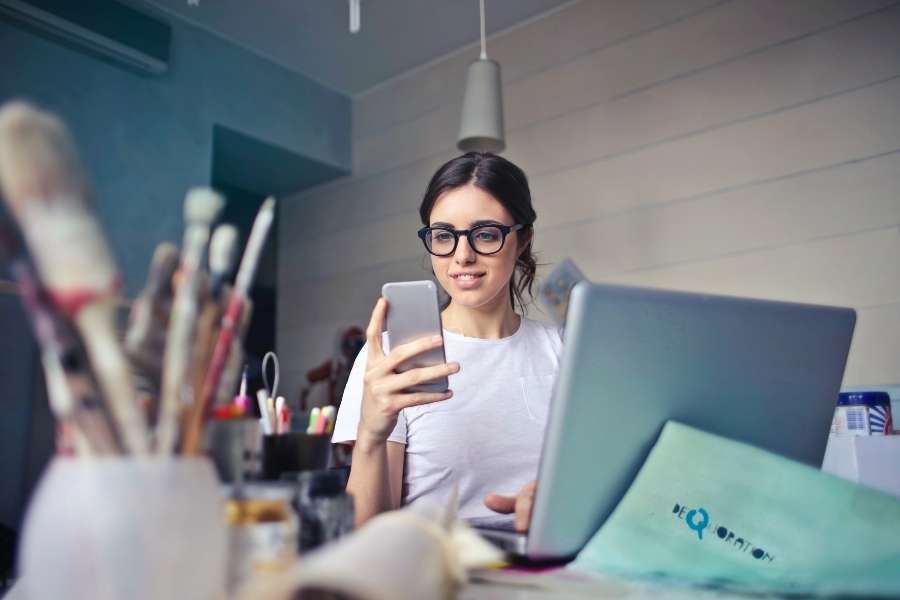 Too Good To Go: End Food Waste

This one might be a little bit more unexpected but can be a life saver during your time at university. Eating out and socialising is a pastime for students and can often make a real dent in the bank with most students spending hundreds on food each month. An app that's perfect for the student lifestyle is Too Good To Go which consists of numerous restaurants, shops and supermarkets that all have food and meals which haven't sold that day and need eating. Not only are these meals great value and heavily discounted, but it also means that we are helping to make sure perfectly good food is not wasted. It is a win-win situation really. Although picky eaters be warned, usually the restaurant or shop can give you whatever they did not sell that day. It's perfect for the students and graduates who love food but need to save money.
Canva

Canva is a graphic design app which is free to access and can also be upgraded to Canva Pro for a fixed subscription each month. Why is this great for students? Well, on Canva not only can you make incredible documents and presentations for module assignments, but it also offers interesting and modern resume templates which are bound to make any student stand out. As a history and sociology student I found that Canva made any visual presentation look more professional and creative which meant that I scored a lot better than when I just used Microsoft PowerPoint features. It's also great for any budding entrepreneurs who are looking to design their own business logos, cards and social media posts.
Like this article? Why not read: Student Life and University Myths Debunked