1) Group coffee morning
The price: Boiling the kettle Whether you're in student halls or a shared house, what better way to spend time together than to invite your new friends to your humble abode? Hanging out at home may sound like an obvious shout, but how often have you met at a fancy café only to secretly despair at the price of a latte? Compare that to a whole bag of ground coffee (probably the same price as a single bought beverage!) and you've got yourself one cosy, caffeinated time. Ditto tea, which is ridiculously cheap compared to buying individual cups of it. So crack open the biscuits and get those fairy lights going (the ones your mum convinced you to bring). You can kick back, have a proper chat (without worrying about the people at the next table listening in) and put some music on you actually want to listen to!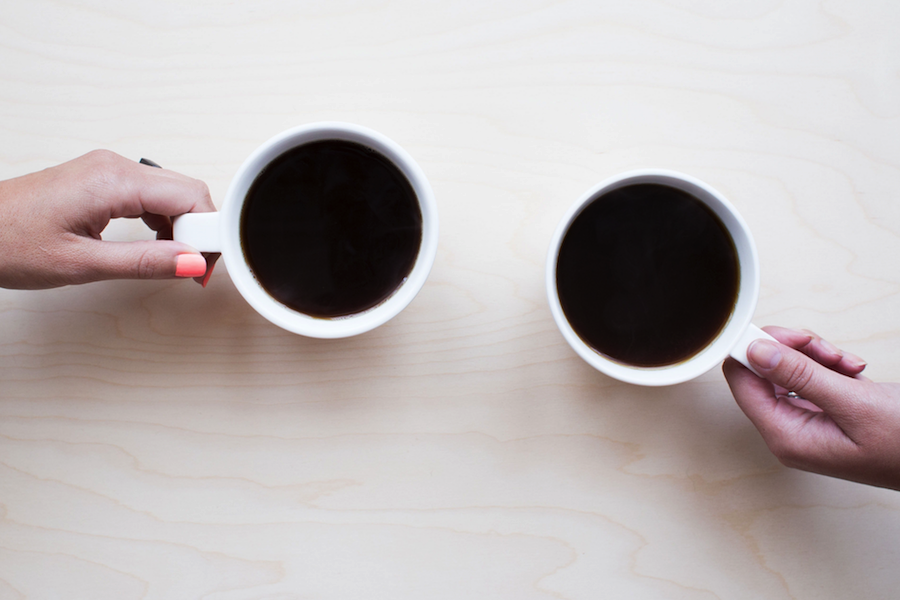 2) Clothes-swap
The price: £0 So, having bummed around all summer in basically whatever you wanted (because no-one cares when you're at home or travelling), the new semester can be quite the shock when the last thing you want to do is splurge all your rent money on new clothes. Thank goodness for the vintage movement for bringing back that "worn-before" cool, making it acceptable to dress as far back as the eighties and nineties without anyone giving a second look. But hold a house-wide clothes swap and people will most likely be giving a second look out of pure envy alone. By essentially organising a vintage sale in your living room, you can give that well-loved jumper a whole new life with a new owner while getting your hands on your stylish new pal's cool stuff. But unlike a regular vintage sale, none of you will need to spend any money but just marvel at one another's excellent taste. A win-win, whichever way you look at it. What a steal.
3) Borrowing books
The price: Your student/library card The price of books for a single term can often seem more than just vaguely daunting. Whether you study humanities with a chock a-block reading list, or you're a science student spending a trillion pounds per textbook, the Amazon haul never feels quite worth the pain. It might sound basic as hell, but use your university library. If you can't find your texts there, try a local library, or ask about an interlending service. With a bit of research you can find more than a few major libraries that most likely stock what you're after and should only charge you for postage if it's too much of a trek to get there. £3 per text instead of £30? Count us in. Also, who wants old stuff clogging up their bookshelves? Minimalism for the win.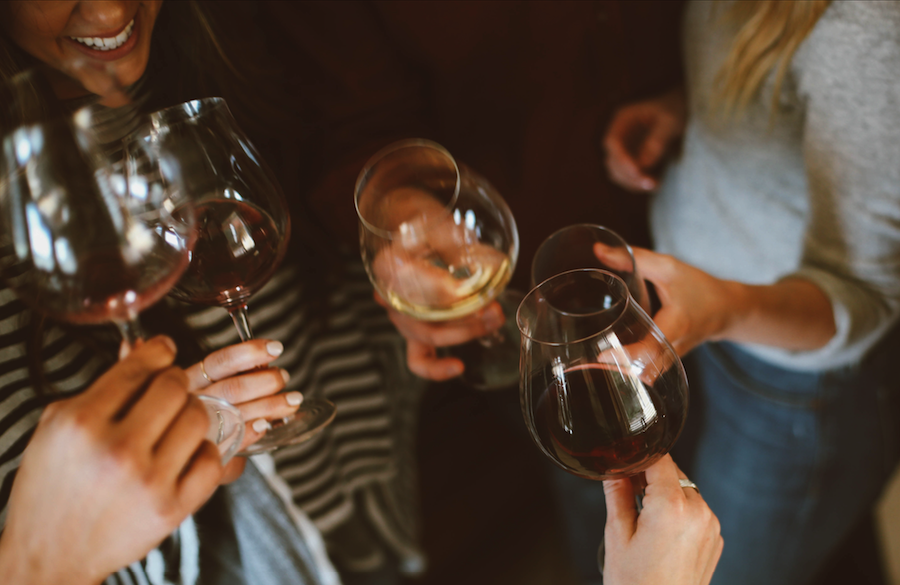 4) A good old-fashioned house party
The price: Maybe some snacks One word: BYOB. While it might sound cheap to just ask everyone else to bring the drinks (you'll have to buy for yourself, obviously) who doesn't prefer a homemade house party to some overpriced club night where you can't hear your conversation over the music? With hosting your own shindig, you're in control: no bouncers, no bar queues and definitely no entry fees. And most importantly, no need to fret about bus or extortionate taxi fares while you shiver, freeze and try to gather your mates at 3am. Plus, you're literally right near your bed should you need to catch some zzz's.
5) Home workouts
The price: Downloading a free app So, the uni gym seems shiny, sassy and everyone there looks happy, right? But get this - dozens of different free workouts even just on Youtube will allow you to exercise in the comfort of your own home. Without. Even. Leaving. Your. Room. And that's not even getting into all the fitness apps there are out there (there really is an app for everything these days, isn't there?). Some will give you free daily workouts and instructions how to do them with options depending on how hard you're wanting to train. Then again, if doing a set workout isn't quite your thing, why not sign up to walk peoples' dogs or schedule a time to run with a friend? Having someone count on you is even better than a gym fee as it instils discipline without burning a hole in your pocket. And what could be better motivation than the look of pure delight on a Golden Retriever's face as he greets you for your weekly walkies? Exactly.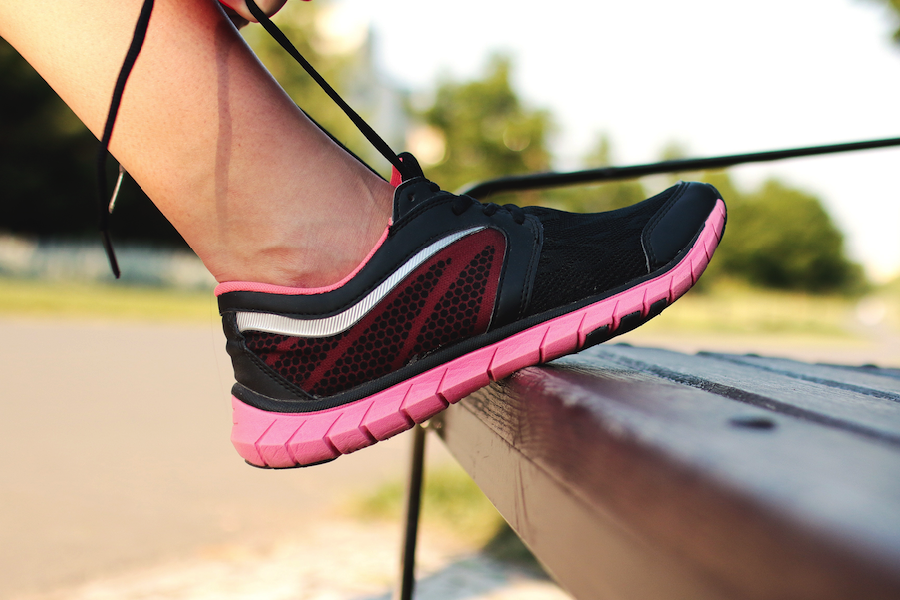 6) Leave-your-card-at-home pact
The price: Your self-control
Have you ever walked into the shop on campus on your way home with a sensible list of three items and a whole load of good intentions? (You know exactly where this is going). It may sound extreme -and totally obvious- but if you leave your bank card at home/only take a certain amount of money with you to pay for necessary things, you're so much less likely to spend without meaning to. Fun fact: Contactless cards were created by the devil, as were those apps that allow you to make purchases with just a swipe of your phone screen. Sure, it may seem super convenient to stock up on snacks/nice stationery/ whatever else you like to impulse buy - but it's the small spends that really add up and make you cry at the end of term when you have no money left and not that much to show for it.
The point is, spending with cash hurts your brain in a way that it doesn't when paying by card. You could even get a group of friends to save money with so you don't feel all alone in your budgeting. Why not do a weekly shop together and start a group chat where you reveal how much you spent that week (the one who spends the least wins). If you're physically spending your money, it's so much easier to be more aware and mindful of your outgoings. Do a weekly shop, divide the money between spending needs and always keep to your budget. Just avoid those impulse buys and you'll feel amazing for all the money you've managed to hold onto.
With these six strategies, by the end of term you're sure to be a nifty, thrifty social butterfly. It might not be easy at first, but you'll feel smug at how many Christmas presents you'll be able to afford!