1. Working For Your University
Universities often recruit hundreds of students for part-time or temporary roles. These opportunities range from working in a university facility such as the library to supporting student outreach activities. These types of roles are usually advertised on the university careers pages. However, if you can't find any vacancies online, then it's worth being pro-active and contacting student wellbeing and support, alternatively outreach to the careers service directly, it may well be that certain vacancies are advertised to particular faculties or mailing lists only. Some universities pay towards their student employee's living wage and require no commitment to hours during the holidays or exam season. Student ambassador roles are particularly flexible in terms of you being able to choose when you are available to work and not. They often offer very reasonable hourly rates, these can be anywhere between £8 - £11 per hour depending on your role and university of course. Finally, working for a reputable institution can look great on your CV and show your contribution and dedication to the university and your peers. These jobs might be particularly useful for students interested in the public sector or internal/external communications
2. Brand Ambassador
As a student, you most likely have a following of your peers on social media platforms such as Instagram and Twitter. These platforms and followings are highly desirable to brands with a young or student target audience. If you happen to have a strong social media presence in some cases companies even pay for a student to post # AD every week and engage with student pages to advertise products, events or services. These brands can range from internship companies to popular energy drinks to newspapers and magazines. With anything you post online it is important to remain professional, your online identity can really reflect your personal branding so be sure to bear this in mind if you choose to go down this route. These opportunities could allow you to work with big-name companies alongside your degree. During roles such as these, you will acquire promotional and marketing skills as well as commercial awareness of particular industries.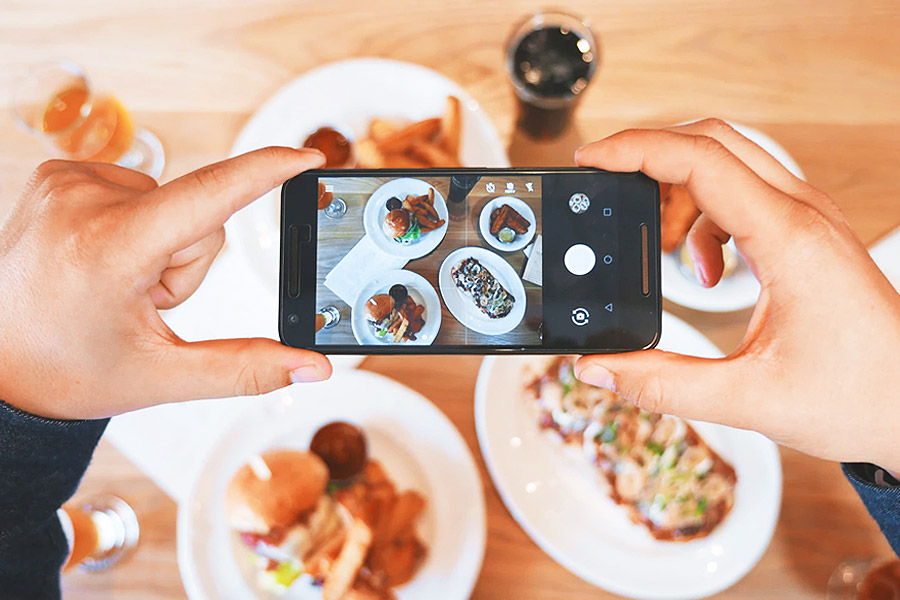 3) Tutoring
As a university student, you have the educational background and flexibility to offer part-time tuition services. These roles will be of particular interest to anyone considering a career in teaching in the UK or abroad, working with children or vulnerable people. Tuition centres are constantly recruiting students and provide you with the resources, lesson planning and provide you with guaranteed customers. However, be sure to do your research, if earning a higher amount of money is important for you then these positions do not tend to pay as well as offering private one-to-one tuition. Another option if you wish to go down the private tutor route is by advertising yourself online as a tutor in your specialised subject(s) or even musical instrument. A private tutor is able to charge on average anywhere between £10 - £40 per hour, of course this can depend on many factors, certainly not a bad start though! Be sure to do your research and use official private tutor online forums. Private tutoring can usually offer better pay and allow you to choose how many students and hours you take on and thanks to modern technology you can do it all from your university flat with skype! You will be required to create your online advert and attract customers before you can start to earn.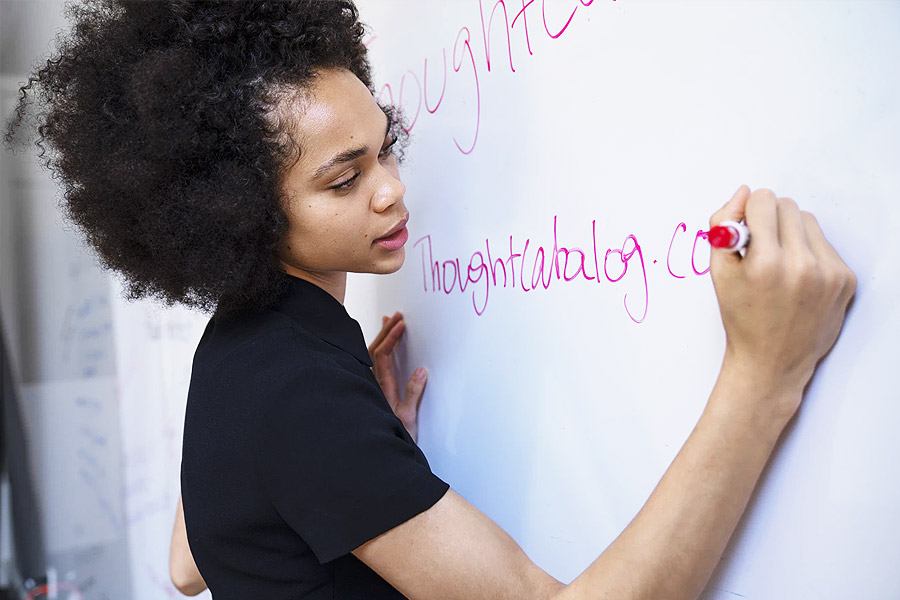 4. Senior Resident
For those of us no longer in the first year, you may or may not remember who the senior residents at your university halls were. The senior residents are responsible for helping new students transition to life as a student and living independently. They run events during the day or evening, offering pastoral support and act as a representative for the university in the halls. This workload is usually spread between a team of senior residents who benefit from a subsidised rent (usually in studio/ en-suite apartments) and occasional free meals/drinks, on top of their salary. This role would be a good match for anyone wishing to work in a customer-facing role, event management or internal and external communications. These positions are advertised the academic year before the role starts so it's worth having a look soon if you are interested!
5. Phone & Laptop Support & Repairs
With students often owning numerous pieces of tech, they often need support when these devices stop working or break. If you are studying computer science, or a STEM subject then offering a repairs service to your peers may be a good side-hustle for you if you are someone who knows their way around all things tech! As a student, you can offer more competitive pricing than large brands and companies and students are most definitely always looking for a bargain. A highstreet repair store can charge anywhere between £50 - £150 for screen repairs for example, of course this depends on the device so as long as you under cut these kind of prices, even by a small amount , you are bound to get a lot of business from your fellow peers! This role will also help you to develop your entrepreneurial skills as you run your own business and help to improve your knowledge of technology, both of these elements are another great addition to your CV especially as it can be so heavily related to your studies.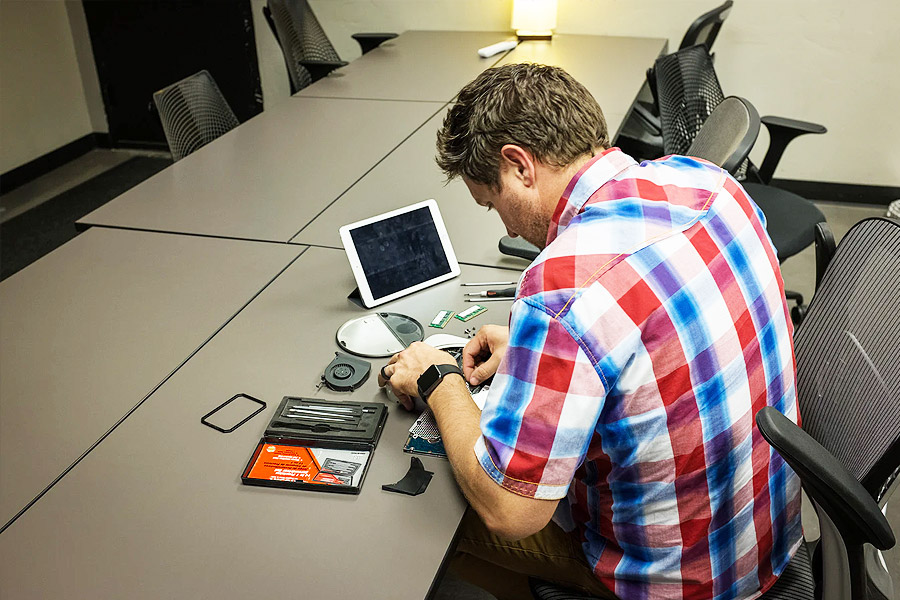 Hopefully, this article has given you some inspiration and motivation to increase your graduate skills and earn some extra money in ways you may not have originally considered. Don't forget to keep a record of the experience and responsibilities you have in your new role for when you begin to look for graduate roles after university- it's never too soon! Be sure to also do your research if it is something you are not particularly confident with.
Enjoyed this blog? Why not read 10 Student Jobs You May Not Have Considered or Surprising Benefits of Having a Part-Time Job