What should you consider before accepting an offer?
Although it can be tempting to accept an offer on the spot, take some time to consider these important factors.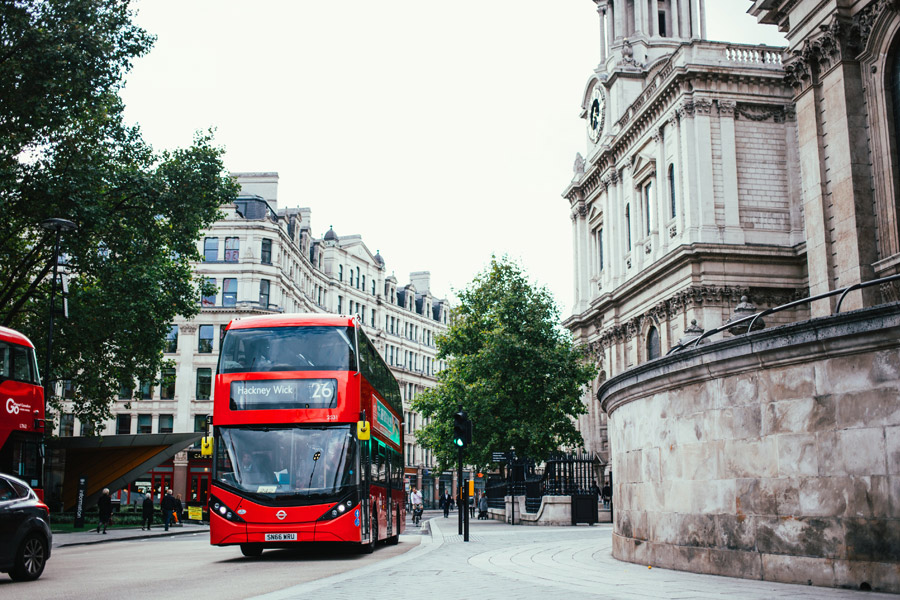 Location, Location, Location
How much will it cost to commute to work everyday? Is the office within walking distance? How many hours will the commute take out of your day? For many young graduates, it is important to consider the cost of travel, and the reliance on public transport means that the commute to work is a crucial factor to consider when making a decision. Location is also important when considering accommodation. Will you need to live with your parents to cut the costs? Or, if you can afford your own place, is the job in a location which suits you? While the job itself is the main focus for prospective employees, reading up on the location of the job is just as important. You don't want to end up living in a city which doesn't suit your needs for the entirety of your contract. Under the header of location, it's also worthwhile considering where you'll be working. Is the work office-based? Is there chance to work from home? For some, a 9-5 day in an office is their worst nightmare, so it's a good idea to consider whether the location of the job is something which suits your personality before accepting a position.
Who will you be working with?
Again, when offered the perfect job, many graduates fail to consider the possibility that a job is not just about the job itself, but who you're working with. A job is as much a social life as it is a way to earn a living! Make sure you know a bit about the people you'll be surrounded by. Researching your typical colleague will ensure you choose a job which suits your personality, and will avoid the awkwardness of having nothing in common with your new co-workers when you start on your first day. Running alongside this, it can be beneficial to actually speak to former or current employees. If an employee gives you a positive or negative vibe about the job, whether about the hours, the work load, or even the management, this is definitely something to acknowledge.
Research the boring stuff
While receiving a job offer is really exciting, doing some research into the company is crucial to ensuring minimum disappointment later on. How many days' holiday per year do you get? What are the typical hours per week, and how flexible are they? What opportunities are there to progress within the company? Is there a pension scheme in place? These are just a few of the questions that you should be asking yourself and should be considered by every prospective employee. When researching, it also might be worth checking some reviews by current or past employers, such as on Glassdoor. Looking at online reviews can give you an instant feel as to whether you will be a good fit for the company and you will get an honest insight into the firm and the management. When it's as easy as typing a name into google, why not avoid a hasty, uninformed decision?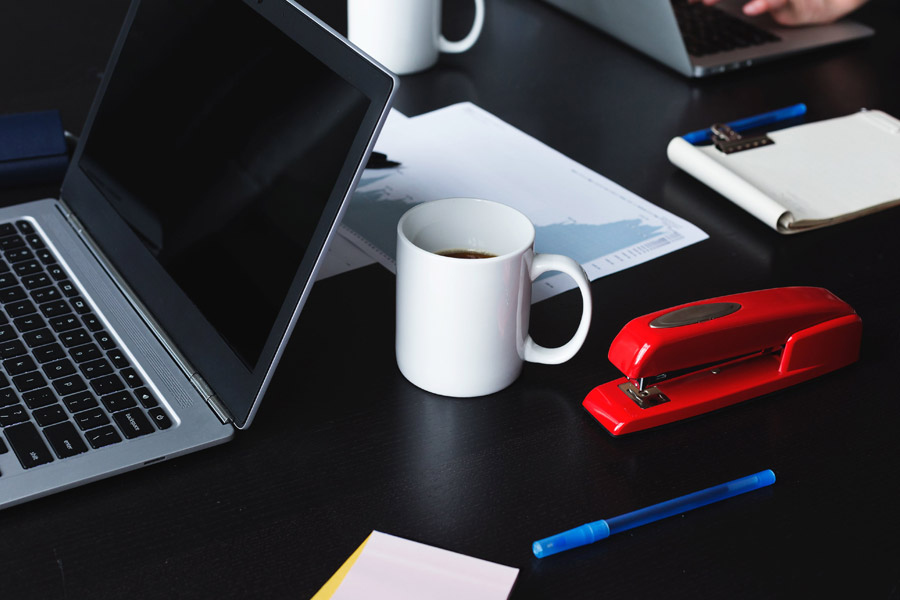 And how should you prepare, once you've accepted an offer?
It's an exciting time once you've accepted a job offer, but, like with anything, it pays to be organised, and there are a few key ways in which you can prepare once accepting an offer.
Understand what is expected
Every job or company expects different of its employees. Before walking into a job on the first day, it's a good idea to understand what to anticipate. Speak to your manager for some professional advice so you can hit the ground running in your new job. If this is your first graduate job, any advice will be beneficial. Speaking to your line or HR manager about any concerns or queries you may have will put you at ease and can be instrumental in understanding who you're working for. By chatting to prospective colleagues, it could mean a friendly face on your first day, which will make it that little less daunting! Dress code can also be a huge part of preparing for a job. Whether it's turning up over-dressed or in the wrong attire completely, dress code can make or break an employer's first impression. So, double check with the manager on what you're supposed to be wearing once you've accepted the offer.
Professional changes
After you've accepted a job offer, it is imperative that you make certain professional changes. Whether you're fresh out of University, or this is just your latest job in a long line of others, there are bound to be images or posts on social media that you would rather your next employer didn't see. And with most employers checking out the social media of their prospective employees, it is essential that you clean up and purge your social media before going into work on your first day. While you're cleaning up your online life, it would also be a good idea to flick through the code of conduct for your new company. While most rules are relatively universal, it can be good to check details such as mobile phone policy while on shift, for example.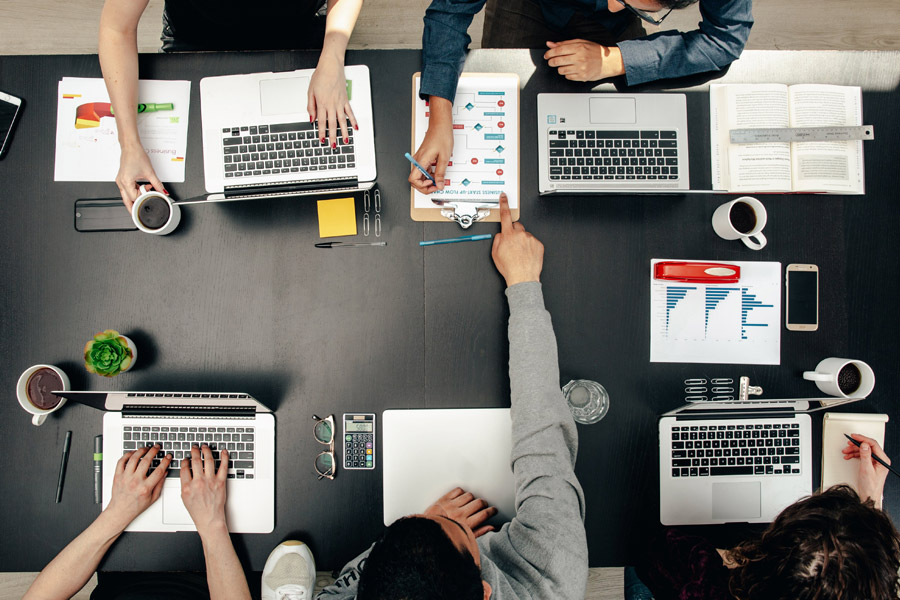 Iron-out boring details
Just like before agreeing to a job, there are boring details to take care of once a position has been accepted, that should not be neglected. Sign the contract as soon as possible, and make sure your employer has access to all the documents, forms and signatures necessary. This will ensure you will get put straight onto the payroll, and gives you the peace of mind to enjoy your first few weeks, knowing that everything has been arranged. While most employers are organised, sometimes they just need a little nudge early-on, to avoid any awkward conversations further down the line. Some jobs require specific documentation such as DBS checks, and therefore you can use the time between accepting, and turning up on your first day, to sort out all these boring details. Receiving your first job offer is such an exciting time, and it can seem boring to focus on organisation and planning. But remember these steps, and you'll be ready to accept any offer with confidence, knowing that you have made a well-informed decision. Employers find it very frustrating when employees leave their job due to accepting too hastily, so these steps can avoid disappointment on either side, leading to better job satisfaction for everyone! Looking for more information on graduate jobs and tips for securing a job offer in the first place? Check out some of our other posts for brilliant advice, from current and former students.