Job interviews can be a daunting experience. You've spent weeks researching the company, Googled every interview question under the sun and have even bought some new shoes. On the day, you feel like it's going smoothly and are thanking yourself for all of those hours you spent preparing your carefully thought out answers. After what feels like a lifetime, the interview seems to be drawing to a close, and you are getting ready to shake their hand and thank them for their time. Except, the interviewer then proceeds to ask you for your questions to which you both endure a painful 5 seconds of silence whilst you desperately search your brain for something intelligent to ask. The above situation is unfortunately all too common amongst graduate interviews and can often result in an otherwise impressive candidate leaving a bad impression. Failing to prepare questions can make you look like you lack a genuine interest in the role, so think carefully about what you can take away from the interview. It's vital that you utilise these questions as a chance to suss out whether the job is really right for you, as the interview is as much about the employer as it is you. Not sure what to ask? We've put together some interview question inspiration so you can fill that awkward silence and use it as a chance to impress the employer and score some serious brownie points.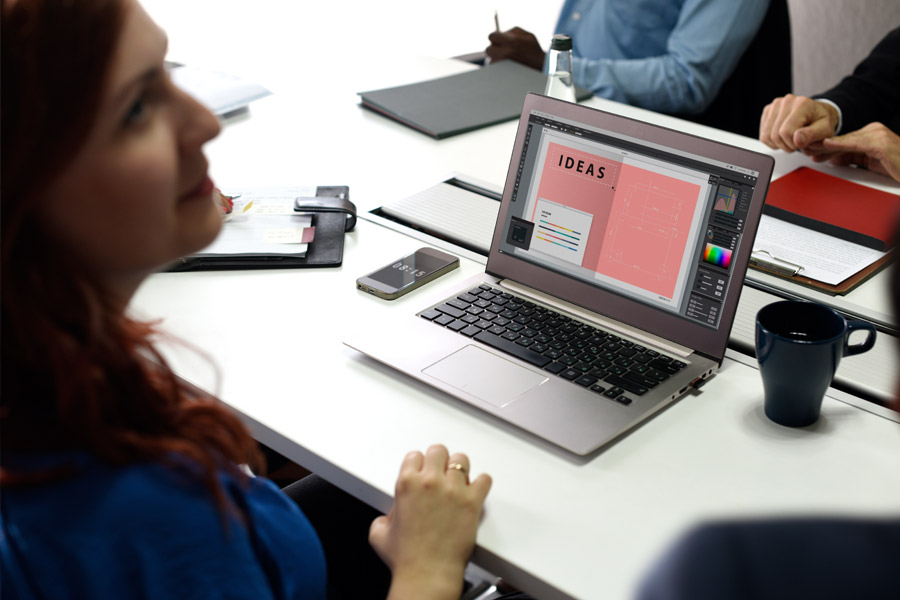 1. What would I be doing on a typical day?
This question will allow the hiring manager to go into much more detail about the role. Job descriptions are not always completely representative of what you'd be doing on an everyday basis, so use this as an opportunity to find out more and don't be afraid to ask the interviewer to elaborate if you're unsure about anything. If you are offered the job, you will have a better idea of what to expect when you start so you won't have any false expectations.
2. Would there be an opportunity to progress further down the line?
This will show the employer your ambition to succeed; it showcases that you are conscious about your future career and that you intend to stay in the company. It's a good idea to be aware of the progression opportunities as you don't want to later realise there is no scope to move up in the company, or if you'll have to wait for somebody higher up to leave to do so. Alternatively, you could ask where previous employees in the same role have ended up, as it will indicate whether there is a clear path of progression.
3. What is the office culture/ social side of the company like?
From the employer's response, you should be able to get a good grasp of the company's values and working culture. This is a chance for the employer to (hopefully) demonstrate that the company values its staff and their well-being. Company culture (and the people you work with) can really make or break your job, so think carefully about what sort of company you want to work for and if it suits your lifestyle. Does the company hold monthly socials? Do they offer flexi-time? Are there any other benefits? These are all important factors to consider when accepting a job offer, so make sure you find out as much as possible so you can assess whether it's right for you. By asking these questions, not only are you painting a bigger picture of the company for yourself, you are also showing that you want to fit in and form good relationships with your colleagues.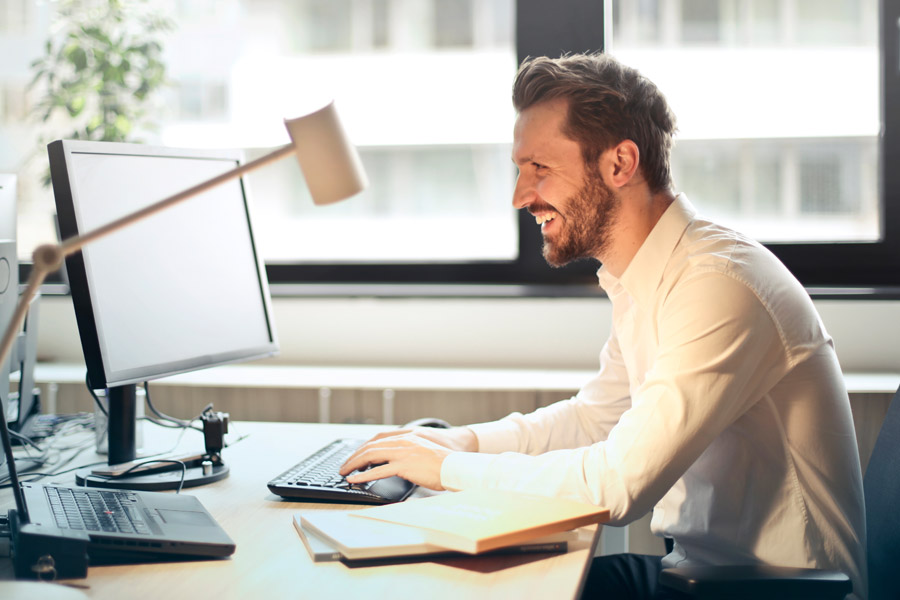 4. What sort of training is involved? How is my performance measured?
Asking this will show that you want to develop your skills and are striving to succeed in your job role. It will also tell you about the organisation of the role and will indicate if there is a rigid structure for development and progression at the company.
5. What is your favourite thing about working for the company?
This gives the interviewer a chance to show off the organisation whilst providing insight into their working life. Asking about their personal experience and opinion is a great way to build rapport as it shows you are interested in them as a person. Hopefully, the interviewer will be able to genuinely show that they enjoy their job and can highlight the company's best assets. You are giving them a window to sell the company to you, so if they are hesitant or don't seem to win you over with this answer, it could be a bad sign.
6. What are the most challenging aspects of the job?
This shows awareness; you understand that the role will have obstacles, but you are also willing to acknowledge these and are prepared tackle them head-on. Again, this will give you a better overview of the role itself and will be able to help you decide whether it's suited to your skill-set. You should be wary if they fail to mention any challenges of the job, as often overcoming these challenges and hitting targets is what makes a job motivating and enjoyable. An easy job will get boring very quickly.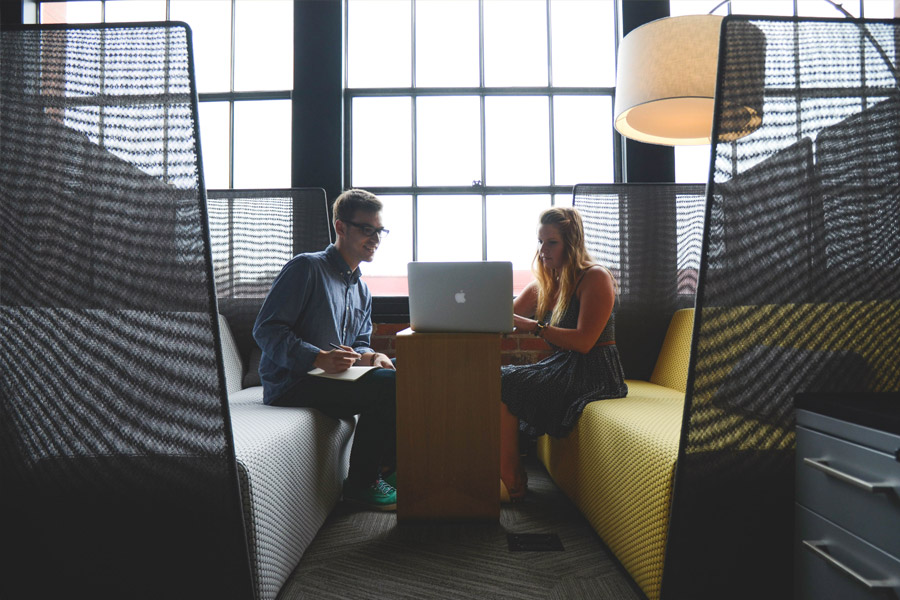 7. Where do you see the company in 3 years' time?
This question is key to finding out the company's vision and at what rate they are expecting to expand. It will help you to understand their expectations, and will show that you are potentially wanting to pursue a long-term career with them and that you aspire to contribute towards the growth of the company.
8. What are the next steps of the process?
Some employers do take a while to get back to you, so asking this can give you a rough idea of when you should expect to hear back by, and can save you from obsessively checking your emails. It's also quite a neutral question to end on and is a good way to draw the interview to a close. It's important to remember that an interview is a two-way street. People often think of the ball being in the interviewer's court entirely, but it's equally as important for the candidate to see if they'll flourish in their new job.