The interview stage of any job application is undoubtedly the bane of every graduate's life. I have had my fair share of internship and job interviews. So, to make your life somewhat easier, I have come up with a few things you can research to help you feel more prepared for an interview.
1. Investigate the company
Generally, when applying for a role at a company, it is good practice to find out as much as you can about the company you have applied to. This means going beyond their 'About Us' page and doing some investigating. For example, who are their past clients? What are some of their accomplishments? What was their most recent project? What are their corporate values?
Sometimes, interviewers will pose a question along the lines of: "Why do you want to work at (insert organisation)?" or "Why did you decide to apply for (insert job role)?". These questions are intended to gauge if you have a clear understanding of how the company operates, and how your interests fit.
2. The company's values and how it shapes their work culture
Most companies emphasise how their corporate values shape their company culture on their website. Cultural fit is clearly an important factor that interviewers will assess candidates on, so it's really important to know how you can sell yourself based on their values. How well do your values align with the corporate values? What traits do you possess that will allow you to succeed within this environment?
Sometimes, it can be useful to take an introspective moment to evaluate whether or not you feel their values match your personal views and whether the culture they have shaped is something you would like to be a part of. If you feel very strongly that it is a place you would like to work, then be prepared to openly express how your values and motivations align within the graduate job interview.
3. Notable press coverage about the industry
Whilst it is good to have strong knowledge regarding an organisation itself, it can also be beneficial to keep up to date with the state of the industry the company operates in. Remember that graduate job interviews are to assess your fit for a job role as well as your fit within their industry.
Something not explicitly stated in job roles, but is a good thing to demonstrate, is commercial awareness. Sure, you might be applying for a position as a market analyst, and the job description might ask for 'strong analytical ability, mathematical competency, and a data-driven mindset', but that's just the baseline. Take a look into policy changes or trends within the industry so that you can demonstrate your motivation to invest in the company with your ideas.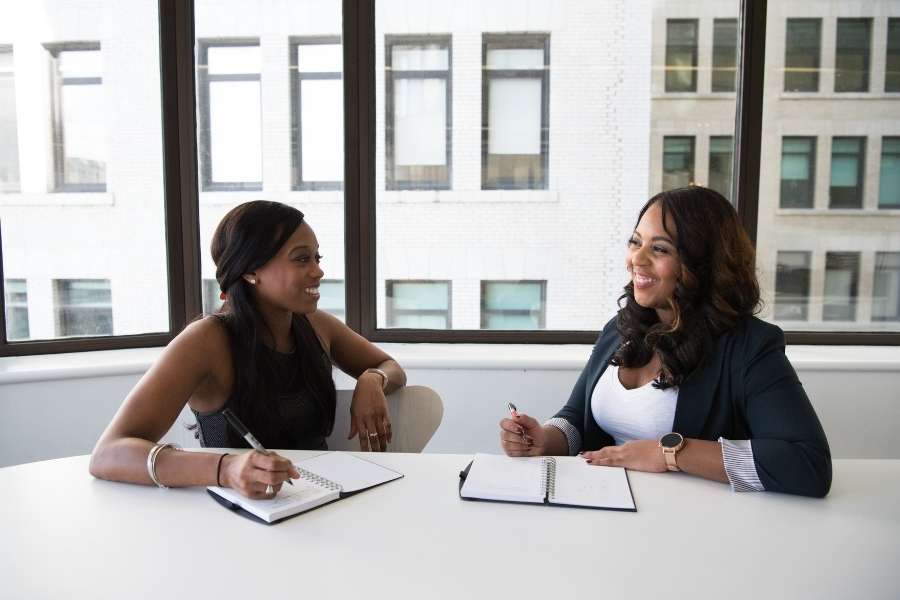 4. Job role expectations: industry-related skills, general skills, and experience
I touched on this briefly in the last point, but I think's useful to dedicate a little time to discuss it further. The job description details the general requirements and desirables, but you can also go a step further to investigate what industry-related skills might lift you above the competition.
5. Check your network
You've probably heard this multiple times, from multiple professors, in multiple lectures throughout your studies, but networking is a very important activity to partake in.
I'm not saying that your networking will get you the job, but Networking to Find Graduate Jobs can sometimes help you find opportunities that were never advertised. In addition, the former alumni that works in your company of interest might be able to give you an idea of 'a day in the life of an employee at X'.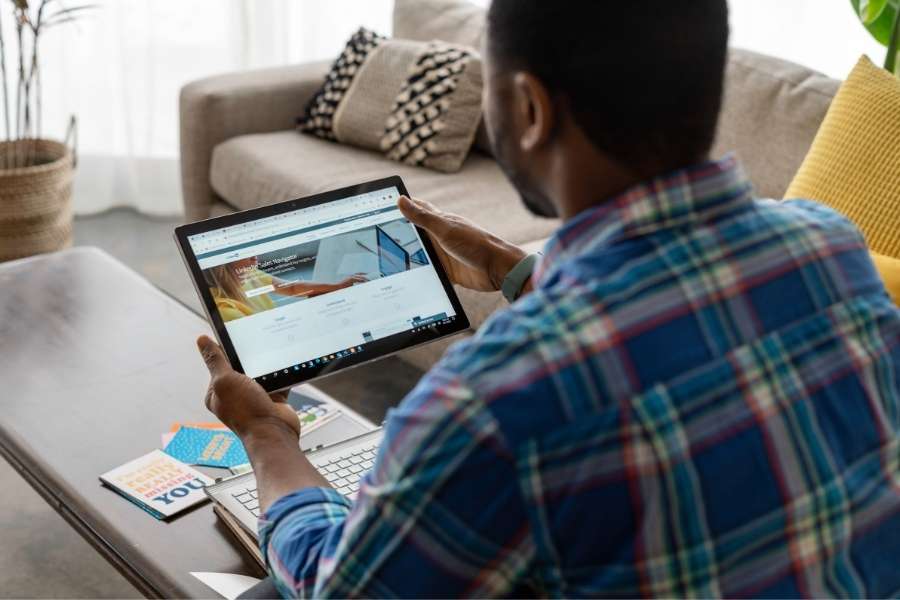 6. Salary guidelines for the industry and job role you're applying for
Before any graduate job interview, you should do some digging into the average salary for the specific industry role you are applying for. This will allow you to negotiate with the recruiter if you feel the salary is below your skills, experience, and industry average.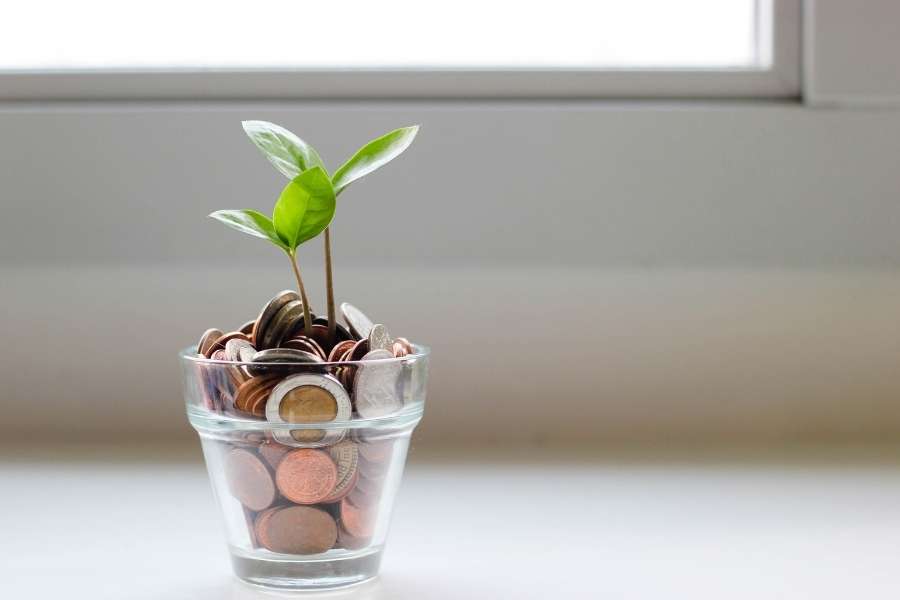 7. Interview questions
I'm sure some of you have been in the situation where an interviewer has asked you the good old "So, tell me about yourself" and you have suddenly gone on a tangent about your life story. Well, you are not alone. This question is designed as a means to verify the credentials and experiences you listed on your CV.
What the interviewer expects is for you to expand on the information you included within your CV. Not so much just a description of what you have done, but also what you've gained from those experiences.
This is where your elevator pitch comes in. It should roughly be about a 1–2-minute summary of yourself, your experiences, and what you have to offer based on those experiences. Other graduate job interview questions can be categorised as competency-based questions, behavioural questions, and situational-judgement questions – it's massively important to research and prepare for Graduate Interview Questions commonly used in your industry.
With all that being said, may the odds be ever in your favour, and happy job hunting!
Enjoy reading this? You might also like Ten Ways to Make Yourself Stand Out When You Graduate