University is drawing to a close. In just a few weeks it will all be over, and suddenly, if you haven't started already, you need to begin planning for the future. Yes, a real life job. Both exciting and terrifying, right? Soon you will have extra money, but more bills to pay; a full-time job, but also a bedtime to stick to; new colleagues, but also distant university friends to keep in touch with. Sorry, this is getting a bit overwhelming… *deep breaths* But first, you need to actually start applying for jobs. As soon as you do, you will join in agreement:
job hunting is the worst.
Here are the 12 unanimous reasons why…
1. You find a job that sounds perfect on your first try and think this will be a super easy process
Nope.
2. You're building up confidence in your abilities…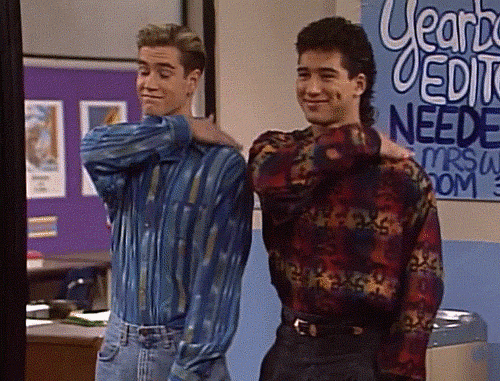 3. …Only to be knocked down by rejections
Now if only I could
not
take this rejection from McDonalds to heart, that would be great.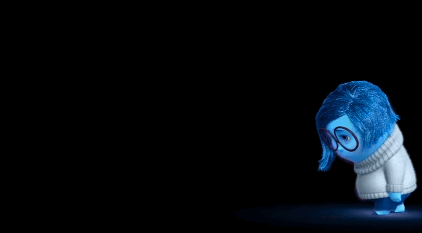 4. Everybody you know starts asking you on a daily basis: "how's your job search is going?"
Yes, it's going.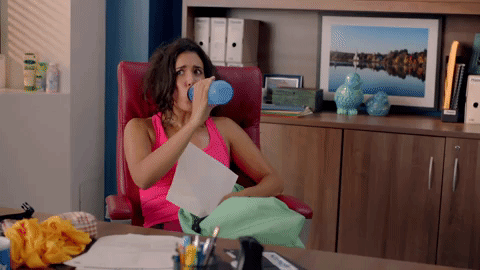 5. You apply for things just above your experience level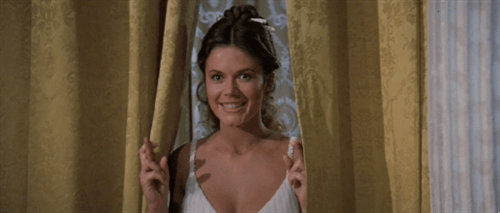 No response.
6. You apply for roles below your experience level
"Over qualified"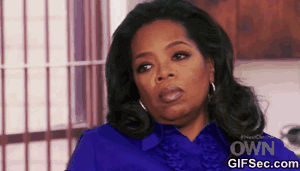 7. You apply for a job that sounds like a perfect fit
"Other candidates have more experience"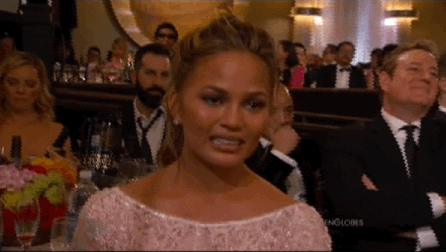 8. You start to calculate how long until you're out of money
Now if I just carry the 1, I'll be broke by….. yesterday.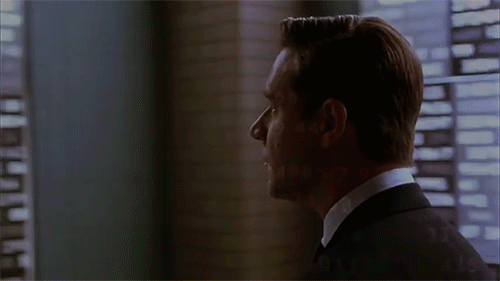 9. You spend your life jumping at email notifications
Nope. Just a newsletter for clothes you can't afford.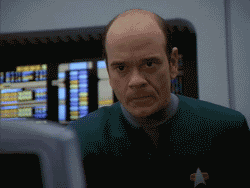 10. You begin rushing applications and end up sending the wrong attachment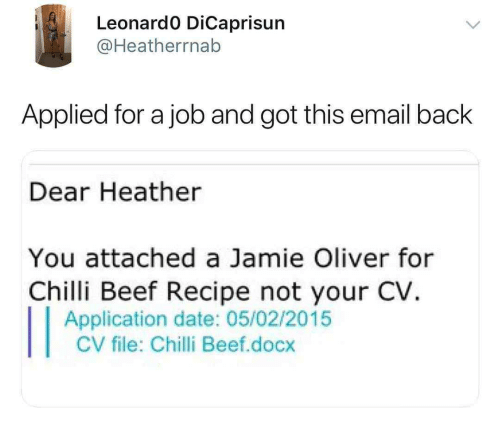 11. You start to question whether you've actually done this whole life thing wrong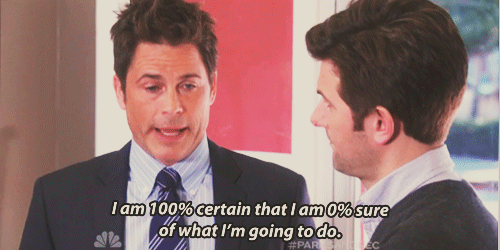 12. Maybe you'll have more luck tomorrow?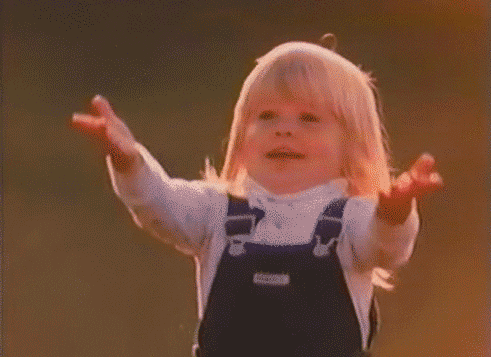 (p.s. you
will
find something eventually. Persistence is key, but at the same time, look after yourself first and foremost)
---