1. What roles are they recruiting interns/graduates for?
This question enables you to see what the company is looking for and what job roles or sectors they're looking to hire in that might be of interest to you. Remember - not only are you there to ask employers questions, but they have actively booked through your university or institution, so they want to be there to talk to you and recruit students. This is a great way to get your first impression of companies and for them to get a first impression of you so use it to your full advantage and sell yourself.
2. What academic subject areas are they targeting?
This question is good to see if your skills developed in your degree or educational background are suitable for the roles that they are recruiting for. For example, if they're recruiting for a product manager-based role is it possible they are looking for Life Science students. Don't avoid companies that sound like they are targeting specific degrees as companies have a large variety of sectors and usually look to recruit students from various subjects, some job roles may also accept candidates from a wider degree area as well so it's always worth asking!
3.

What competencies/skills do they look for?
This question allows you to assess your own skillset and see if this role would be beneficial and importantly enjoyable for you. It also allows you to broaden your prospects and discover what kind of graduate role you'll be well suited for. You may well be surprised at how many graduate skills you have that match what employers will say they're looking for!
4. What positions at your company would be a good option for someone with your degree/educational background?
If you have a humanities degree, for example, it may be difficult to know what roles or sectors that could be relevant to you. Asking this question allows you to assess what you are looking for at a company. Again, you would be surprised at how many roles and sectors companies have that can suit you!
What do they most/least enjoy about working for this company? What are the challenges?
5. What do they most enjoy about working for this company? What are the challenges?
Careers fairs are a great way to get an insight of the company in an open conversational manner and gaining answers that may not be on the company website or role descriptions. This question allows you to gain a deeper insight into the company and possibly give you a hint about the joys and challenges that come with working there. This insight enables you to evaluate the company based on your own desires for development, aspirations and skills set.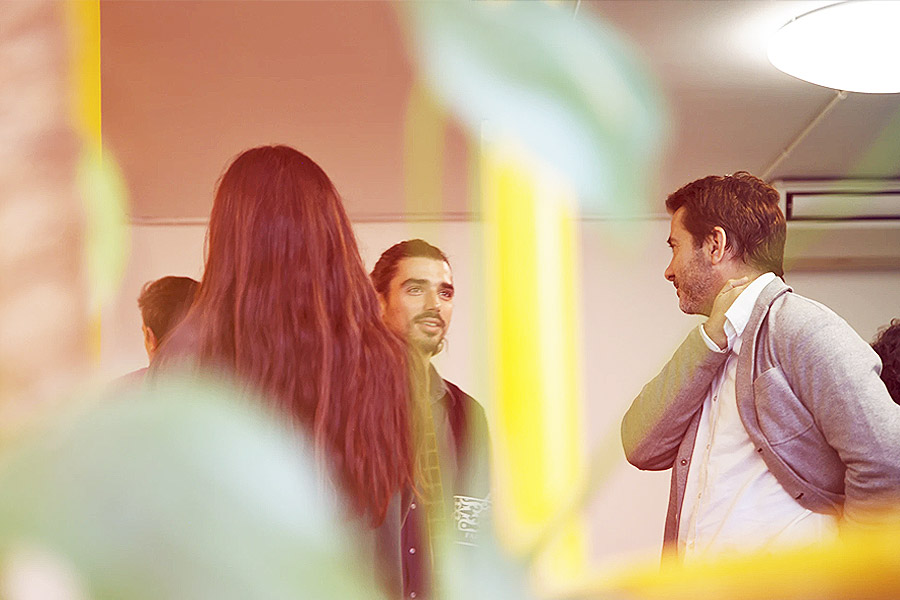 6. What is the company culture like?
Company culture is the personality of the company and can define the environment in which the employees work. Asking about the social aspects of the company is as important as the professional aspect as you want to enjoy the environment, you're working in. Company culture can be a huge part of how happy you are at work no matter what the job role is the culture is another area you should feel very satisfied and comfortable with.
7. Do they offer training and development?
Some companies offer training and development alongside their roles which can help you gain more experience, challenges and opportunities to develop more skills with them. This question shows eagerness for development in the company and demonstrates your commitment and determination.
8.

What does the recruitment process look like?
Different companies vary in their recruitment processes. They can vary in terms of their interviews, assessment centres and even whether they ask for things like graduate cover letters or certain skill tests. It is good to know how to apply for roles, especially if you are particularly interested in one, this can give you a head start after the fair so you know what you should prepare for when you apply. Here, you can also find out when the application deadlines are and how long the recruitment process takes.
9. What are the options when the graduate scheme ends?
Some companies' opportunities vary in length or could even offer development or training after some schemes end. This question opens up other opportunities that the company might have to you and again shows your commitment and determination for certain job vacancies. It is also useful to know so you can prepare for opportunities further on from finishing your graduate scheme or internship.
10.

Am I able contact you with further questions?
This question establishes contact with someone at the company and can even make your life easier so you limit searching around or risk getting lost in an automatic e-mail inbox! Some companies will ask for your e-mail to add to a list with more follow up information after the fair and highlight the steps to take next. It is a great to establish a personal connection with someone from the company, this can help give you a possible head start with your application and a reference point to the business itself.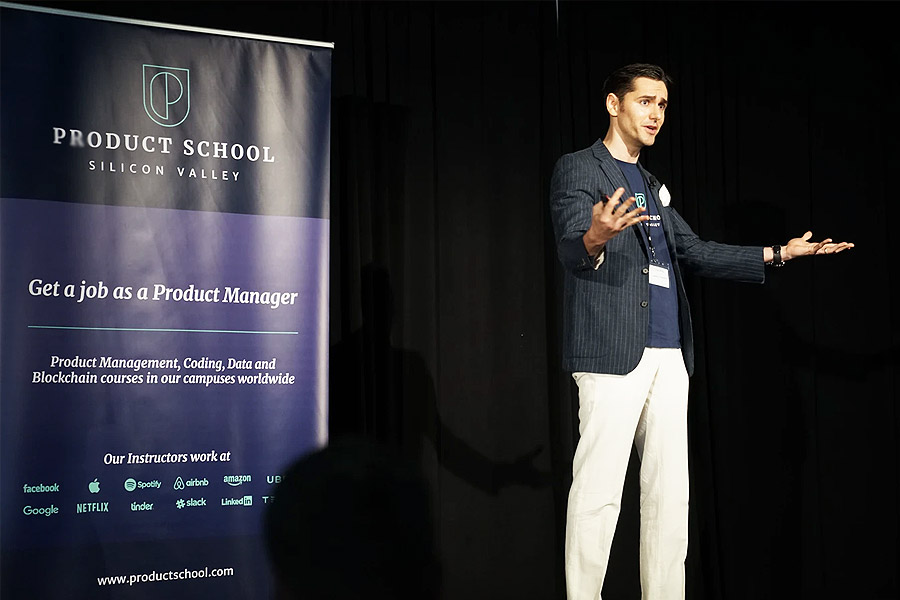 Tip
Careers fairs are good opportunities and practice for basic interview techniques! Take notes of your answers and questions that they have asked you, this will give you a possible insight into what kind of things they will be interested in at the interview.
To Summarise
Careers fairs are useful for students to find out about potential employers and a great place to help you start thinking about internships, placements, graduate schemes and even opportunities on campus. They give you a chance to interact with employees from the companies in a relaxed manner. To really get the most out of a career fair it's important to do your research, see what employers will be attending. then you can narrow your interests and ask questions that aren't on the website that you might need answering from people who work with the company with real insights. Overall all this research will also help you discover what you want to do and what's most important to you in a job role, this way you can really get the most out of your job as well!
Enjoyed this blog? Why not read 5 Secrets of the Assement Centre or A Traditional or Creative CV?