Graduate Recruitment Specialists
Established in 1997 by two business graduates, the Graduate Recruitment Bureau (GRB) are the UK's leading independent graduate recruitment platform. We've built a solid reputation for attracting and delivering graduate talent to FTSE250 companies and fast growing SMEs, across the full spectrum of sectors.

Our team of sector-specific recruitment experts uphold our position as the most positively reviewed provider in our industry. We are trusted by the world's leading employers for supplying first-class talent, candidate attraction, engagement and experience in delivering large volume graduate campaigns in short timeframes. As an authoritative voice in the industry, we also provide insight into major research projects and organise events for key influencers.
Graduate Recruitment Team




Why Work With GRB?
Our traditional Search and Selection service is designed for graduate recruiters looking to recruit exceptional university students and graduates for permanent, internship or contract roles. This service is on a contingency basis. You only pay a percentage of the remuneration of any candidate we introduce to you that you hire. All CV searching, screening, selection, interview and assessment day planning plus candidate management throughout the process is free. No hire, no fee.
Graduate Recruitment Team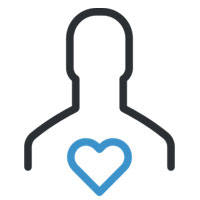 The most positive reviewed graduate recruiter in the UK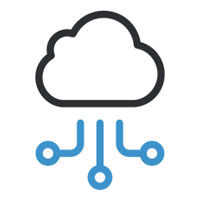 Unique database and ATS with over 1 million users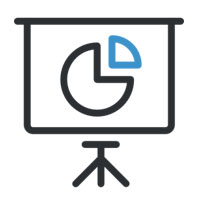 Founder and host of industry-leading networking events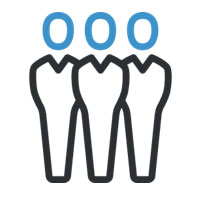 Major exhibitor at over 60 careers and fresher fairs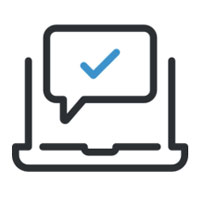 High-ranking in Google for competitive industry keywords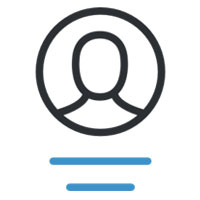 Strong social media following with high user engagement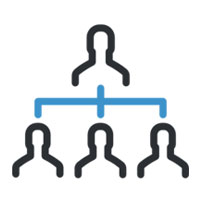 200+ GRB Affiliates, promoting within closed networks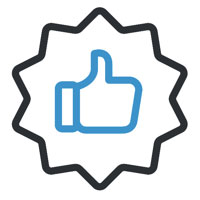 Strong representation of your brand from a trusted source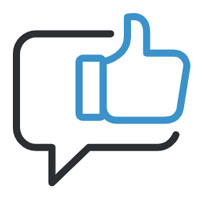 Monitored quality assurance from an experienced team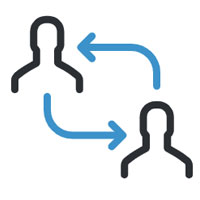 A focus on quality candidate experience and engagement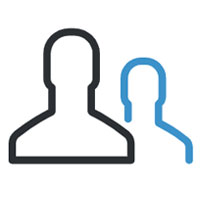 Diversity tracking and reporting to support any requirements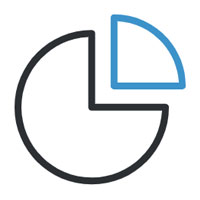 Detailed analytics and insight reporting on your campaign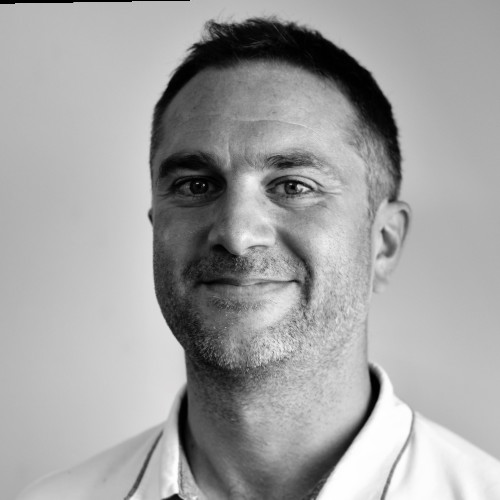 IT and Finance Division
Ian Brine, Managing Consultant.
I'm a specialist graduate recruiter with a focus on Finance and Finance Technology. I source exceptional graduate talent for:
Investment Banks (Front Office and Technology)
Accountancy and Professional Services Firms
Financial Software Houses
Technical Consultancies.
I also work with a number of SMEs across the UK. Call me on 01273 200424.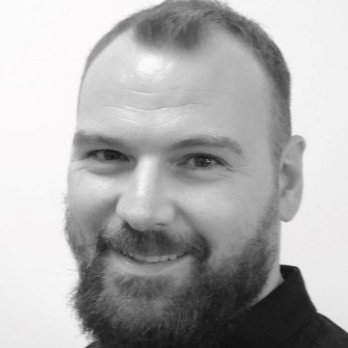 Sales Division
Owen Gill, Managing Consultant.
My team recruits graduate talent into;
B2B Sales
Contingency Recruitment
Retained/Executive Search
We offer a quality over quantity approach, listen to what our clients and candidates are looking for and work very hard to make it happen. Call me on 0203 697 5566.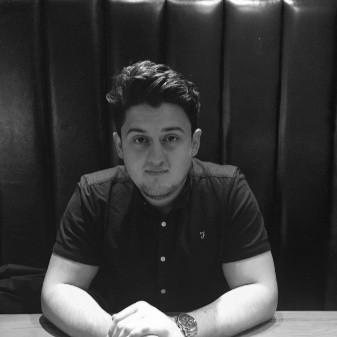 Software Sales Division
Joe Herzog, Managing Consultant.
I specialise in placing graduates into;
Software Sales Positions within the City of London
If you are interested in beginning an exciting career in the Software Sales industry or have experience in Software Sales and are looking for a better move please feel free to get in touch. Call me on 0203 697 5554.

Recruitment Division
Gina Cluett, Managing Consultant.
I specialise in placing graduates into;
Recruitment
Executive Search
If you are interested in beginning an exciting career in the Recruitment/Executive Search industry or have experience in Executive Search/Recruitment and looking for a better move please feel free to get in touch. Call me on 01273 715402.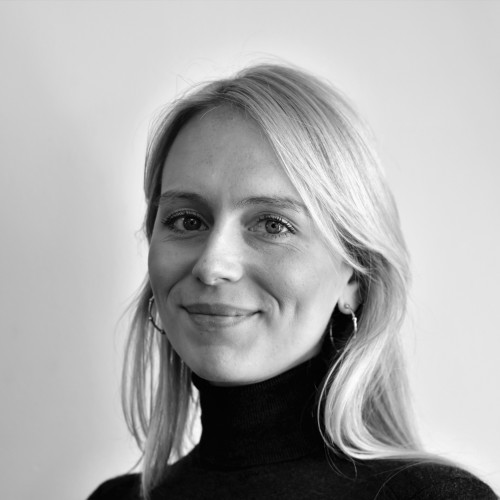 Commercial Division
Danielle Buckland, Managing Consultant.
My team recruit outstanding graduates for a wide variety of organisations from FTSE100 companies through to SMEs and Start Ups. With a focus on 'Commercial Function' roles, we recruit across;
Marketing
Market Research
Insights
HR
Procurement
Supply Chain
Buying
Bid Writing
Administration
Service Management
Additionally we source top commercial graduates for a large variety of commercial graduate schemes, including Sales & Marketing, Commercial Finance, Supply Chain, and more. I personally have a strong background in recruiting into both commercial and analytical roles, with a main focus towards Market Research, Insights, Marketing and Commercial positions. Call me on 01273 200429.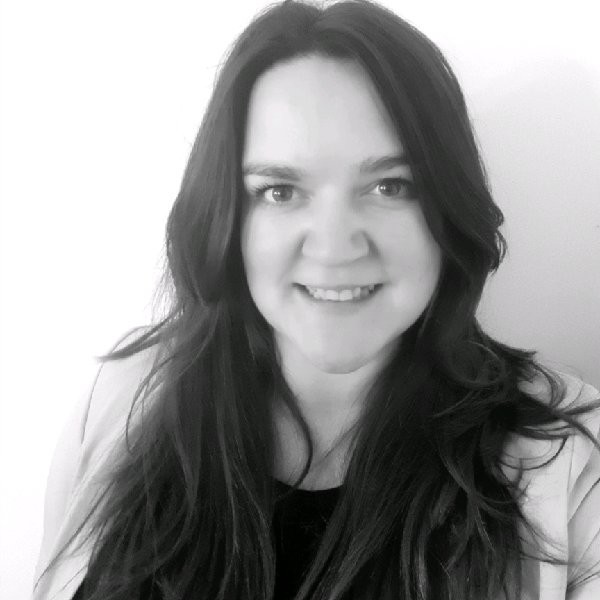 Engineering Division
Faith Roberts, Managing Consultant.
I personally work with both smaller and larger firms in Engineering, Economic, and Management Consulting. I place postgraduates and undergraduates from Engineering, Science, Economics, and Maths backgrounds into;
Engineer
Research
Analyst
Consulting
With strong experience in a range of sectors, my clients trust me to source them relevant candidates with excellent skill sets. Call me on 01273 830589.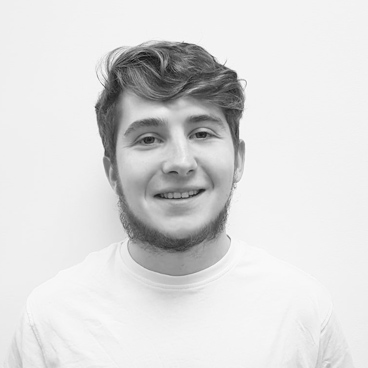 Digital Division
James Barlow, Recruitment Consultant.
An active Recruitment Resourcer for the UK's leading graduate recruitment agency I specialise in the placement of University students and graduates looking to enter into;
Call me on 01273 200419.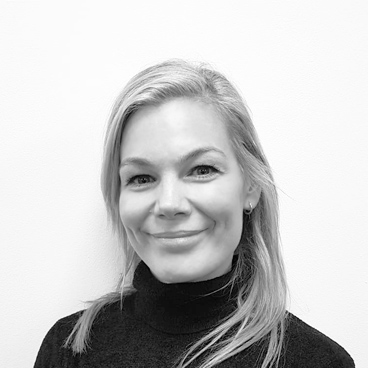 Analytical Division
Lucy Bates, Principal Consultant.
I specialise in early talent, placing graduates into analytical positions across a wide variety of sectors including;
Health
Pharmaceutical
Media
Gaming
Retail Finance
My aim is to be a recruitment partner who can deliver exceptional candidates with the specific skill set you require to transform your business. I am an experienced Graduate Recruiter and have developed an in depth understanding of the skills and competencies that make a successful candidate. I constantly have a pool of candidates who are high academic achievers with strong numerical and analytical ability, who are articulate and personable with excellent communication skills. Call me on 01273 200421.
Normal hours of business:
Monday to Thursday - 8:30am-6:30pm
Friday - 8.30am-4:30pm