I enjoyed the variety of demonstrations that took place in the Intel Lab and then hearing all 21 presentations in the lecture theatre. I managed to catch up with two members of the winning team, Group Papa, and report back.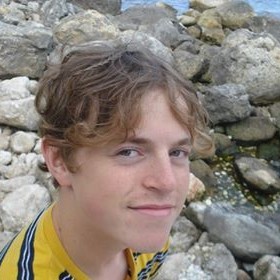 Ted and Teta were part of six-person team called Group Papa who created a live lecture comprehension tracking solution. Here's Ted explaining the challenge "The University asked us to develop software that would enable students to submit how they were understanding a lecture as it went on and then this data would be given over to the lecturer so they could see how they were getting on."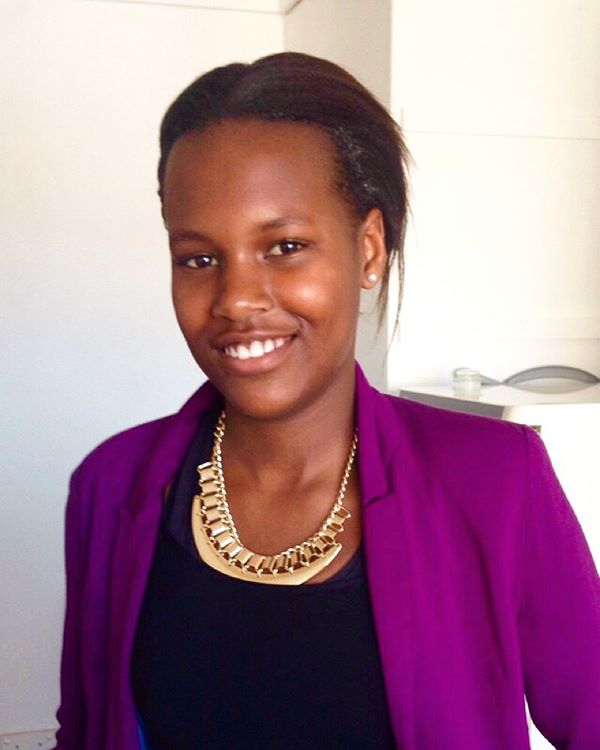 I then asked Teta what was their solution. "We created a software solution where students could use their phone to access an app where they could ask questions anonymously which the lecturer could see in real time via a desk top overlay. It enabled live engagement in an environment that suited both users."
I then asked both students what current real-world issues they would like to tackle. Ted explained that policing social media would be extremely beneficial given all the fake news, hate crime and misinformation that it currently generates. Teta on the other hand is passionate about sport and in particular tennis and would like to apply AI technologies but equally she wanted to raise awareness of IT amongst women, especially from Africa.
Ted and Teta were two students from a cohort of over 100 computer science students. By the time these bright young things graduate who knows what they will achieve. Could they be the next Bill Gates or Sheryl Sandberg? If you are interested in hiring the best-of-the-best STEM graduates please contact GRB today.