Many graduate jobs require travelling, from traditional fields such as hospitality and journalism to the less obvious translator and sales. Though most jobs will require a certain amount of travelling to places with clients, below we look at the sectors that require travel frequently.
Travel
The most obvious jobs are those that are directly linked to travel, for example: working on a plane or boat. While the salary ranges, roles typically involve involves delivering great customer service and travelling to distant places. Flight attendants require a knowledge of in flight safety, confidence, as well as great communication skills. Pilots and captains train for specific qualifications. This industry is perfect for jet setters, and as your experience builds, so will your salary.
Tourism and Hospitality
Work as a chef, an hotelier, a spa manager or a sports rep and you are likely to travel. You will have the chance to encounter new places whilst in the tourism and hospitality industry, in addition to meeting new people and escaping the monotony of everyday life. This career path is ideal for someone who knows they love to travel and can deliver great customer service. Tourism workers and travel reps spend a season living in a holiday resort ensuring clients have an unforgettable holiday. They get free travel and accommodation whilst also earning commission on tours and car hires. Working in the hospitality industry reaps its own rewards, with the ability to expand your career within the sector.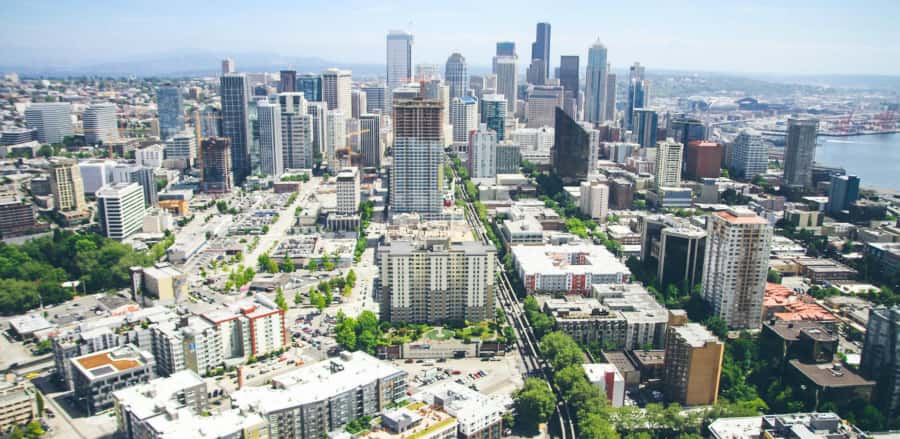 Journalist/Press Officer
As a press officer or a journalist you will be required to represent your company all over the world as well as be able to report on any news that crops up. Journalists, particularly political correspondents, are sent at a moment's notice to anywhere in the world. You could travel to China, Japan, Iraq, Russia – wherever the story is, you are. A press officer is similar as they are official representatives of their organisations and handle everything to do with the press, so you will work closely together as you travel the world.
Conference Production
If you're ready to extensively research, plan, manage and oversee events then this is the right career for you! As a conference producer, you will travel all around planning and undertaking new projects for big businesses and public speakers. This role is all about organising conferences for companies as well as working closely with key note speakers and creating an atmosphere enjoyed by all. It will also allow for you to work with many different sectors such as journalists, academics and other relevant contacts that you will need to succeed.
Language Jobs
Translator
Being multilingual can vastly improve your job opportunities and statistically those with an additional language are paid 5-20% more than their monolingual counterparts. Being a translator allows for fantastic globetrotting opportunities as they are in such high demand. Not only will a translator need to be able to speak the language, they also need to know the intricacies of the culture, have great attention to detail and be able to meet deadlines. Often, translator jobs allow for flexible hours and a good starting salary.
Teaching English as a Foreign Language (TEFL)
Want to use your speaking and language skills as well as travel? Look no further! TEFL offers fantastic opportunities with full training and can send you to anywhere on the globe. With hundreds of graduate schemes and online courses this is perfect for anyone regardless of degree, though English is preferred, and confidence is a must, with salaries dependent on location and type of employment. You don't need to have prior experience, nor is there a need to know the language as the aim is to get your students to speak to you in English. This is an ideal job for anyone who wants to explore the world around them as well as enrich their own and others futures through teaching and expanding on others learning.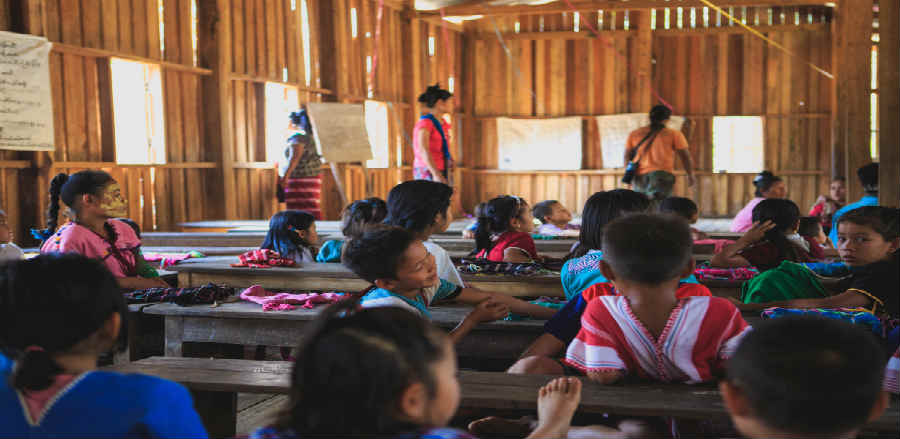 International Aid and Development Worker
As an aid and development worker you will be tasked with developing relationships with partner organisations, negotiating with public bodies and NGOs, representing the needs of poor communities and importantly changing the lives of vulnerable people. You will be posted abroad in developing countries having to deal with basics facilities and difficult situations such as epidemics and conflicts. It truly is a rewarding career, perfect for the organised and confident individual.
Freelance
If nothing else suits you, learn a skill that you can do on the move, like computer based arts – design, web development or writing/blogging. Using the internet you can find anyroles that suit your fancy and skill set. This job is perfect for those not wanting to lose their love of travelling due to desires for career progression.
Ministry of Defence
As with defence services such as the army, air force and navy, you will have the opportunity to travel as you serve. They offer a challenging graduate scheme allowing for an individual to rise through the ranks as a fast track to officer. This is combined with discounts and benefits, including paid travel and accommodation. This is a great opportunity as a start to a lifelong career and to be a part of something bigger.
To conclude…
So pack your suitcase, grab your CV and get going! Live whilst you're young and take a chance on something new, it may change your life. Graduate jobs are all over, you just need to know where to look.