After months of fine-tuning your CV, searching for jobs and preparing for various Skype interviews, the hope is to remain in your work placement for the allocated period of time. However, sometimes the job isn't what you expected it to be, perhaps your colleagues are taking advantage of you or you don't feel supported by your boss, and the yearning to quit your year abroad is strong. For those people, I would urge you not to feel disheartened nor should you give up! While the initial process of finding a work placement may have been tough, that shouldn't discourage you from trying again.
My experience
Studying Spanish at university meant an obligatory year abroad in a Spanish-speaking country (not that I was complaining about swapping lecture halls for the beach). I had opted to work because I wanted a break from what seemed like never-ending revision and essay writing. I wanted to gain valuable experience in the working world. After nearly 6 months of applying for jobs and a number of Skype interviews, I was offered a marketing internship for a small study abroad program in Seville, Spain. At first, I really enjoyed going to work. I was always kept busy and working 6-hour days didn't hurt. However, less than one month in, I realised that it was not the sunshine and rainbows I had thought it to be. Each day I got more disillusioned with the placement as the job was neither stimulating nor did it help my purpose of learning Spanish and I felt somewhat underappreciated. Although I did entertain the idea of returning home, I realised that I wanted more out of my year abroad and I knew that I would have regretted leaving so I started searching for another job. While the process of changing jobs was somewhat stressful, it felt less complicated and time-consuming than it had before!
*Disclaimer*
Although I chose work and not study, the following advice can still be taken on board if you opted to do the latter. Maybe you're in a situation where you don't like the university and/or course and you want to explore your options, such as changing to a job or changing your host country. So, here are my top 7 tips on what to do when things aren't going to plan.
1. Don't be too hasty
Leaving a job in general should not be a decision taken lightly, let alone when on your year abroad. Think about the reason WHY you want to leave and whether it is to do with the job itself or because you are feeling homesick or overwhelmed. It is completely normal to feel homesick given you are starting a new job in a different country; however, this feeling can pass. To change jobs because of it would most certainly put added pressure on you. I waited almost two months before acting to be sure that I was making a mistake. I personally felt that this was the right decision for me. I would recommend weighing up the pros and cons for staying at the job versus leaving it and suggest reaching out to your family and friends for support and guidance.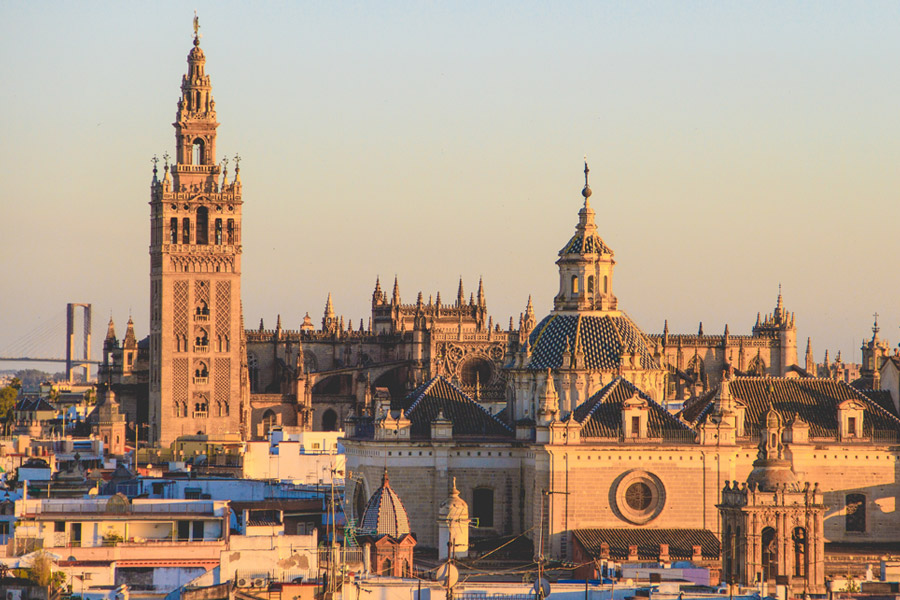 2. Speak to your university tutor or global careers adviser
Once you are confident that this is the right decision for you, speak to your university about your options and what procedures you would need to take (for example, I did not realise that I had to give 1 months' notice as per my contract until speaking to my careers adviser). You should have been briefed before you started your year abroad as to who to contact in situations like this but usually it would be your careers adviser or personal tutor. I never had any real need to speak to my personal tutor during my first two years of university but he was amazing during this whole process. Once I had told him about my wish to change jobs and my reasons behind it, he was very supportive, offering me lots of advice and referring me to my global careers office.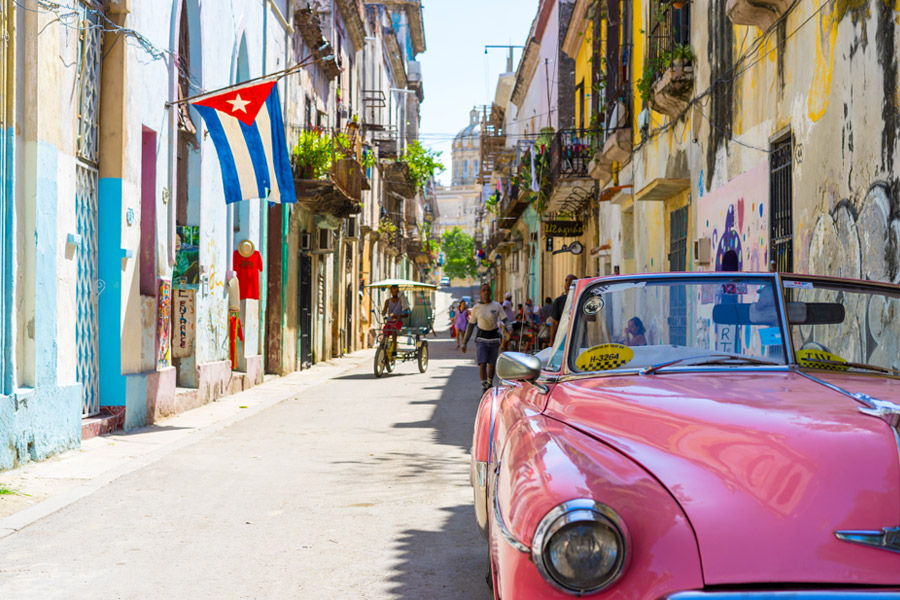 3. Research before you act
Don't decide to leave your job without knowing where you intend to go next, you need to at least search the marketplace for other jobs to see what is available. You don't really want to be in a situation where you are without a job for a period of time. You only have a year so you want to make the most of it! I wanted to make sure that I had a legal contract with my new job before handing in my notice. I felt that leaving before getting a new placement would have made the job search more stressful which could have affected what job I ended up in.
4. Think about what you want from your new job
You don't want to be stuck in the same situation that you were in before, so I would recommend making a list of prerequisites to consider when applying for a new job. You don't want to narrow your job prospects too much but you want to find a workplace that you will be happy to go to everyday. For me, I knew that I wanted to work for an established company with professional guidelines in place along with being part of an environment which would encourage me to practice my Spanish and challenge me on a daily basis.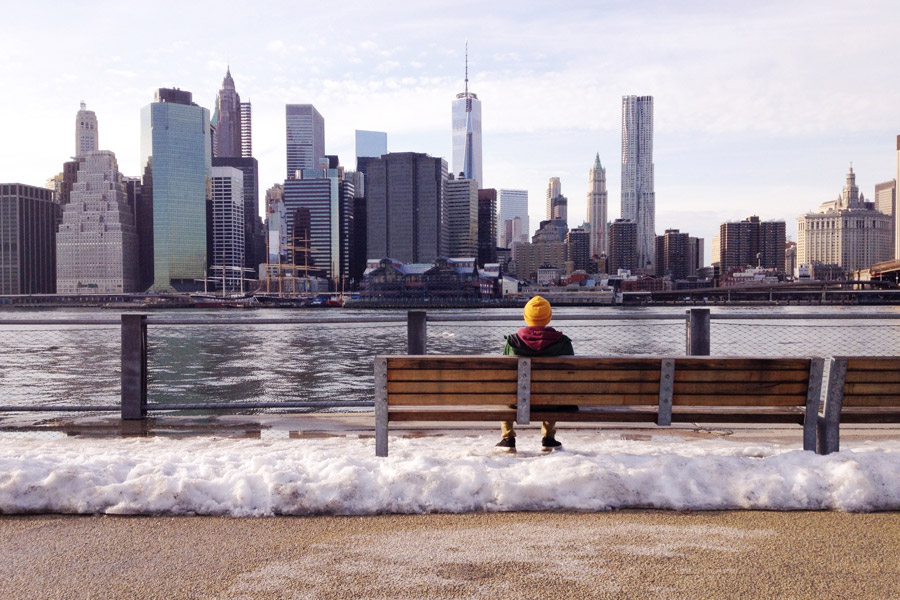 5. Erasmus Grant
Be aware that in order to receive your ERASMUS grant, you must be working at the institution for at least 90 days. If you wish to leave before the 90 days, you must be prepared not to be paid for the days that you have worked. I had originally planned to leave in the first 90 days, but after speaking with my tutor I realised that I would lose out on the grant and therefore my time at work would have been wasted.
6. Networking
By now you must have made some friends in your host country and hopefully these people will be useful in helping you secure a job, or at least point you in the right direction to look for one. Take advantage of them and ask about job searching websites or agencies. You have also been through this experience before so you will have a better idea on what to do. I would recommend avoiding large companies because they have various recruitment procedures in place which would take up too much time. Build up your LinkedIn profile with connections from the country you are in to allow you a better chance of being scouted.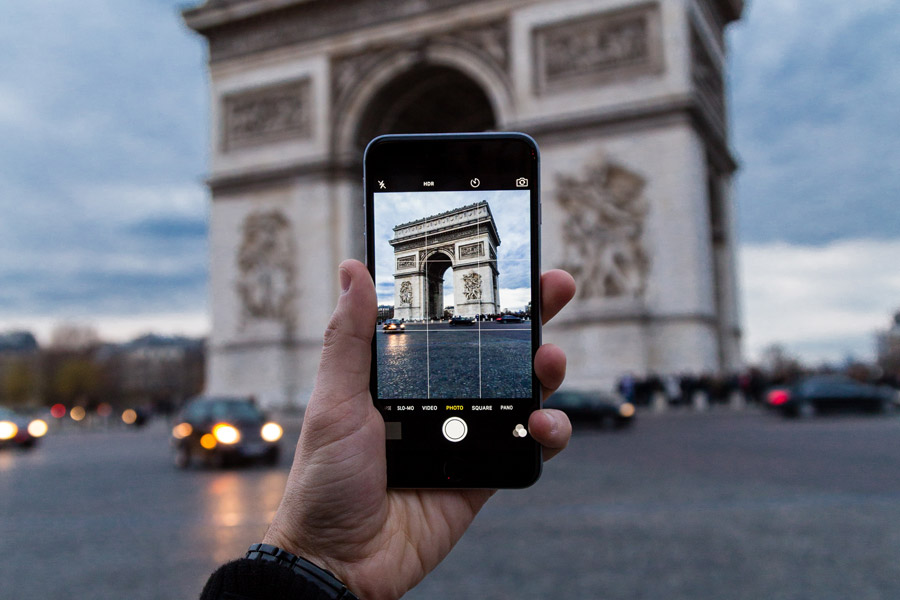 7. Don't become disheartened
It is very easy to be in low spirits when applying for a new job during your year abroad especially when you never expected to in the first place or if you see all your friends enjoying themselves! But remember that you are not alone. Others have been in the same situation as you and more will continue to be. I personally found it difficult to talk to my friends about my work issues because they didn't understand my situation. However, I managed to get in contact with students who had gone through the same thing as me and I found that sharing my concerns with them helped to ease my stress. The stress is worth it - four months into my year abroad and I can safely say that changing jobs was the best decision I ever made. If I had remained in my old job or abandoned my year abroad, I know that I would have regretted it in years to come. However, I am now in a company where I feel valued and where I am encouraged to practice my Spanish. Safe to say, I am so grateful I made the right decision.