Graduating with an English degree offers valuable and important skills which prospective employers look for, even though it may not seem so at first. If you graduated with an English degree, chances are that you are an excellent communicator, highly analytical, and are able to remain flexible and adaptable when facing looming deadlines.
These skills are often overlooked as they are probably second nature to an English graduate. This short guide will help you think about your skills and the graduate jobs which they can complement.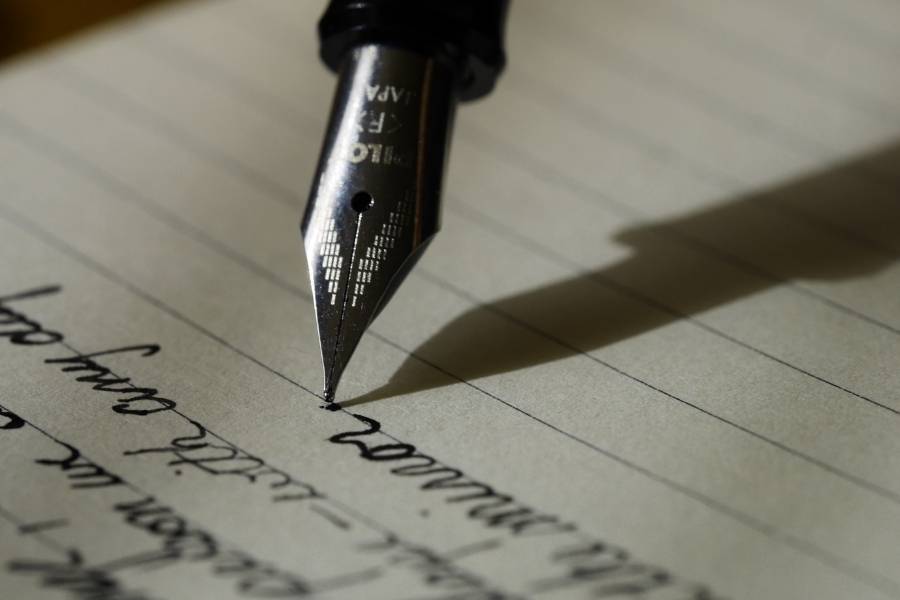 Skills You Have Developed
1. Written Communication
You will have mastered the English language. Graduating with an English degree means you have the ability to communicate complex ideas in effective, interesting and comprehensible ways. This skill is particularly valuable for finance and technology companies who are always looking for effective communicators to market the products and services they provide.
2. Oral and Spoken Communication
After countless seminars and presentations, English graduates are particularly good at dealing with spoken interactions in a thoughtful and articulate manner. They are good at active listening, interpreting what others say, and responding calmly and intelligently. This is important for roles oriented around customer relations and makes one suited for managerial positions.
3. Research and Analysis
Undertaking academic research in the field of English is no mean task. Graduating with an English degree entails huge amounts of research and analysis which requires one to seek only the most relevant and pertinent information to support an argument or to gain insight into a particular topic.
Research and analysis skills are important for all kinds of industries and job functions. Think about roles in media and journalism which prioritise research and writing.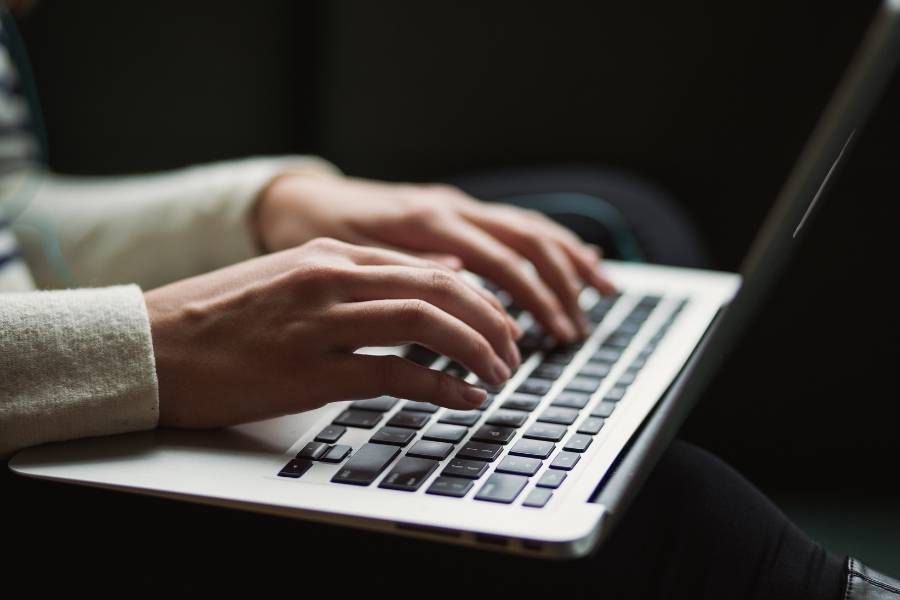 4. Working Independently and Time Management
Remember the period of time right before term ends? Deadlines are getting closer by the minute and you have a mountain of work ahead of you. You made a plan, put your head down and wrote your essays one line at a time. And before you knew it, you finished your assignments and submitted them on time.
Working calmly and logically under the pressure of looming deadlines demonstrates good time management skills and the ability to work independently. This is not a skill to take for granted and one which roles in advertising or education require.
Building a CV
Now you know the skills that an English degree has given you, how do you translate these skills when job hunting?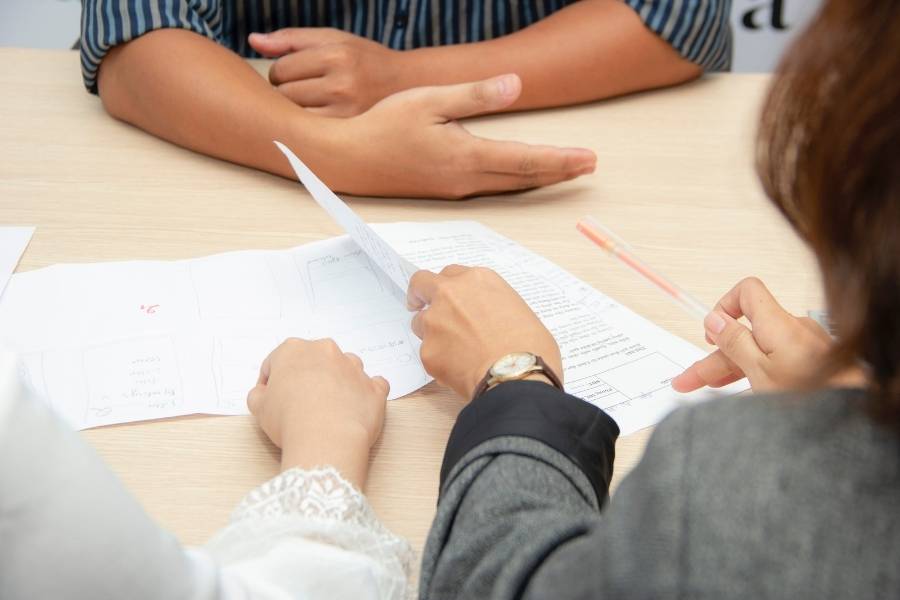 The key here is tailoring your graduate CV to a particular industry or job function. Making your skills and experience relevant to the role you are applying for. This sounds obvious but it is often the area where most graduates struggle.
If your CV is an extensive list of skills unrelated to the job you are applying for, then employers are unlikely to consider your application. But if you relate these skills to your previous experience and explain how they were of strong benefit, then this demonstrates your abilities, your interest in a particular industry, and how you used you skills to achieve certain goals.
This is incredibly important for your job search as employers are increasingly seeking candidates based on their achievements.Instead of writing a CV based around what you did in a particular role, consider what you achieved using the skills at your disposal.
What jobs can I get with an English degree?
Graduating with an English degree doesn't mean you're limited to becoming a writer or a teacher (though these are possibilities). In fact, your multifaceted set of skills compliment all sorts of job roles and careers.
Marketing Executive
Editorial Assistant
Communications Executive
Freelance Writer
Advertising Account Executive
Web Content Manager
PPC and SEO Specialist
Social Media Manager
Arts Administrator
Publishing Copy-editor and Proof-reader
Media Researcher
Broadcasting Presenter
This is a non-exhaustive list and there are many more possibilities.
Those graduating with an English degree often find it difficult to pinpoint the skills they offer in the workforce. Though an English graduate's skills may not be as easily identifiable as those graduating in STEM subjects, they offer important and invaluable assets which suit a diverse range of professions. Finding the right job is a matter of finding out what role would suit you, what skills you have that complement that role, and tailoring your CV in a way which focuses on what you have achieved with your skills.
Did you enjoy reading this? You might be interested in Why It's Normal To Struggle With Life After University