When working in an office for the first time, there are a number of intriguing characters you will likely have to get to know. What if we could explain some of these characters through some prominent politicians?<br/>
Theresa May: The Stern, Hardworking One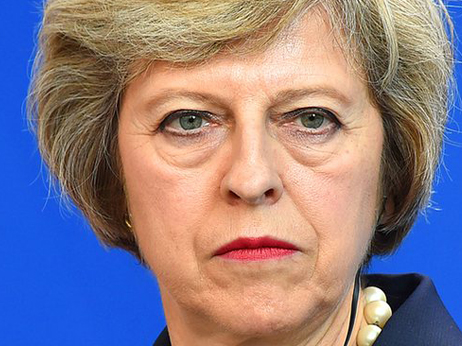 source: theguardian.com
When working in a professional workplace for the first time, there is bound to be a character like Theresa May. Hardworking, severe, and ultimately efficient, they will express little interest in what you did during your weekend, as guessing what they did is pretty easy (they were working, obviously - rest is for the weak). If you need someone to hit a target, then this person is the one for you. If you want someone to have lunch with or discuss your family with, look elsewhere. If they need you to hit a target, hit it. Don't get on their wrong side or you most likely won't be working at the company for long.
Boris Johnson: Ultimately Lovable, But Basically Useless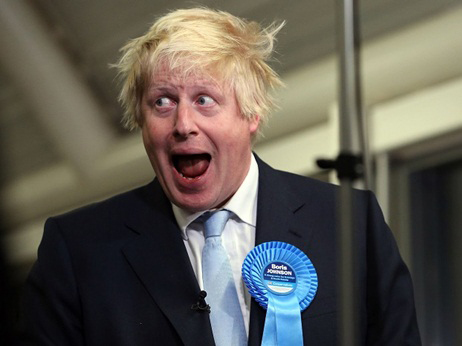 source: londonlovesbusiness.com
Every office has a dynamic go-getter. This is not that person. This person isn't aware of what one of those people is. They know very little about the world or the people in it... or what they even do, really. They're eccentric, and they make everyone laugh. They drink coffee that's ludicrously too strong and make jokes that would've been more appropriate circa the Second World War. However, they play their part in keeping up company morale; they remain an intrinsic cog in the machine of the workplace. Don't ask them what they did during their weekend either, as you'll never understand, and you probably won't get much work done if you do.
Donald Trump: The Outlandish Boss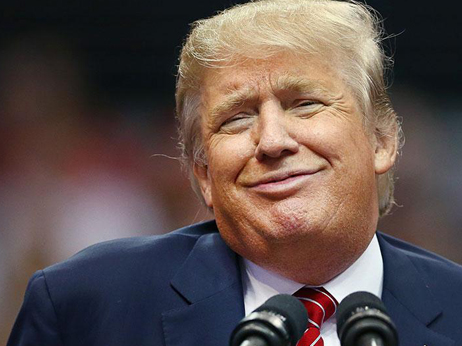 source: splitsider.com
This person is the boss. This person is not necessarily a nice person. They most likely have interesting views about how the company should be run and they're likely to be rather cynical of everything. Not to mention, they are almost certain to wear an especially unconvincing toupee which they pass off as their own hair. Not all companies have a boss like this, but those that do often get good results, even if they do have a suspiciously high turnover of staff. Learning to work with individuals like this is a necessary skill of starting a job, as painful as it is. The workplace is a diverse and interesting place; open-mindedness is vital to success.
David Cameron: Human Resources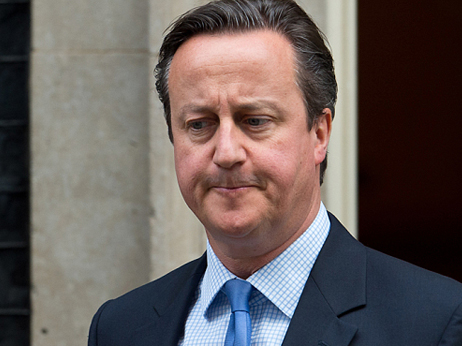 source: telegraph.co.uk
Every office will have a man like David Cameron. His role as 'Head of HR', or the suchlike, makes him sound like he has an excellent job at the company. He doesn't. This man is likely to be in charge of handling all of the disputes, between staff and with different companies, either over employee pay or uncovering who ate all of the chocolate digestives. To add to the woes, he gets blamed for all of these things too. This culminates in 51.9% of his employees voting against a merger with a 'nasty European' company from Brussels, despite him being in favour. He resigns immediately.
Nick Clegg: The Dreamer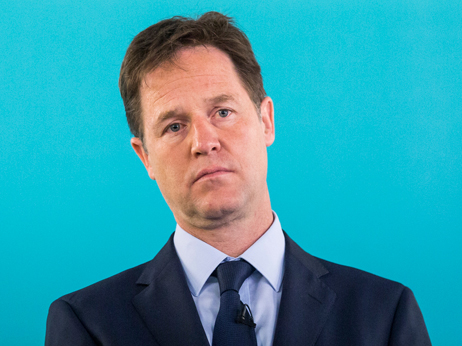 source: independent.co.uk
This is the person in the company which is outwardly optimistic. He's the dreamer - he really cares about the business and the other employees. Back in 2010, he promised so much for the future. He or she said that they would make sure that tuck shop fees wouldn't rise to 300% above their current rate, only to get out-voted by the executive board. This optimist tries his best, but is ultimately as ineffectual as the Boris Johnson figure.
Barack Obama: The Exceptionally Handsome, Clever and Cool One That Everyone Aspires To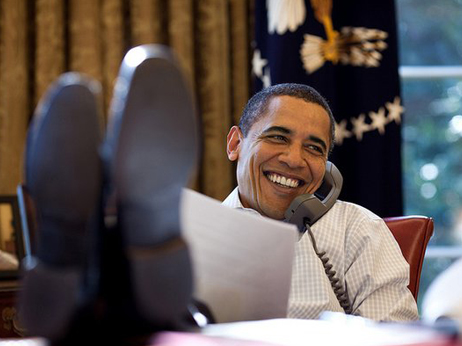 source: technocrazed.com
This is another mainstay of the workplace environment: the man or woman that everyone looks up to. The individual in question is mind-blowingly efficient, and has to make difficult company decisions, but remains universally popular amongst the workforce. It doesn't matter if he or she makes important choices in terms of neutralising rival companies in faraway countries, or gets a salary well in advance of his colleagues, this is the person you want sat next to you at the Office Christmas Party.
Jeremy Corbyn: The Grumpy Marginalised One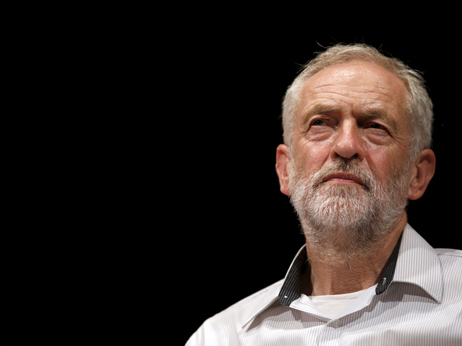 source: ibtimes.co.uk
This man is the final character of our politician-filled office. He doesn't have the slightest clue or care about what people think of him, or what he wears. Rather oblivious, this individual can carry off a horizontal brown and white striped polo shirt with navy shorts straight out of the 1970s. In the workplace, he is the first to speak up at union meetings, championing employees' rights even if the employees rather he didn't. Having lost the confidence of 80% of employees in a company-wide vote, he refuses to take redundancy to spite them. If you ask this man what he did at the weekend, it was most likely reading a political paper by a Russian Marxist with an unpronounceable name. Leaving university and beginning a career in either the public or private sector is a milestone within an individual's life. While this guide shows the extremes of the very diverse characters you're likely to meet, it does have a serious meaning. A workplace is like a family: getting on successfully with different individuals, no matter how Trump-like they are, is an important skill to develop for now and the future.