Masters
Continue education! A masters is a fantastic way to specalise in a specific area. For example, you could study English Language and decide to do a masters in creative writing and journalism. Not only does this look fantastic on your cv, but it will improve your expertise and make you stand out. Doing a masters can give you a competitive advantage and the flexibility to change careers, plus a higher salary! After doing a masters you will also be able to study for a PhD, which enables you to research specifically in the field of your choice. Not only can this be a once in a life time opportunity, but can also help you start the career of your dreams.
Travel
Travelling is a fantastic thing to do after university. Not only does it give you independence, but it gives you the opportunity to see the world! Travelling makes you happier, relives stress and anxiety, and can expose you to new things. You will you make great memories and boost your confidence and communication skills, and get some real life education. Whether you are solo travelling or planning to go with a friend, this will give you something to look forward to and reward yourself for all your hard work. Quite often, graduates take a year off after university to travel and make incredible memories.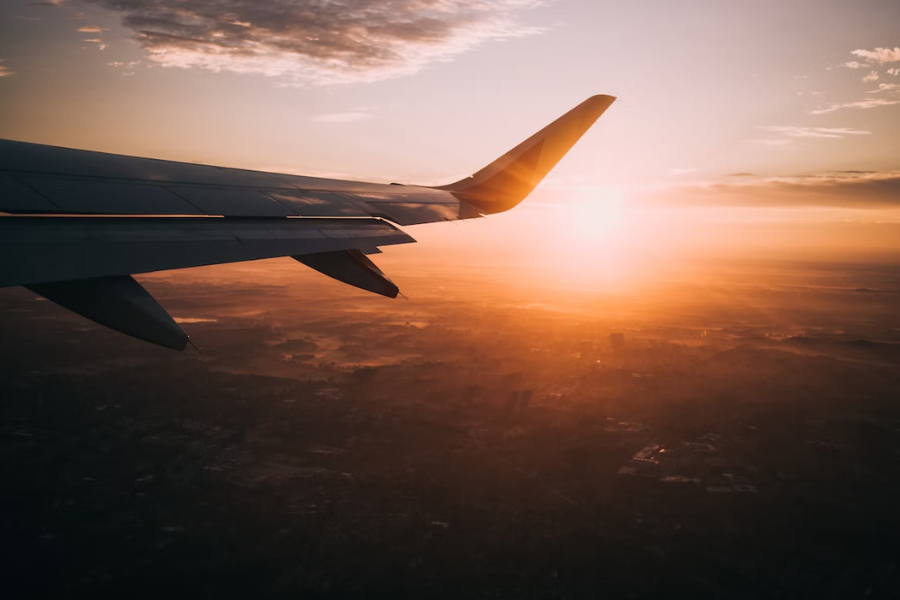 Study abroad
Australia, China, Duabi. Some of the many countries where you could live and study. Studying abroad is a brilliant opportunity to go to some of the top universities of the world and begin your adventure. Australia is one of the world's most diverse countries with the third highest number of international students with universities, ranked in the top 2% of the world. Dubai is an amazing place to work, not only do they have universities in the top 1% of the world, but there is no work visa needed, meaning that you can work however much you would like alongside your degree. On top of this, you can teach English abroad. Many countries seek English speakers, even without a degree in teaching. This would be a great opportunity to ease into working life, whilst also helping children learn English!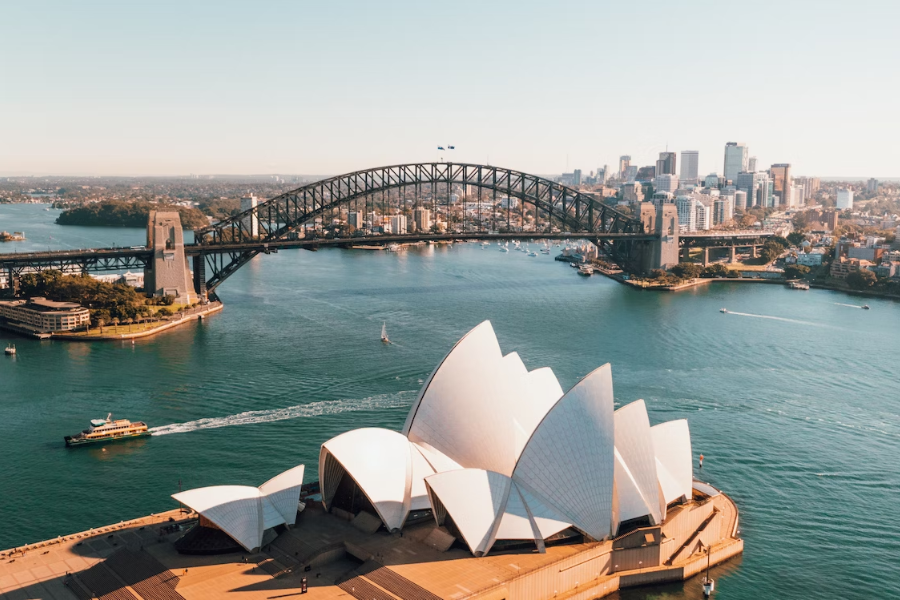 Grad Scheme
Graduate schemes are a perfect way to get your foot in the door for a career. Graduate schemes are more likely to provide graduates with higher paying jobs and usually come with advanced training packages, flexibility to move across departments, and will result in an increase of your skills and knowledge. Most graduate schemes will have some progression, allowing you to make your way up the company. During a graduate scheme you will usually get a mentor who is usually a manager or director. This gives you fantastic insight into the business and a lot of the time a guaranteed job!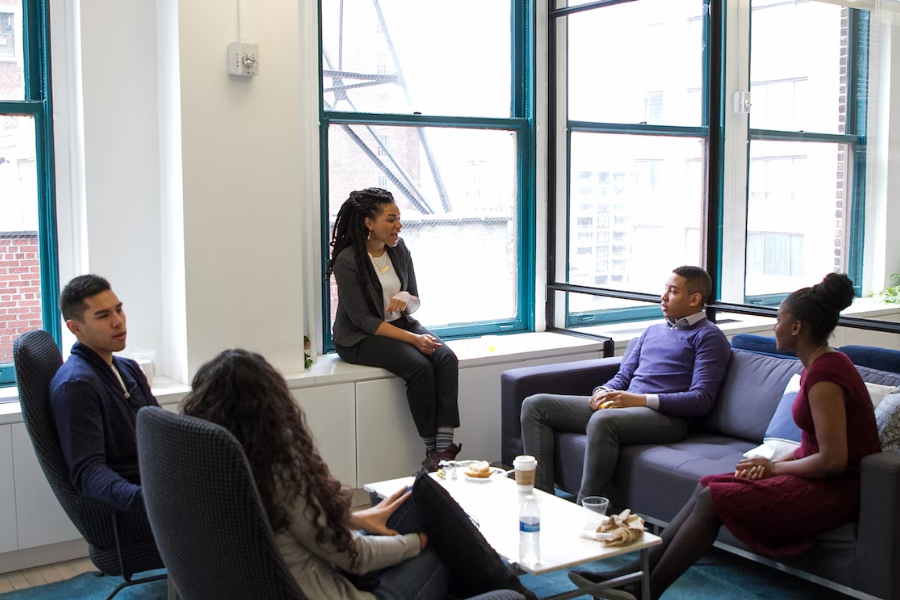 Apply Online!
Here at the GRB, we specalsie in placing graduates, whether that is into a graduate scheme, a placement, or even studying abroad.