A post-uni gap year is simple: a year off after graduation to do entirely what you desire. Similar to a gap year taken after A-Levels, most will opt for a couple of months of work in order to save money for travelling. There are many explanations as to why someone would want to take a gap year after uni – maybe they don't know what they would like to do or they were unsuccessful in landing a grad job for after graduation or maybe they are not quite ready to start their career yet. But what about the pros and cons of taking a year off?
Cons:


Let's start with the cons - one of the following reasons might be why you should think twice about taking a post-uni gap year...
1. Delaying your career
A care-free gap year may seem like a 'no-brainer', but it will put you a step further back when it comes to getting back to work. This may not be a problem for some, but others may be eager to get working and start developing their career. Taking a year out will possibly distract you from real life and make it harder to get back into work once the year has ended.
2. Money
Although a gap year can be self-funded, as a graduate you may already be looking forward to having a steady income. You want to wave goodbye to your student days where you had to budget meticulously whilst worrying about whether or not you can afford food as you splashed most of your loan on nights out.
3. Employers' Perspective
Some employers may see taking a post-uni gap year as a negative thing as it will mean that the student may lose touch with work ethic and dedication. There is currently an extremely demanding job market, so removing yourself may not be the best option. This is something to consider when making the decision to take a year off.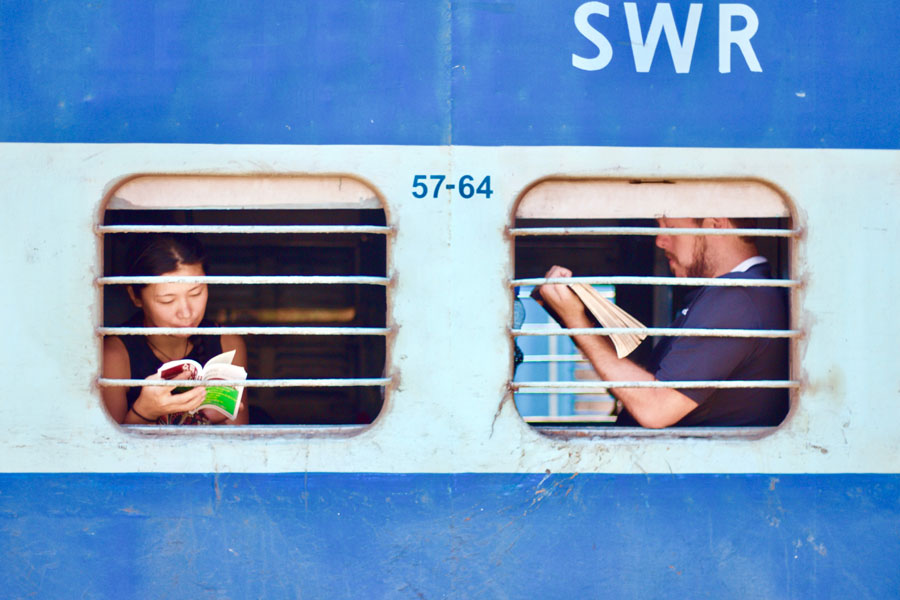 4. Returning to the 9-5
The post travelling blues can be a genuine problem after being away for a couple of months. Graduates who return to work after having the best year of their life may struggle to get back a proper work routine.
5. Uncertainty
If you are someone who likes to have security then a post-graduation gap year without having a secure job for the following year may not be a good idea. Instead, it might be better to continue the search for a grad job if you haven't already got yourself one.
6. It may be the worst year of your life
Unfortunately, we don't have the ability to control the future and this means that graduates wanting to take a gap year are also susceptible to bad luck. You may not even like travelling and want to come home immediately, or you could even be faced with a trip from hell.
Pros:


Despite all of this, here are some pros as to why taking a gap year after university may actually be a better idea than you first thought...
1. Figure out what you want to do
Picture this, you're about to graduate and haven't got a clue on what you want to do in life. A gap year will give you the time to contemplate your options and help you to decide on the type of career that would make you happy. When on your year off, you may discover career paths that you didn't know even existed or find out about amazing companies where you could see yourself setting up a career.
2. Life experiences
Taking a year out after graduation may give you the opportunity to expose yourself to many different cultures and traditions. This will benefit you once you get into real work as you will develop respect and understanding for others.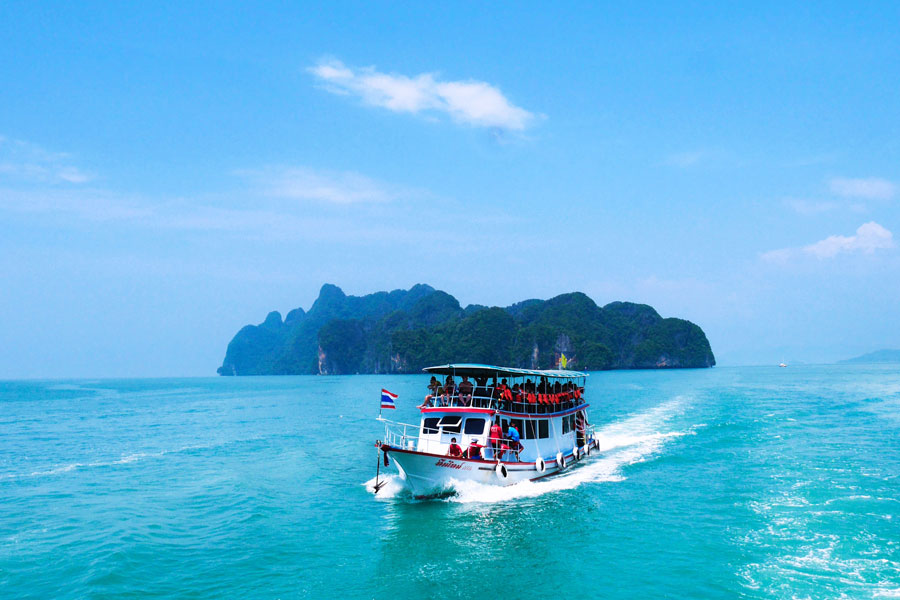 3. You can become more employable in the meantime
A lot of firms offer shorter 6 month placements, or summer internships, both of which are excellent ways to boost your CV and make money for your travels at the same time. This will allow you to have half the year to yourself to spend however you please. This will undoubtedly give you many transferable skills or improve those you already possess which will better your chances of landing that dream grad job once the fun and games of travelling are over.
4. No need to worry about repayments (yet)
There are no (immediate) worries about student loan repayments as they only start paying off your debt once you are earning at least £21k, so what's the harm in delaying those payments by a year?
5. It may be the best year of your life
It is not often that you will be able to worry free and have the option to do what you ever you like, so why not make the most of it? Taking a gap year may just be the best decision you have ever made and will provide you with once in a lifetime opportunity. So, if you have the opportunity to take a gap year after graduation, what's stopping you? Whatever you decide to do, just make sure it is the right choice, and that you have carefully considered whether it is right for you. Remember, just because you don't take time off now, it doesn't categorically mean that you never can.
About the Author: JD is studying Industrial Economics at the University of Nottingham and is due to graduate in 2019. He enjoys sport, especially hockey and skiing, as well as reading and binge-watching Netflix.