Let's be honest, as students, we undervalue, underappreciate, or completely ignore sleep at the best of times. It makes sense – you're balancing a dissertation that feels like it will never be finished, a social life, perhaps a gym routine, and part time work. Sleep never feels like an option or a priority in these situations, but the benefits of sleep for students are plenty.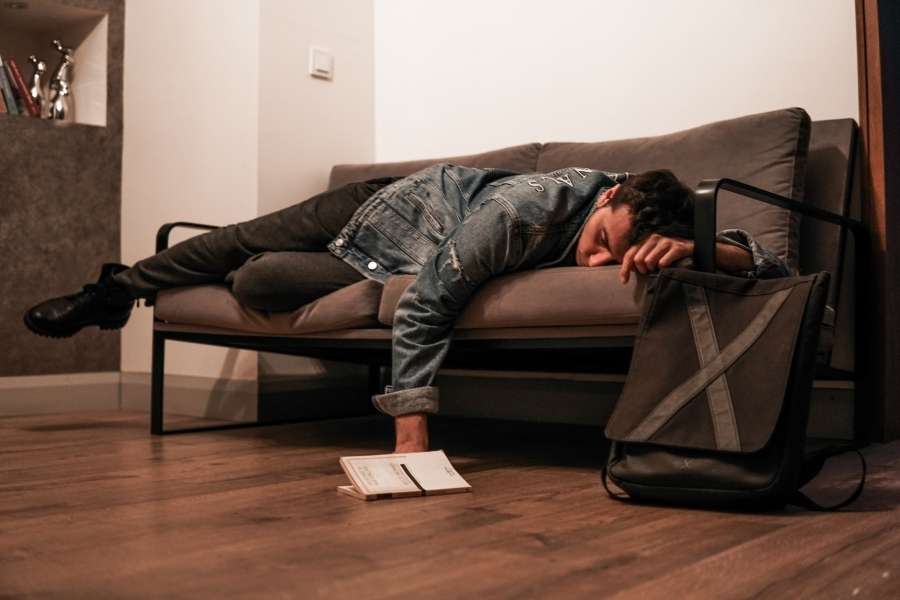 Have you ever considered the benefits of sleep?
The difference between routinely getting 8 hours of sleep a night, compared to 4 hours has definitely been a life-changer for my productivity. Although, the 4 hours of sleep can still often tempt me during deadline season, but it's a bad habit that I try to avoid.
I first discovered the importance and major benefits of sleep when it is prioritised through a Joe Rogan podcast with sleep expert Matthew Walker; the podcast explains the benefits for your brain and how it will impact your day-to-day life as opposed to a night where you haven't slept well.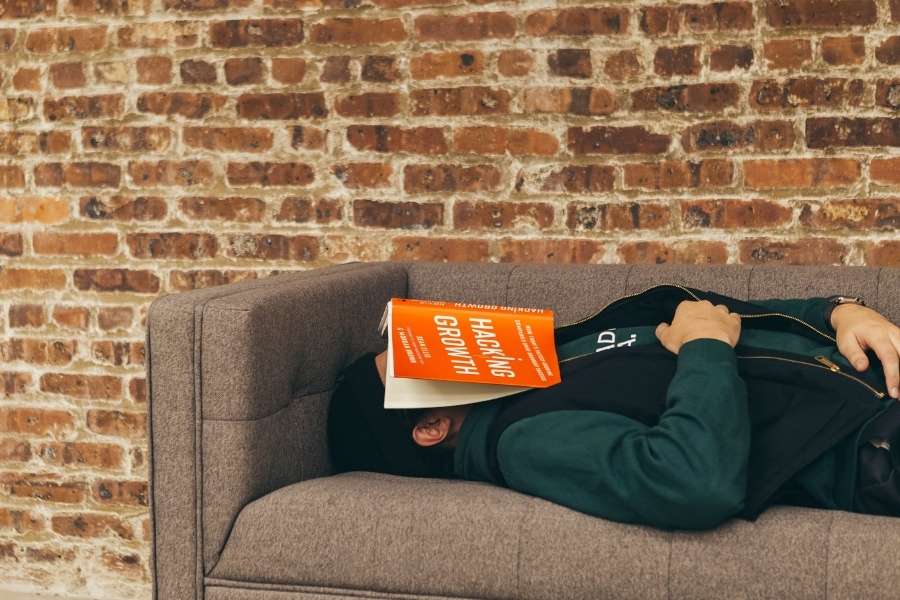 Key Facts on Sleep: The Good and The Bad.
The benefits of sleep for students include:
Sharper brain
Increased productivity
Mood booster
Stress reduction
Boosted immune system
Whilst it has been said that sleeping around seven hours at night has a wide range of benefits, it is actually the quality of your sleep that is vital to reaping the rewards. This means you need to stick to a regular sleeping pattern to ensure that you get enough REM (rapid-eye movement) or 'dream' sleep, which is clearly a problem in the UK, as 36% of UK adults have said they struggle to get to sleep weekly (formulatehealth.com, 2021).
The consequences of a poor sleep quality include:
Irritability
Daytime fatigue
Increased anxiety
Trouble concentrating
Lack of creativity
Negative impact on your overall mental health
Based on these lists, it is a no-brainer that you should be prioritising sleep to achieve maximum results in other aspects of your life, especially when considering the impact that sleep can have on your Mental Health at University. However, the key question surrounding this is likely to be – how do I manage to get a consistent pattern of good quality sleep? It is an especially important question now that we have so many distractions, such as social media, video games and our phones in general; all distracting us from the benefits of sleep for students.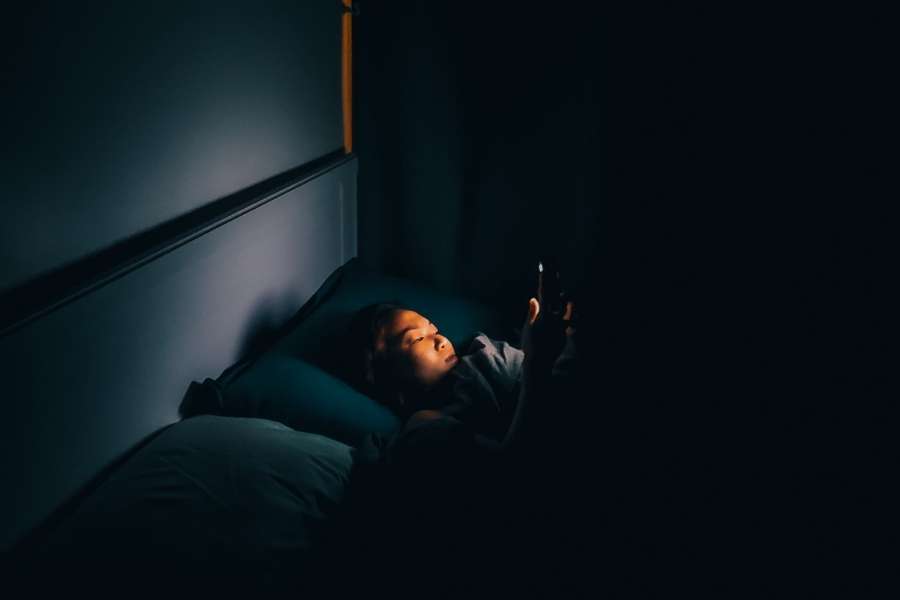 How to experience the benefits of sleep:
Consistency – try going to bed at the same time and waking up at the same time each morning.
Make sure your bedroom is quiet and at a comfortable temperature.
Remove electronic devices an hour before you want to sleep.
Exercise during the day.
Avoid alcohol, caffeine or large meals before sleeping.
Consistency is key to adopting a better sleeping pattern and achieving the benefits of sleep for students
Keep a regular sleeping pattern and ensure that you are doing something physical throughout the day, and avoid caffeine where possible; why not try adding the Five Productivity Upgrades to Your University Routine. It's important to start prioritising and straightening out your sleeping pattern so that you can live your student life to the best of your ability.
By doing all of this, you will unlock your potential to be more productive in getting your work done, to have more energy to spend time with your friends, and to pursue your own personal goals in the meantime.
Did you enjoy reading this? We think you'll enjoy reading The Advice I Would Give My Student Self on the GRB Blog.