Christmas and festive films are a staple for family get-togethers. They're the perfect thing to nap through (because you've been watching the same films for 15+ years) but they're also the gifts that keep on giving, as you grow older and finally 'get' the subtle jokes. With this in mind, here are the 10 ultimate Christmas gifs we can all relate to...
1) Getting in from a night out and getting the urge to consume everything in sight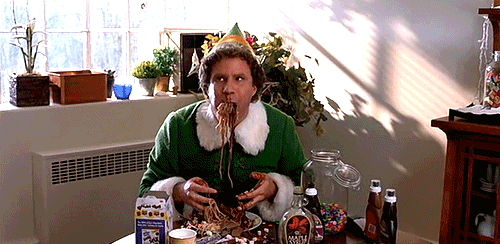 2) When you hear the DPD van pull up with your long-awaited ASOS delivery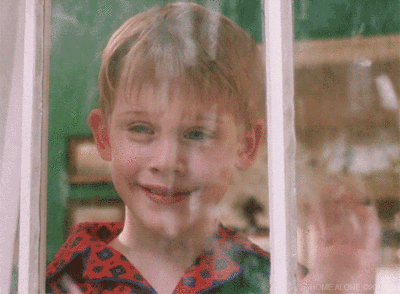 3) … and everything fits perfectly and none of it needs to go back.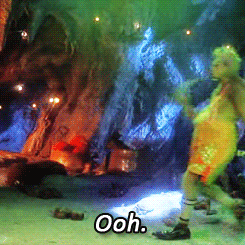 4) When you find out your mum forgot to buy pigs in blankets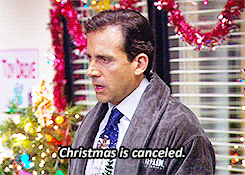 5) Spending 8 hours in the library and only writing 200 words and the title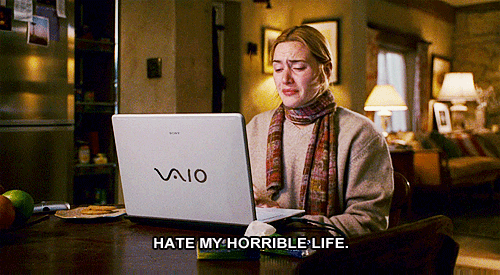 6) ...but your friends still convince you to go out anyway.

7) When your hangover is on the brink of killing you but your Deliveroo arrives and saves your life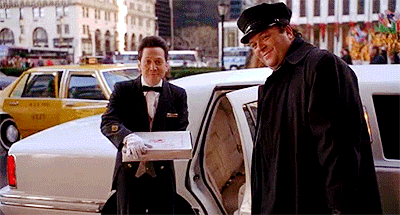 8) When your outfit doesn't look right and your friends are rushing you

9) Starting a new job and trying your best to come across as normal

10) Waking up the day after your office Christmas party and wondering if you're still alive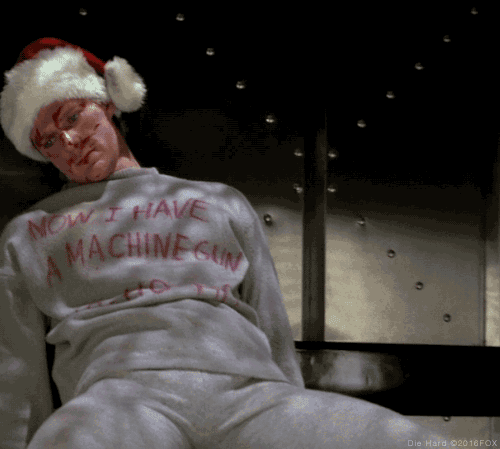 From all of us here at Graduate Recruitment Bureau (GRB), have a fantastic winter break!
---