Whatever the reason you're residing in Brighton – study, work, wavey vibes etc. – you'll know that Brighton is a hot-spot for amazing food, especially from independent brands or cafes. Or perhaps you're just visiting our beautiful seaside town for the day, and want to avoid nationwide chains. Here we compile the 10 best lunch spots in Brighton, with a focus on Brighton-exclusive institutions.
In town
Foodilic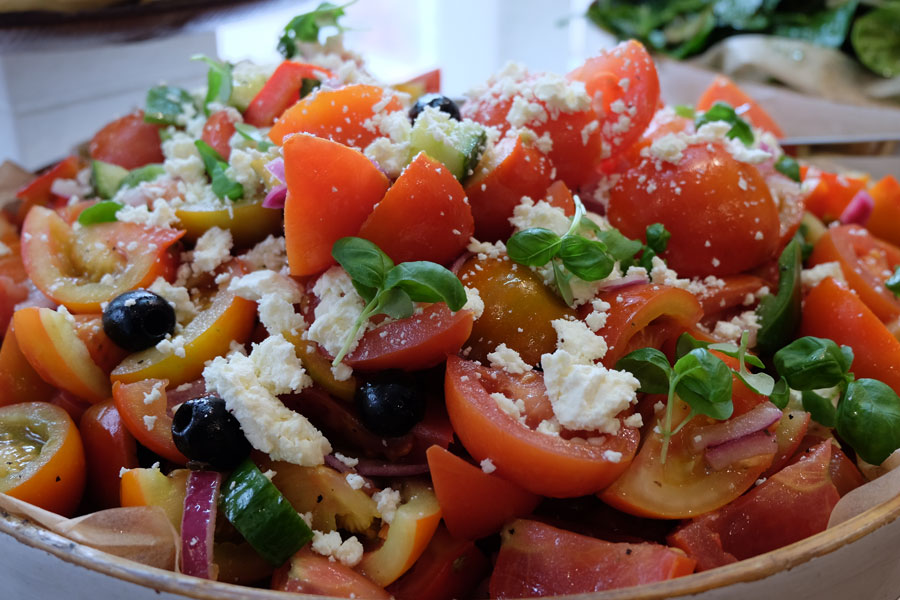 60 North St, Brighton BN1 1RH / 2 Dean St, Brighton BN1 3EG
Visit the north street branch for an all-you-can- eat buffet of fresh salads and delicious legume and meat dishes. Or hop over to the Dean street Foodilic for a more bespoke and a la carte deli experience.
Billie's Cafe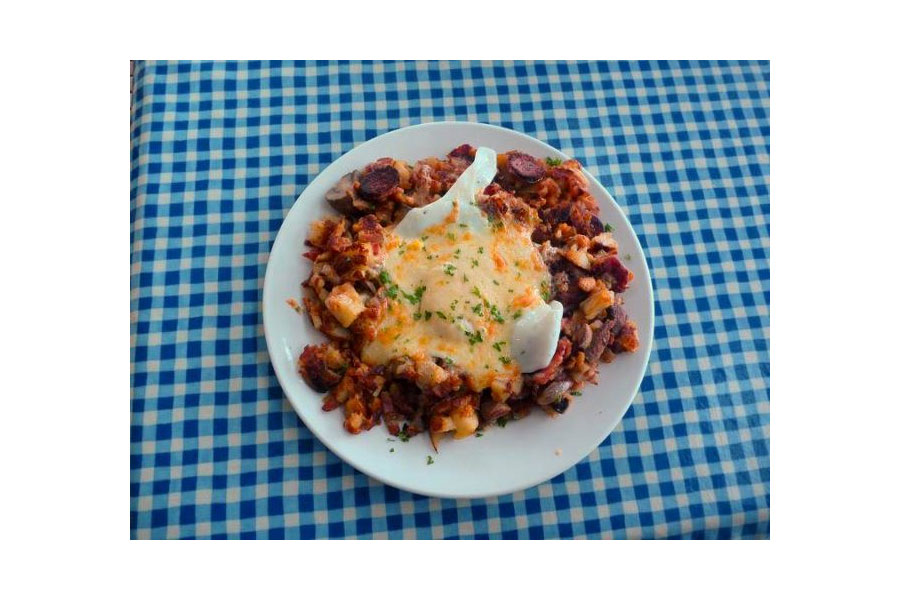 34 Hampton Pl, Brighton BN1 3DD
Billie's is a quaint little breakfast and lunch spot, famous for their 'deconstructed' potato hash plates, and jumbo breakfasts. This cafe may get a bit cosy at peak times, but it's tucked away on the corner of Upper North Street, away from the busy-ness of Churchill Square and town.
Seven Dials / Brighton Station
The Almond Tree
Vegan/Vegetarian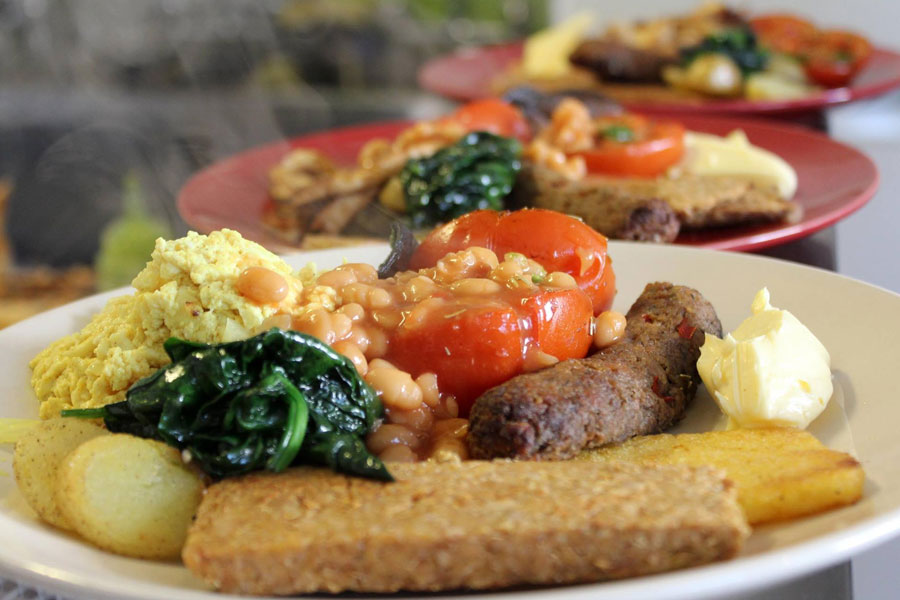 109C Dyke Rd, Brighton BN1 3JE
The Almond Tree is an all vegetarian and vegan café serving all day breakfasts, scrumptious sandwiches, and delicious mains if you're up for a sit down meal. (ed. This is my absolute favourite on the list – their poached eggs are perfect every time)
Bagelman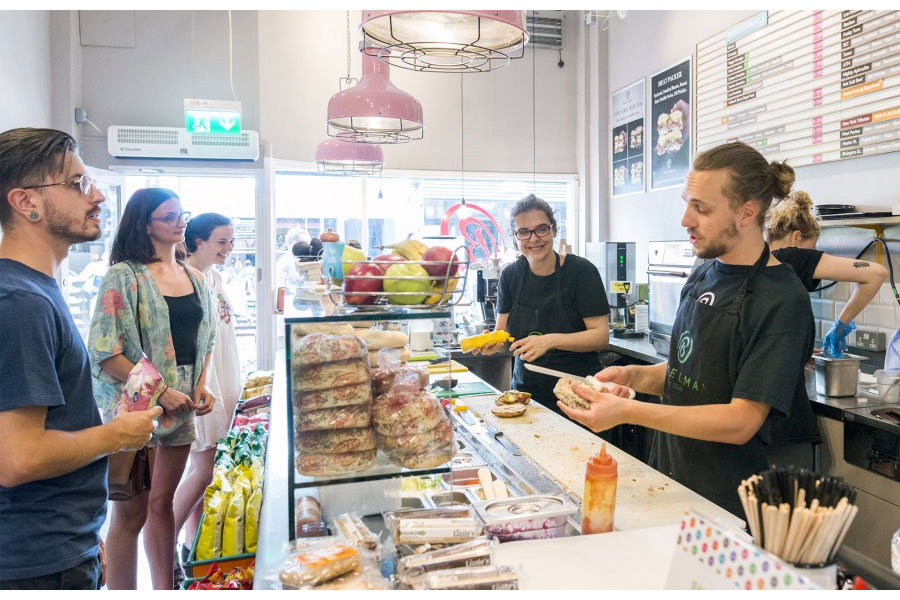 Brighton Railway Station, Brighton BN1 3XP / 7 Bond St, Brighton BN1 1RD / 16 Duke St, Brighton BN1 1AH / 106 Church Rd, Hove BN3 2EB
Assorted bagels, and a plethora of delicious topping combinations… what more could you want? With multiple locations, Bagelman has to be one of those Brighton exclusive lunch spots that no one can ever dispute.
Curry Leaf Cafe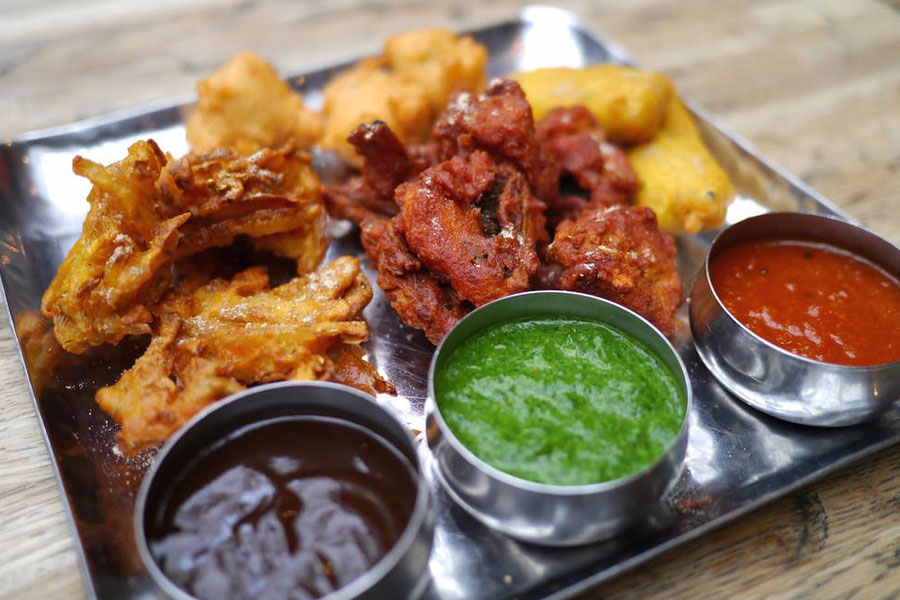 Brighton Railway Station, Brighton BN1 3XP / 60 Ship St, Brighton BN1 1AE / 40-42 Upper St James's St, Brighton BN2 1JN
This award-winning South Indian dining experience is celebrated for its high-quality ingredients, flavours, and its diverse menu for all types of diets. Not only does Curry Leaf café have a pop-up stand at Brighton station, you can also visit its Kemptown or Lanes café locations for a sit down meal.
North Lanes / The Laines
Pompoko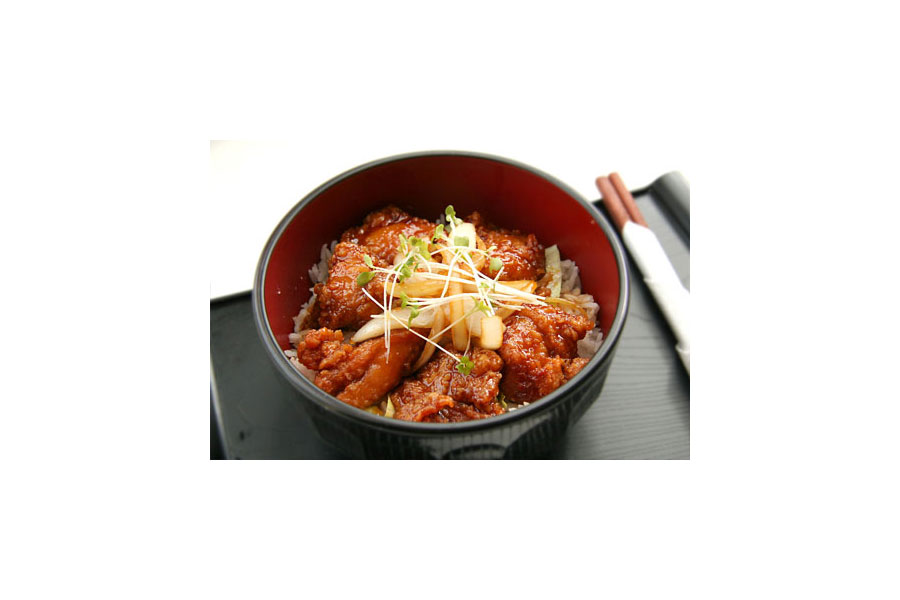 110 Church St, Brighton BN1 1UD
Delicious, cheap and filling rice based Japanese dishes. This 2-bit operation (2 floors of…'cosy' seating, no card machine) is almost always full of punters. But with takeaway available and consistent quality every time, it's no wonder this is one of Brighton's worst kept secrets.
Iydea
Vegetarian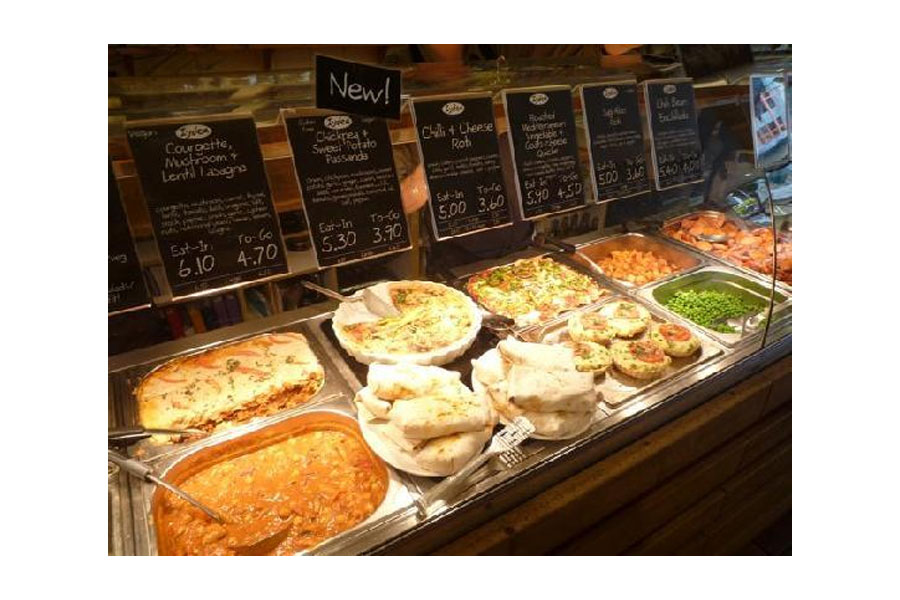 17 Kensington Gardens, North Laine, Brighton, BN1 4AL
Iydea offers deli style meal deals, consisting of classic European dishes packed with vegetables, or innovative plant based dishes (and some meat) to go with a fresh salad, and your choice of topping.
Burger Brothers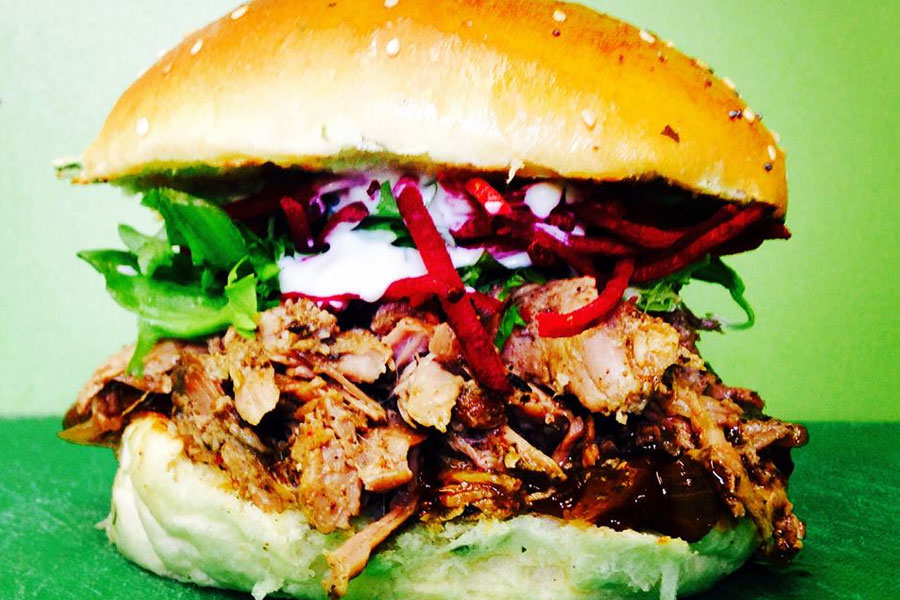 97 North Rd, Brighton BN1 1YE
Burger brothers: Award-winning, barely anywhere to sit, but serving juicy burgers with premiuim fillings - sounds like a typical Brighton lunch spot to me. Often deemed the best burger in Brighton, this place should be high on your list of places to visit. Oh, and one last thing: they don't do chips, soz.
Wai Kika Moo Kau
Vegan/Vegetarian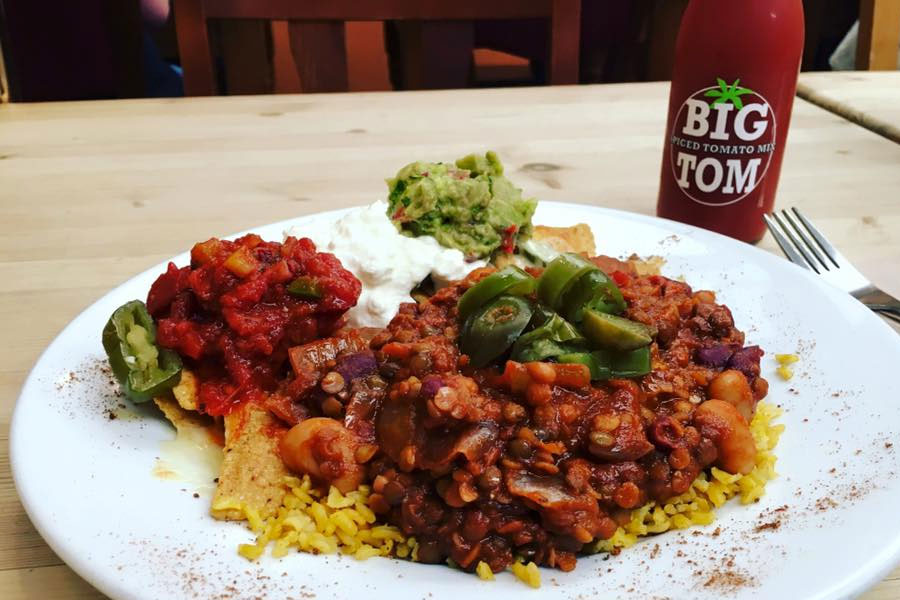 11A Kensington Gardens, Brighton BN1 4AL
Another long-standing Brighton veggie experience – Wai Kika Moo Kau offers classic dishes (nachos, chilli, fry-ups, burgers, salads) but without the meat. Not to mention the amazing vegan baked goods!
Other
Grubbs Burgers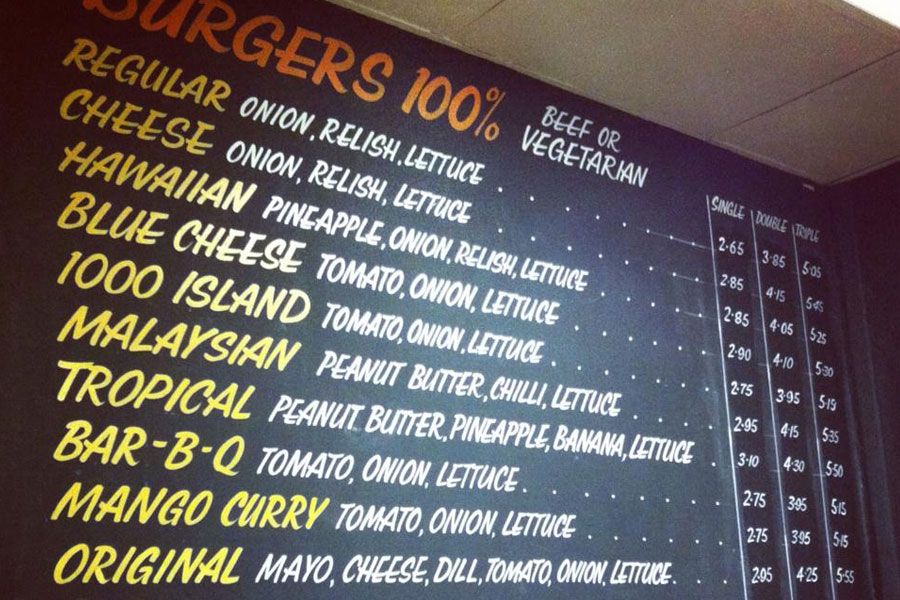 12 York Pl, Brighton BN1 4GU / 89 St James's St, Brighton BN2 1TP / 62 Western Rd, Hove BN3 1JD / 87 Lewes Rd, Brighton BN2 3HZ
Grubbs is a Brighton institution for burgers, conceived in 1976. Highlights include the Malaysian Burger, anything with their blue cheese sauce, or the Mango Curry burger (ooh, fancy!). Not only are toppings fun and interesting (or bog-standard, depending on the mood you're in), they offer meat and vegetarian options from as little as £3.
Want to save these on your Google Maps for future visits? Well, we've made a handy list for you right here: https://goo.gl/maps/7j6dvpyRvX12