Graduation is a celebration, and what do you have at celebrations? Cake! But, if you're going to make the effort to get a fancy cake, you may as well get the best- take your pick from these ten amazing creations to really get the party going!
1. The Pinata Cake:
Every good party has a piñata and the best type of piñatas are edible. This amazingly bizarre cake will be the perfect addition to your graduation fiesta.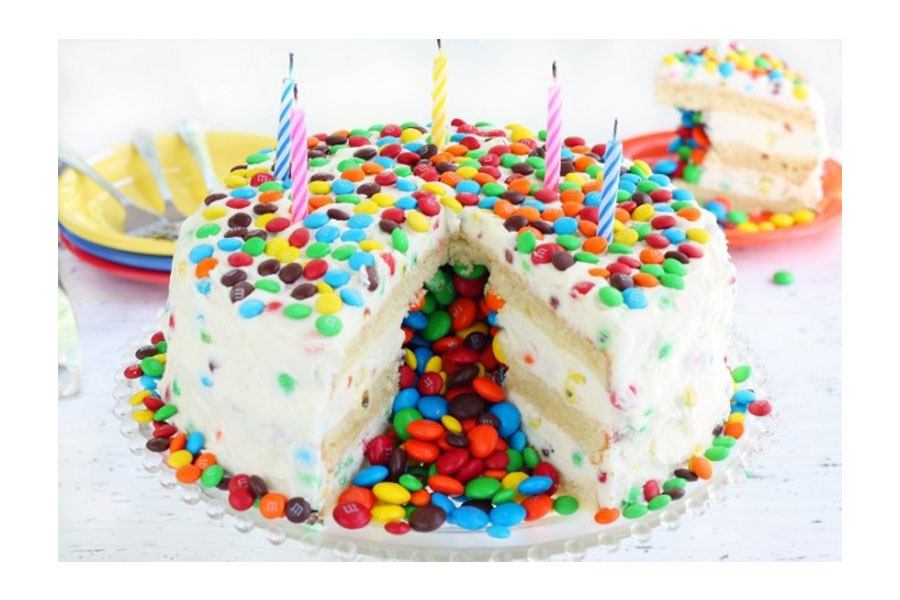 2. Amaretto Crepe Cake:
Combining the two greatest things on earth, pancakes and alcohol, surely has to be the work of a genius? It looks fancy too! Make sure your graduation has this unique creation front and centre!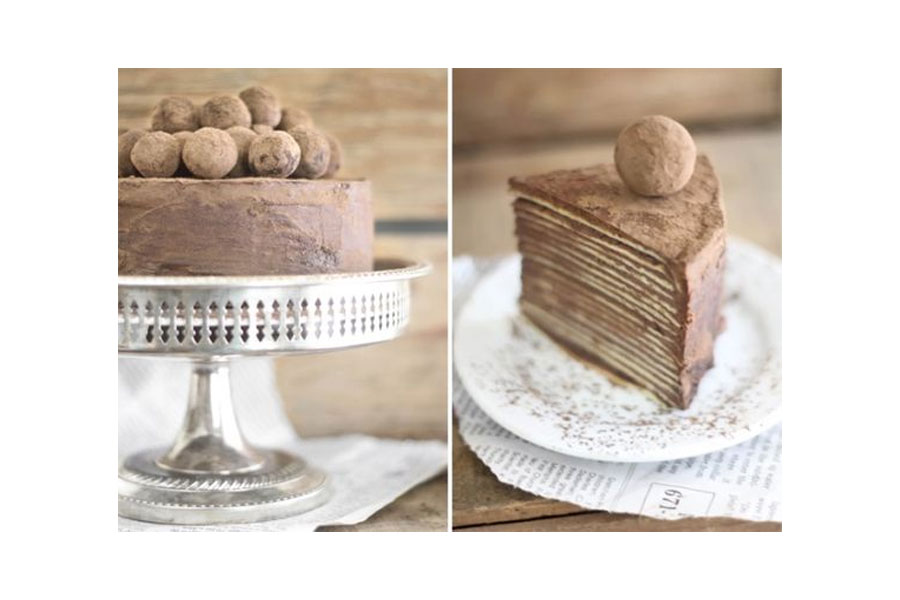 3. Rainbow Cake:
Colourful and delicious this cake is becoming increasingly popular at all kinds of celebrations.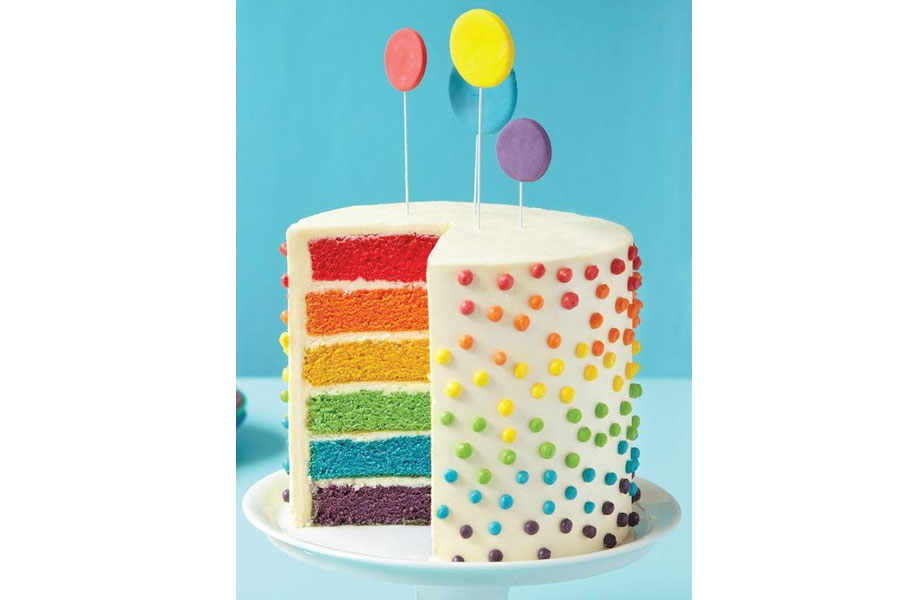 4. Chocoholics Delight:
This cake has a whopping seven different kinds of chocolate in it- bet you can make one that has eight!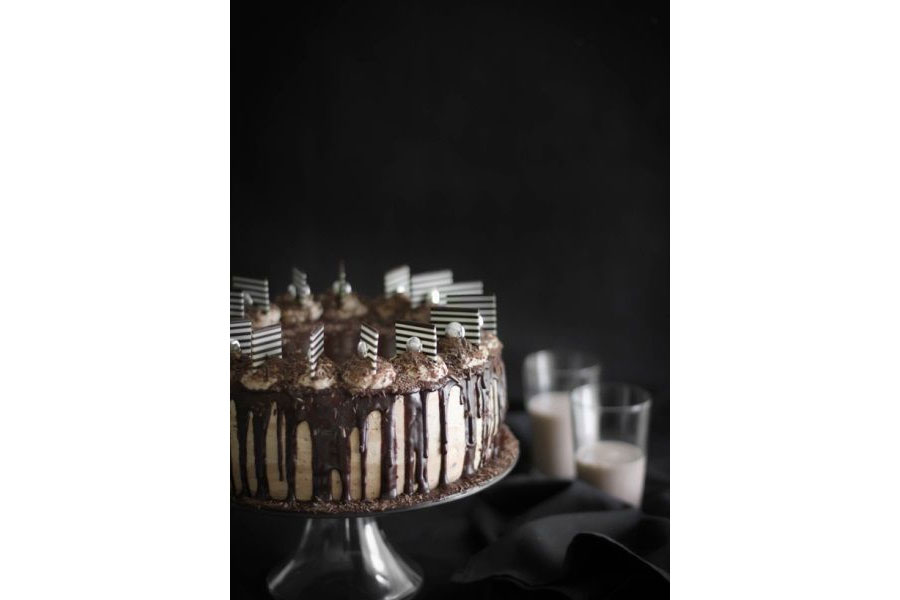 5. Cookie Dough Cheesecake:
Proving that cakes don't need a sponge to be successful this cheesecake is a great alternative as your graduation celebration cake.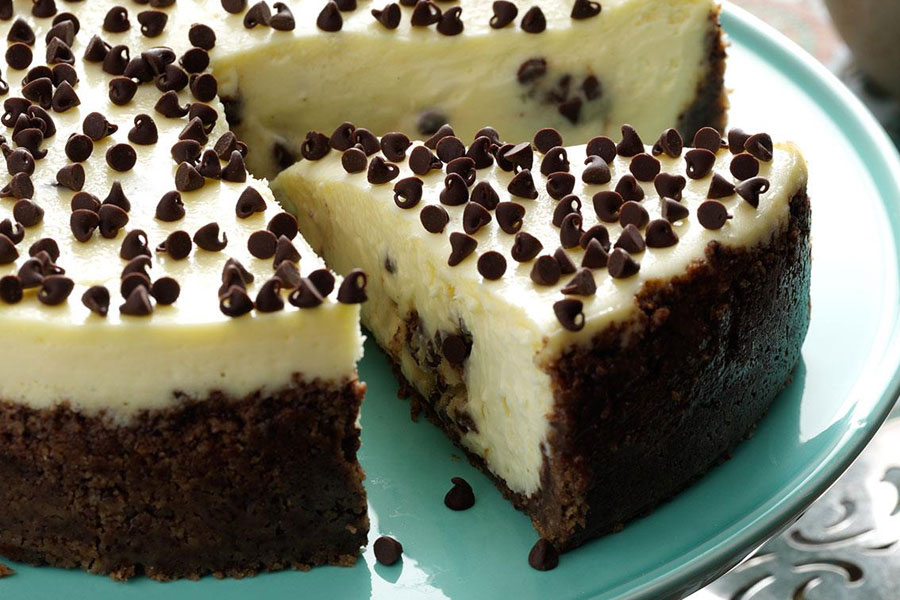 6. Red Velvet:
Add some sophisticated colour to your graduation day with this classy and scrumptious creation.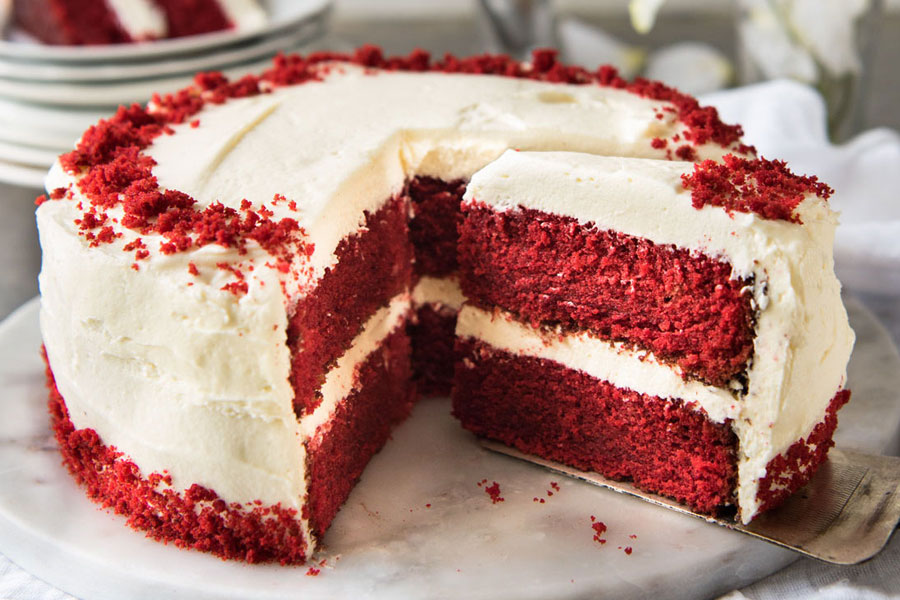 7. Peanut Butter and Ice-Cream Cakey Gooeyness:
Anything that has peanut butter, brownie, hot fudge and cake surely has earned a place at your graduation celebration, no?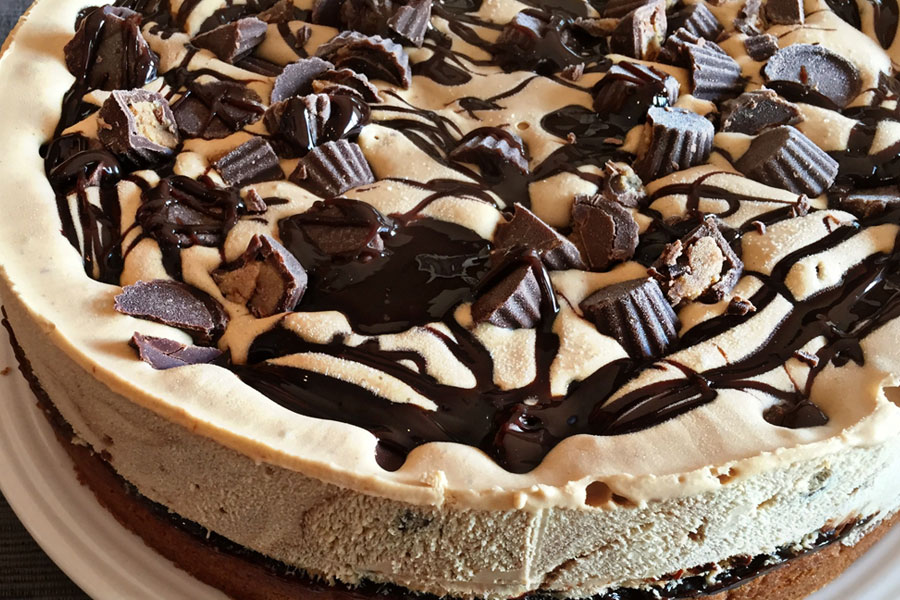 8. Candyfloss Cake:
One for the girls and sugar-addicts!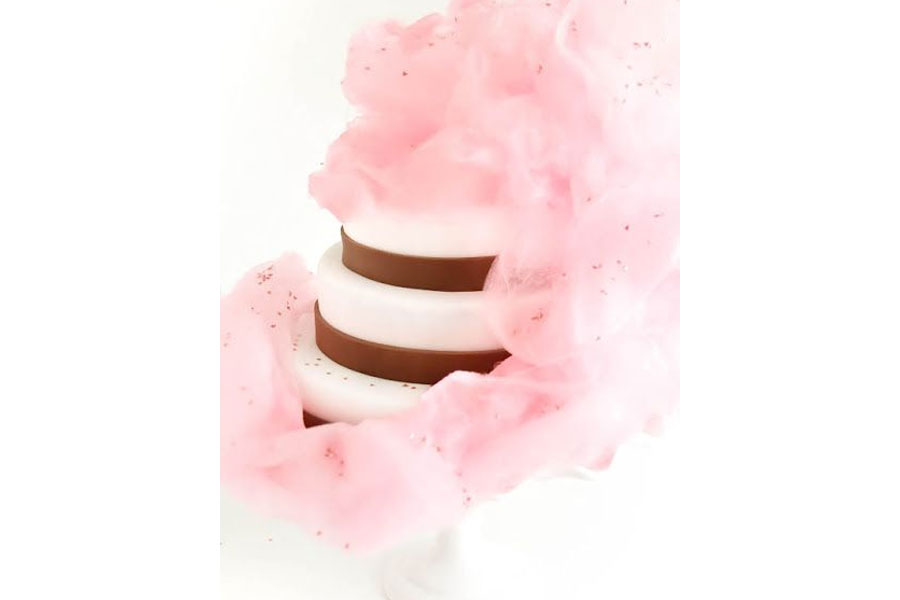 9. Graduation Cupcakes:
Keep it topical- cupcakes with chocolate-crafted graduation hats. Have you ever seen anything cuter?! Just make sure there are enough for all the graduates!
10. Donut Cake:
'Cake is far too healthy- I know, let's add some donuts!' said the best person ever.
Which will be at your graduation? Do you have any other fantastic cake recipes you can share?